arrive outdoors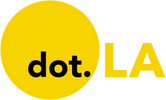 Get in the KNOW
on LA Startups & Tech
X
arrive outdoors
In 2017, Rachelle Snyder and her husband Ross Richmond founded a consumer-facing company that rented camping and ski gear. After a lucrative first four years, the two are now licensing the technology behind Arrive Outdoors' success.
Arrive will operate Arrive Outdoors and a recently launched B2B service called The Arrive Platform. They've also announced the company has raised $4 million in Seed II funding led by Amino Ventures, amounting to a total of $8.75 million total raised.
In essence, the Arrive Platform allows ecommerce brands to do what Arrive Outdoors has been doing since 2017. On the consumer side, it comes in the form of a "rent" button on a product detail page. Behind the scenes, Arrive takes care of the rental process, from shipping to customer service to cleaning the products after they've been returned.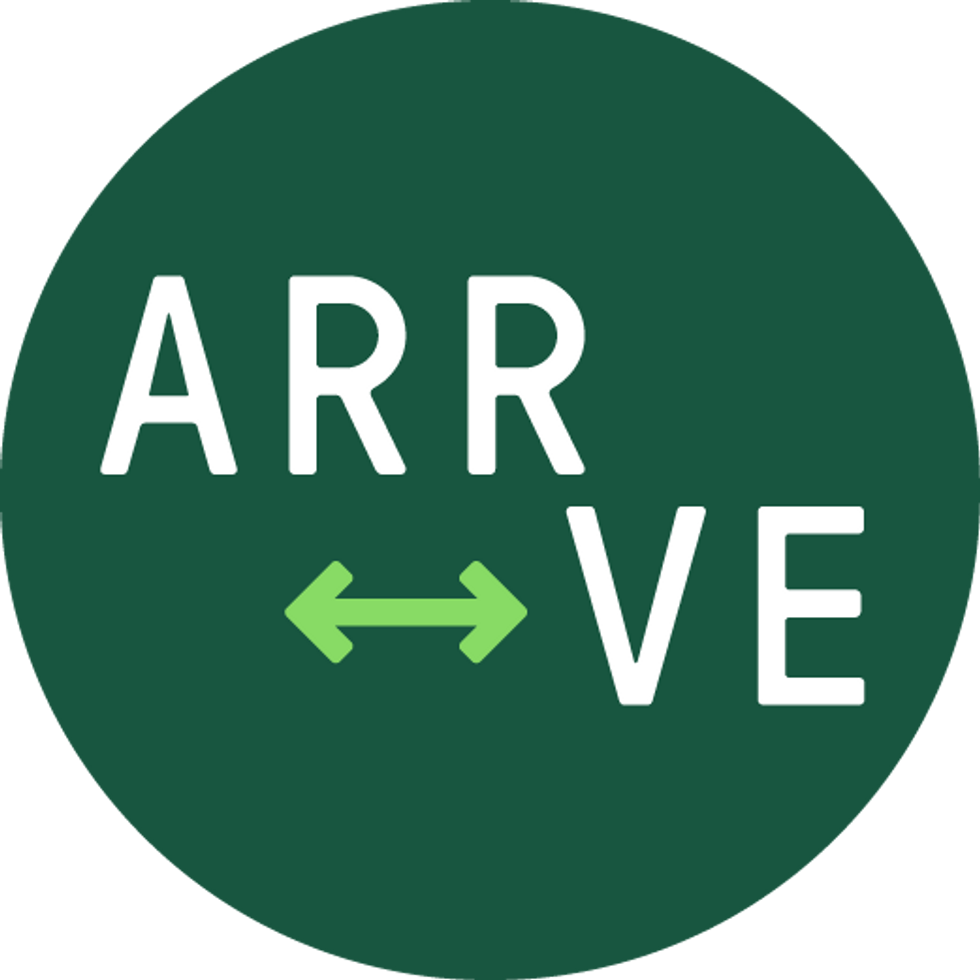 "My goal is to put the rent button on anywhere there's a buy button," Snyder said.
Sharing the technology and operations behind Arrive Outdoors with other brands has been on Snyder and Richmond's minds since shortly after Arrive's launch. After seeing what Arrive was doing, brands began contacting them to ask how they could do the same thing.
"Because we had already built the tools and we'd done a ton of tests and learning over the last four years, we can then apply those learnings to help these other brands move much, much quicker," said Snyder.
Considering current market data, the Arrive Platform may indeed be helping their partners thrive. According to retail analytics firm GlobalData, rentals of consumer goods was a $60 billion industry in 2020. These findings excluded vehicle and home rentals. Additionally, a study by real estate services company JLL found that 70% of millennials and Gen Zers are willing to engage in the sharing economy.

Arrive will continue to manage Arrive Outdoors, and they also announced two new partners. These are the Eddie Bauer Gear Rental Program and Public Lands, a new outdoor store by Dick's Sporting Goods launching later this year.
Although these partners also operate in the outdoor gear industry, Snyder said the Arrive Platform is "product and industry agnostic" and can power any brand that produces shippable rentals.
"Can we ship it to somebody who lives in a fifth story walk-up in New York City, and can I easily take that box up to their apartment? That's a shippable rental," said Snyder.
Since the company's founding, sustainability through the rental model has been a core tenet of Arrive's mission. According to environmental technology company GreenPrint, 64% of Americans are willing to pay more for sustainable products, but 74% do not know how to identify these products.
"What we believe and what we've applied from the beginning is that consumer behavior is never going to change unless you provide an easier, more convenient option that is just as good as ownership," said Snyder.
From Your Site Articles
Related Articles Around the Web
Stripped of their outdoor gear before their move to Los Angeles, Rachelle Snyder and her husband arrived in the city surrounded by tantalizing outdoor adventure, but with no equipment to enjoy it — and nowhere to affordably get it.
That problem led them to co-found Arrive Outdoors, an outdoor travel company that rents hiking, backpacking, camping, skiing and snowshoe gear and attire.
On Thursday, Santa Monica-based Arrive Outdoors announced they raised a $4.75 million seed round, led by Freestyle Capital.

That's millions raised in three years since their founding in 2017. The couple bootstrapped for the first year and a half, and the intense hustle of their early days are still fresh.
"That first year we delivered every single order ourselves. We were only operating in Los Angeles, and we talked to our customers before and after," Snyder tells dot.LA founder Spencer Rascoff in the most recent Office Hours podcast.
Once Snyder and Richmond determined there was a need for their service, they joined Science, Inc. a Los Angeles-based incubator and venture company. The couple initially worked out of Science's Santa Monica offices, where they worked side by side with other founders who are now close friends. Snyder says,
"We learn(ed) and grew and really had the ability to take our time to figure out challenges together and then grow together — both our own skill set and mindset."
The mindset to prepare for the unpredictable served the company well. Despite the crippling impact the COVID-19 pandemic has had on business across the U.S., Arrive Outdoors has managed to keep all its employees and thrive. Snyder says they're focusing on what they can control and have pivoted their attention to internal projects.

They recently launched partnerships with Utah, Washington and Michigan state parks as their exclusive rental partner. According to an Arrive Outdoors press release, such collaborations timed with summer adventure, "has shown a significant increase in the company's reservations and rentals."
The infusion of capital from Freestyle will help "grow the team, expand operations and fulfillment, and establish more partnerships with brands, parks and snow resorts," the company's press release says.
From Your Site Articles
Related Articles Around the Web
Stripped of their outdoor gear before their move to Los Angeles, Rachelle Snyder and her husband, Ross Richmond, arrived, surrounded by tantalizing outdoor adventure, but unprepared to enjoy it — and nowhere to turn. That problem led them to co-found Arrive Outdoors, a company that rents camping and skiing gear and attire.
On today's episode of Office Hours, hear Rachelle dig into the details of partnering with brands, how best to service the consumer — and why running the business with her husband works.

Want more? Subscribe to Office Hours on Stitcher, Apple Podcasts, Spotify iHeart Radio or wherever you get your podcasts.
Related Articles Around the Web