In 2017, Rachelle Snyder and her husband Ross Richmond founded a consumer-facing company that rented camping and ski gear . After a lucrative first four years, the two are now licensing the technology behind Arrive Outdoors' success.
Arrive will operate Arrive Outdoors and a recently launched B2B service called The Arrive Platform . They've also announced the company has raised $4 million in Seed II funding led by Amino Ventures, amounting to a total of $8.75 million total raised.
In essence, the Arrive Platform allows ecommerce brands to do what Arrive Outdoors has been doing since 2017. On the consumer side, it comes in the form of a "rent" button on a product detail page. Behind the scenes, Arrive takes care of the rental process, from shipping to customer service to cleaning the products after they've been returned.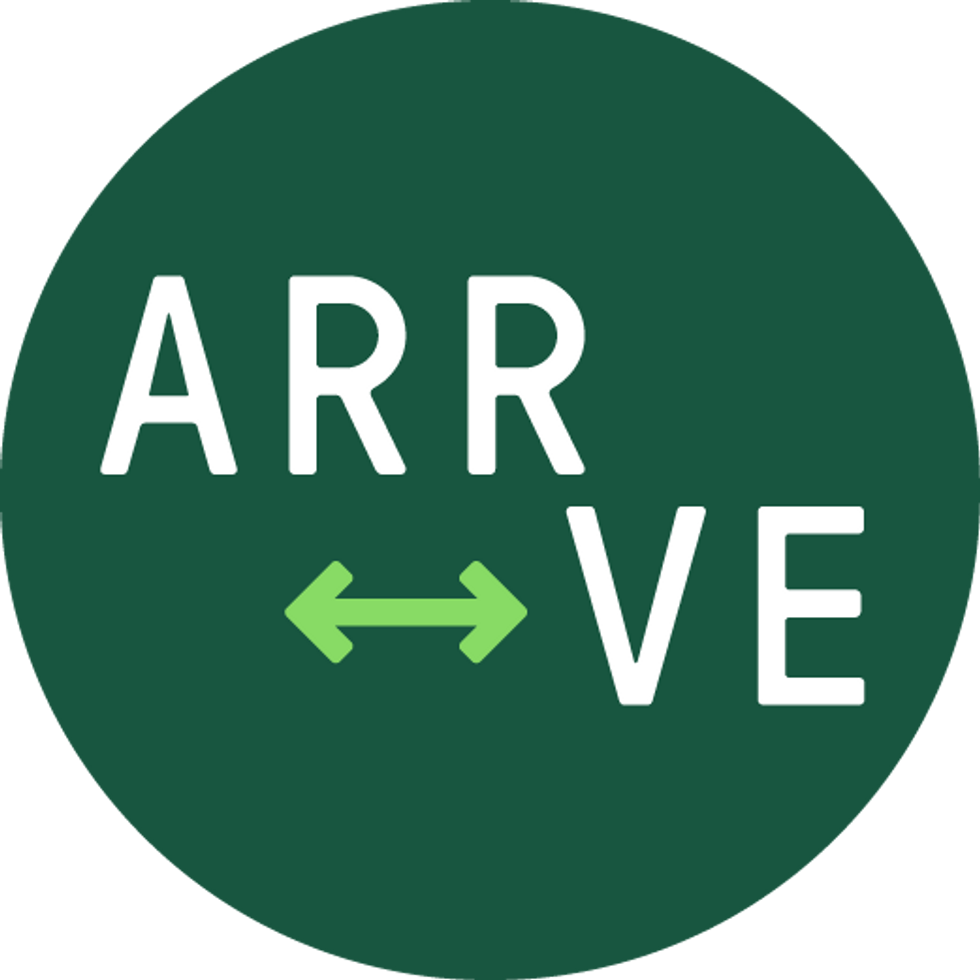 "My goal is to put the rent button on anywhere there's a buy button," Snyder said.
Sharing the technology and operations behind Arrive Outdoors with other brands has been on Snyder and Richmond's minds since shortly after Arrive's launch. After seeing what Arrive was doing, brands began contacting them to ask how they could do the same thing.
"Because we had already built the tools and we'd done a ton of tests and learning over the last four years, we can then apply those learnings to help these other brands move much, much quicker," said Snyder.
Considering current market data, the Arrive Platform may indeed be helping their partners thrive. According to retail analytics firm GlobalData, rentals of consumer goods was a $60 billion industry in 2020. These findings excluded vehicle and home rentals. Additionally, a study by real estate services company JLL found that 70% of millennials and Gen Zers are willing to engage in the sharing economy.

Arrive will continue to manage Arrive Outdoors, and they also announced two new partners. These are the Eddie Bauer Gear Rental Program and Public Lands, a new outdoor store by Dick's Sporting Goods launching later this year .
Although these partners also operate in the outdoor gear industry, Snyder said the Arrive Platform is "product and industry agnostic" and can power any brand that produces shippable rentals.
"Can we ship it to somebody who lives in a fifth story walk-up in New York City, and can I easily take that box up to their apartment? That's a shippable rental," said Snyder.
Since the company's founding, sustainability through the rental model has been a core tenet of Arrive's mission. According to environmental technology company GreenPrint , 64% of Americans are willing to pay more for sustainable products, but 74% do not know how to identify these products.
"What we believe and what we've applied from the beginning is that consumer behavior is never going to change unless you provide an easier, more convenient option that is just as good as ownership," said Snyder.