ara mahdessian
ServiceTitan is decidedly uncool and unglamorous, making all-in-one software for residential and commercial HVAC, plumbing, electrical and tradesmen. But that model has made it one of Southern California's most valuable startups.

The Glendale-based company announced Friday it has raised a half billion dollars at a $8.3 billion valuation. The round was led by Tiger Global Management and Sequoia Capital Global Equities with participation from H.I.G. Growth Partners. Existing investors participated, including Arena Holdings, Battery Ventures, Bessemer Venture Partners, Dragoneer Investment Group, Durable Capital Partners LP, ICONIQ Growth and Index Ventures.
ServiceTitan also announced that it has surpassed $250 million in annual recurring revenue, achieving 50% growth over the past 12 months.
Ara Mahdessian, co-founder and CEO of ServiceTitan, who immigrated with his family to the U.S. as a young boy from Iran, attributes the company's success to its singular focus on customers.
"We will do anything it takes to make one of our customers or contractors successful," Mahdessian told dot.LA co-founder Spencer Rascoff. "If we mess something up, we will go to the end of the world to fix it, even if it cost us an arm and a leg.... it's the right thing to do. And it's always worked out for us financially as well."
Mahdessian and co-founder and President Vahe Kuzoyan founded ServiceTitan in 2012 as a way to make their fathers' lives easier. They both worked as tradesmen.
Most of ServiceTitan's financing has come from Silicon Valley, but Santa Monica-based Mucker Capital got in on the company's 2015 Series-A financing at a $100 million post-money valuation.
From Your Site Articles
Related Articles Around the Web
Shoeboxes full of invoices and receipts ignited the idea of ServiceTitan for Ara Mahdessian, the company's co-founder and CEO.

An Armenian kid from Iran, Ara immigrated with his family to the U.S. as a young boy. He watched his parents assimilate to their new country while toiling into late hours of the night in order to give their family a good life. Ara said, "I remember my parents would come home...extremely tired, exhausted, dusty and still have hours of work to do...And all this happened at dinner time. It happened after dinner. And so was this work that never ended."
Ara's parents' hard work paid off. Ara attended Stanford where he studied software engineering. He and his co-founder, Vahe Kuzoyan, also a software engineer, applied their knowledge to create automated software for home and commercial service businesses like plumbing and electrical work.
Their software allows for scheduling, dispatching, payroll, recording, payments, invoicing, etc. Ara said one of the most important values to the company is fanatical focus on customer success. "We will do anything it takes to make one of our customers or contractors successful," he said. "If we mess something up, we will go to the end of the world to fix it, even if it cost us an arm and a leg....it's the right thing to do. And it's always worked out for us financially as well.
Ara embodies two of the most significant qualities I look for in founders: a personal connection to the problem they're trying to solve and grit.
Hear why Ara feels having a software engineering background makes him a better leader, what do look for in investment partners and the values he emphasizes at ServiceTitan to ensure a high-quality, supportive and productive company culture.

Ara Mahdessian is the co-founder and CEO of ServiceTitan.
dot.LA Sr. Podcast Producer & Editor Laurel Moglen contributed to this post.
From Your Site Articles
Related Articles Around the Web
Los Angeles is home to thousands of founders working day and often night to create a startup that's the next breakout hit.
Who are the most impressive L.A. founders? To find out, we asked our cohort of dozens of L.A.'s to VCs top weigh in.
In somewhat of a surprise, given he has less high-profile than many other founders, Andrew Peterson, co-founder of the cybersecurity platform Signal Sciences, topped the list. Last year, he sold his company for $825 million to Fastly, which he joined during the transaction. He now leads the cloud computing giant's security practice.
Unfortunately, the list is lacking in diversity and does not include any females, which is emblematic of problems that continue to plague the industry.
A mere 1% of venture-backed companies are led by Black entrepreneurs. Last year, only a quarter of venture dollars nationwide went to companies with a female founder and L.A. fares especially poorly, ranking fourth for capital invested with female teams.
The complete list is below, in alphabetical order, except for Peterson, who received the most votes. The others were all tied.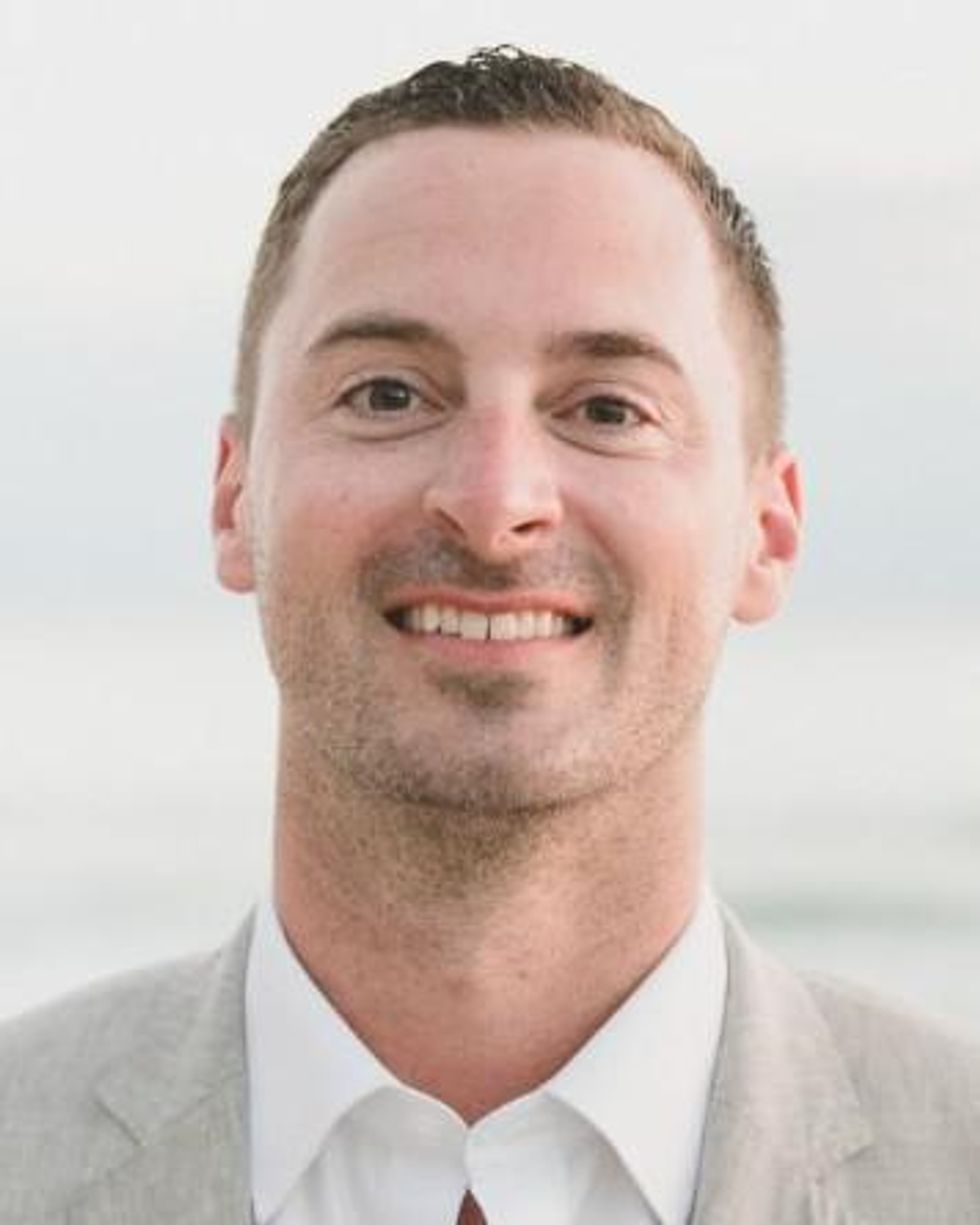 Andrew Peterson
Andrew Peterson is the co-founder and former chief executive of Signal Sciences, a web application security platform that he founded in 2014 and was acquired in 2020 by Fastly in a $775 million deal. Signal Sciences protects web applications from attacks and data breaches for clients like Duo Security, Under Armor and DoorDash.
Prior to starting Signal Sciences, Peterson worked at Etsy, helping the online marketplace with international growth as a group project manager. Etsy reportedly became one of Signal Sciences's first customers. Peterson has also served stints as health information management officer at the Clinton Foundation and as a senior product specialist at Google.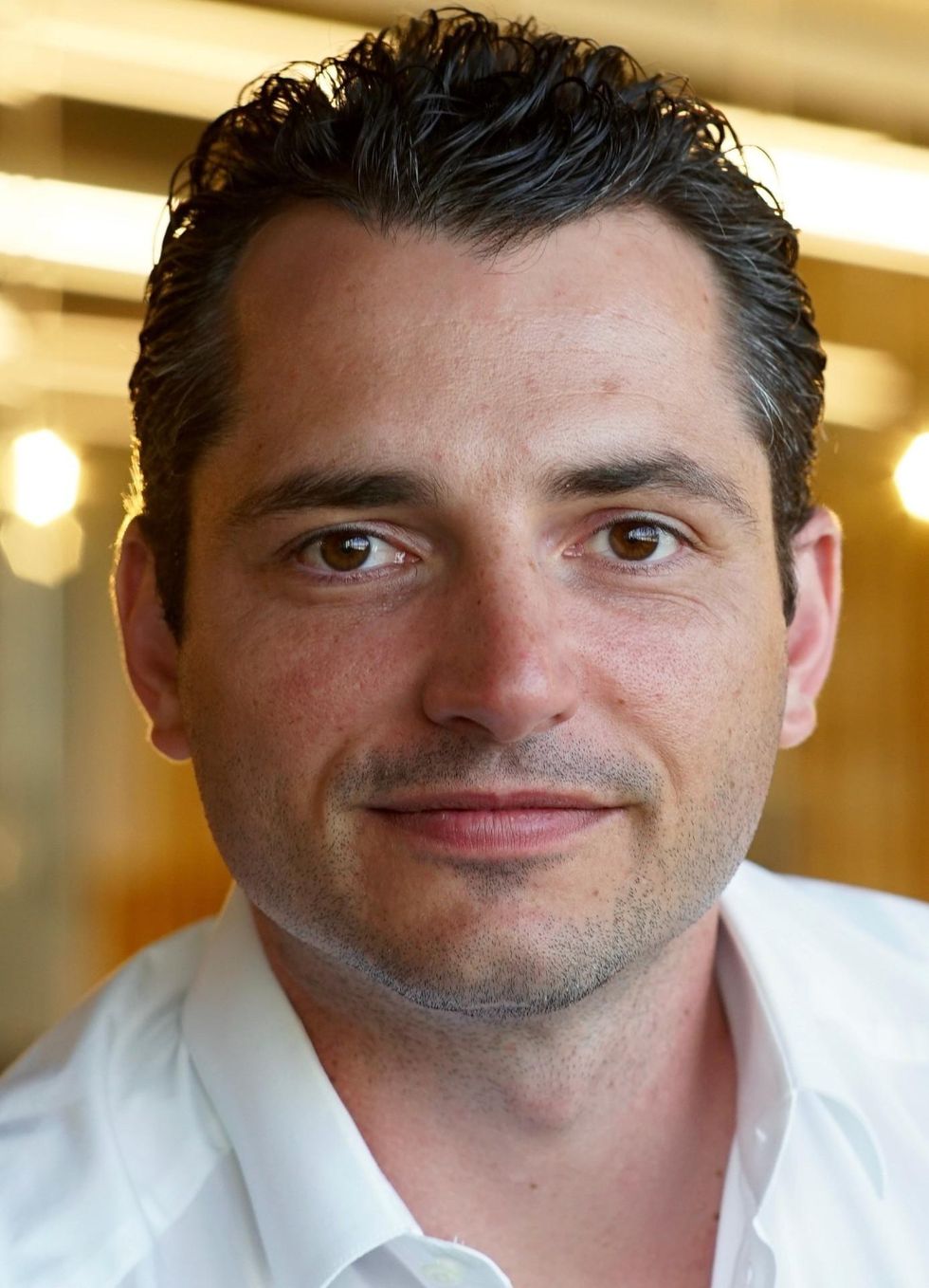 Ara Mahdessian
Ara Mahdessian is the co-founder of ServiceTitan, a SaaS product for managing a home services business.
The inspiration for ServiceTitan, Mahdessian's first company, came from watching his parents start their own businesses in building and plumbing, only to struggle with the logistics behind keeping them running, he told Inc in 2019. Mahdessian and his co-founder Vahe Kuzoyan met while in college, and worked on several consulting projects before starting ServiceTitan, in hopes of aiding small business owners like their parents.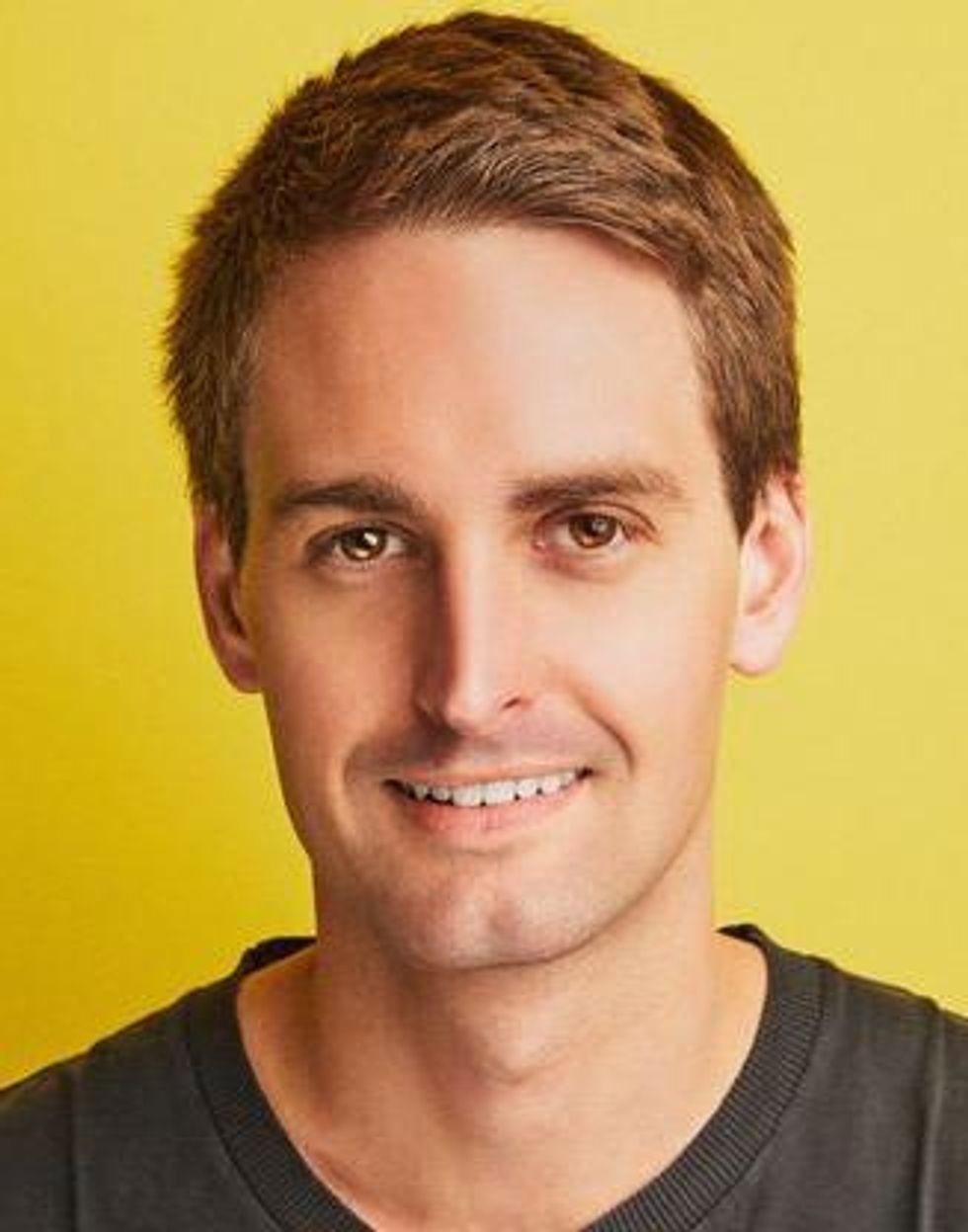 Evan Spiegel
Evan Spiegel is the co-founder and chief executive officer of Snap Inc., the Venice-based company known for its app Snapchat. He's also one of the youngest billionaires in the world, launching Snapchat while still an undergraduate at Stanford.
SnapChat, the company's app, has recently been taking on rival TikTok with a new feature and a program meant to attract creators to its platform. And it is been at the center of a larger national debate on the power of big tech.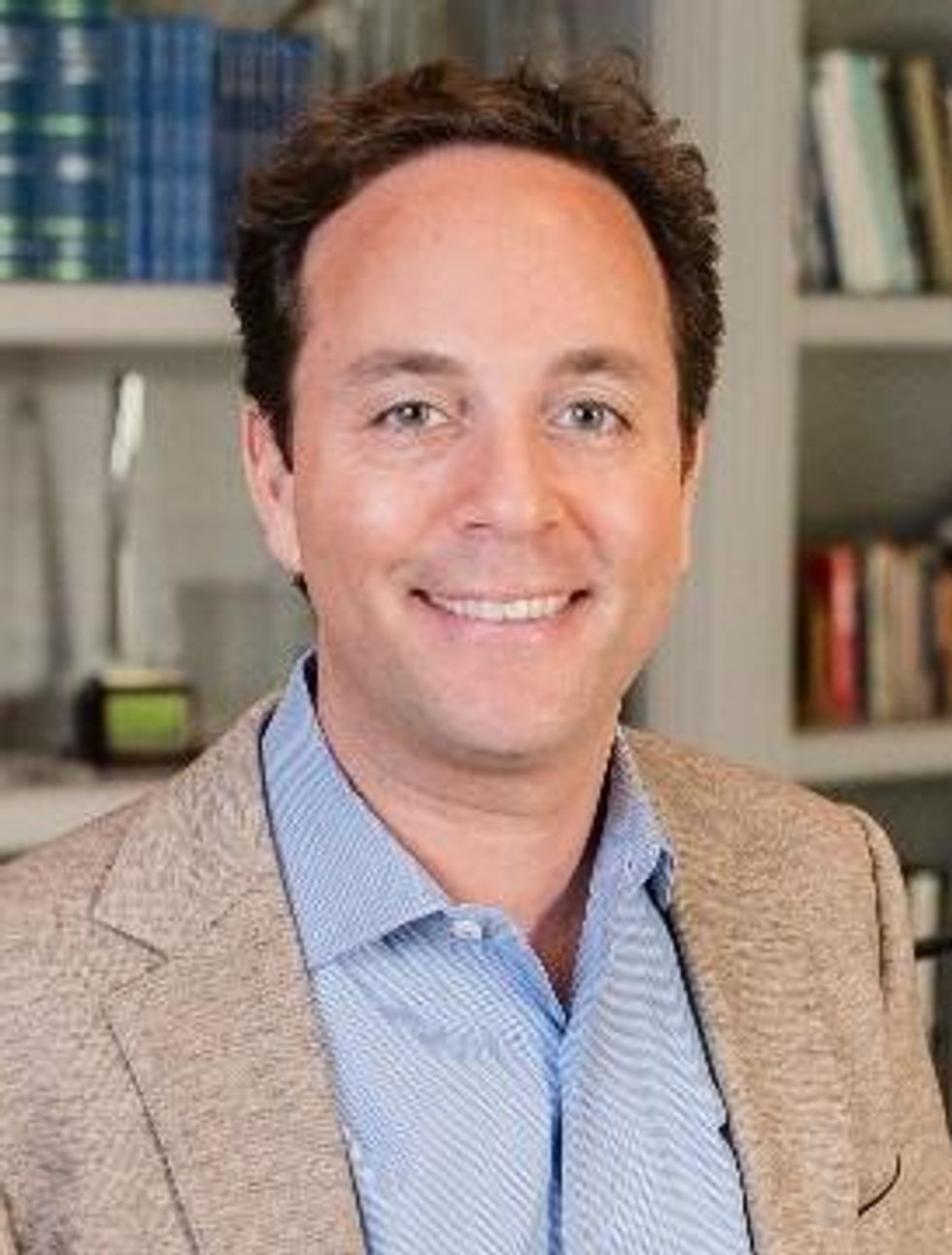 Spencer Rascoff
Spencer Rascoff is the founder of several companies, including dot.LA. He started his career as an investment banker at Goldman Sachs, later leaving to co-found travel website Hotwire. After serving as vice president of lodging at Expedia, he went on to found Zillow, an online real estate marketplace that went public in 2011.
Rascoff's most recent project is Pacaso, a marketplace for buying, selling and co-owning a second home.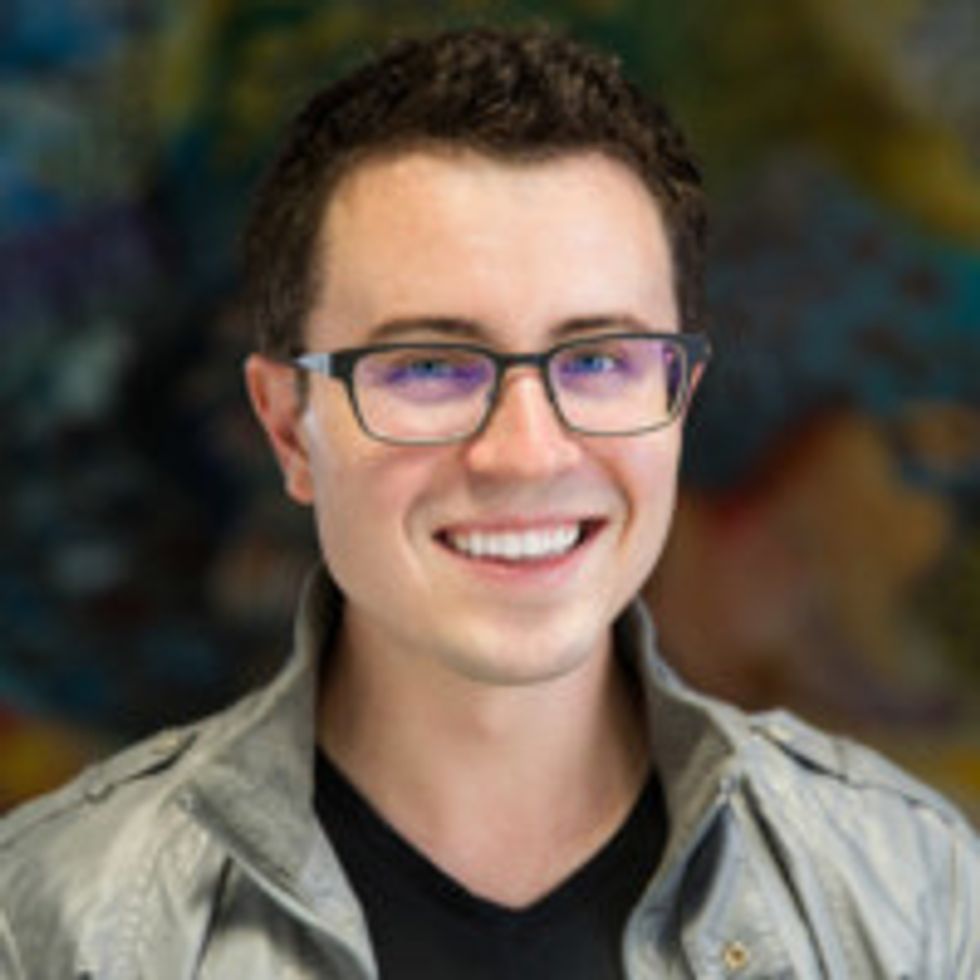 Tim Ellis
Tim Ellis is the co-founder and chief executive of Relativity Space, an autonomous rocket factory and launch services leader for satellite constellations. He is the youngest member on the National Space Council Users Advisory Group and serves on the World Economic Forum as a "technology pioneer."
Before founding Relativity Space, Ellis studied aerospace engineering at the University of Southern California and interned at Masten Space Systems and Blue Origin, where he worked after graduation. He was a propulsion engineer and brought metal 3D printing in-house to the company.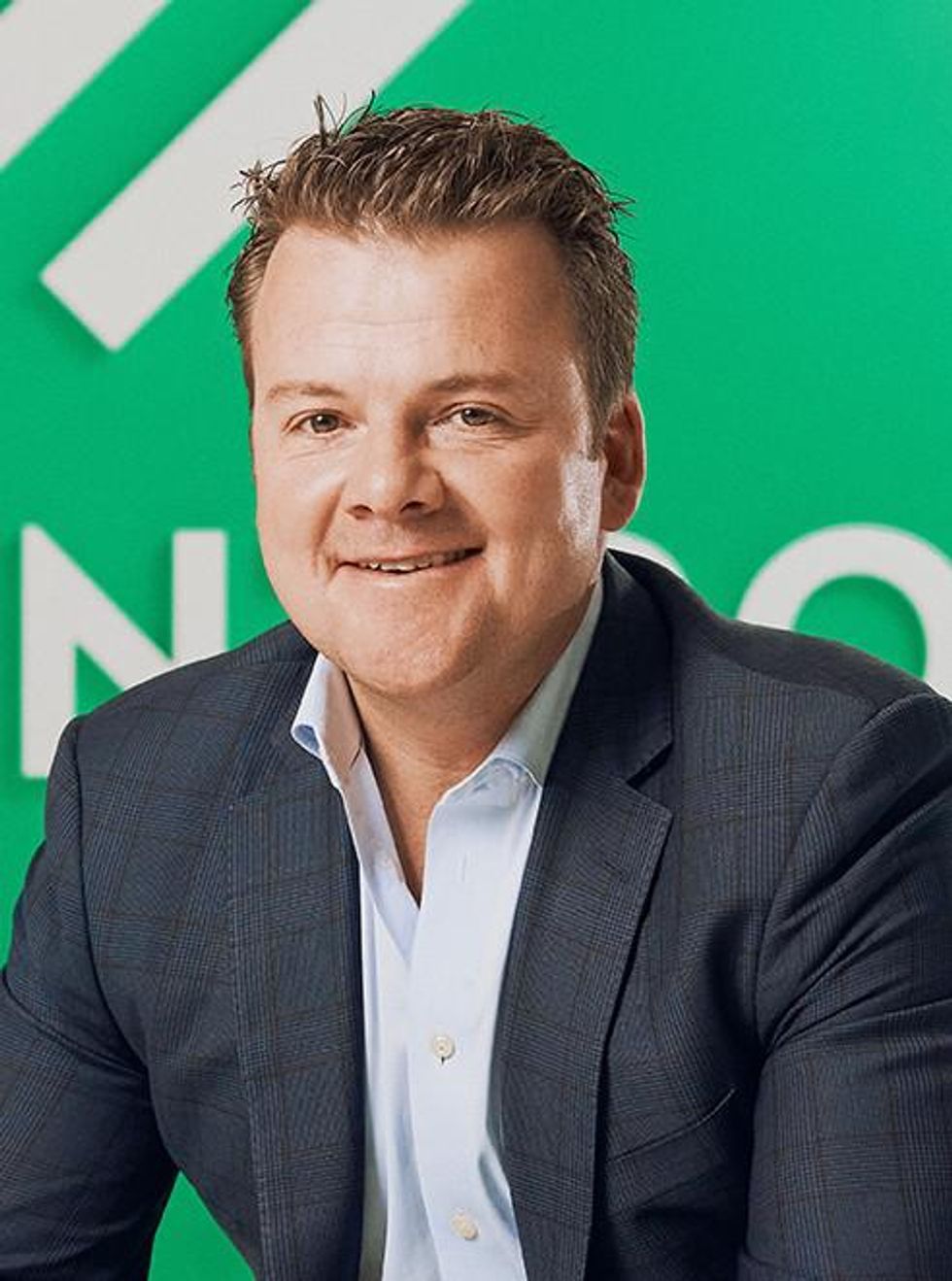 Travis Schneider
Travis Schneider is the co-founder and co-chief executive of PatientPop, a practice growth platform for healthcare providers. He founded the company with Luke Kervin in 2014.

The two have founded three companies together, including ShopNation, a fashion shopping engine that was later acquired by the Meredith Commerce Network.
Luke Kervin
Luke Kervin is the other co-founder and co-chief of PatientPop. He is a serial entrepreneur — his first venture was Starbrand Media, which was acquired by Popsugar in May 2008.

Kervin and Schneider then founded ShopNation, and when it was acquired in 2012, Kervin served as the general manager and vice president at the Meredith Commerce Network for a few years before leaving to found PatientPop.
Kervin had the idea for PatientPop when he and his wife were expecting their first child, he told VoyageLA. They were frustrated with how the healthcare system wasn't focused on the consumers it was meant to serve. So in 2014, he and Schneider created PatientPop.
From Your Site Articles
Related Articles Around the Web