Here are the latest headlines regarding how the novel coronavirus is impacting the Los Angeles startup and tech communities. Sign up for our newsletter and follow dot.LA on Twitter for the latest updates.
Today:
With Masks in Short Supply, Local Companies Start Sewing
SpaceX Making Face Shields and Hand Sanitizer
L.A. County's Plan to Expand Available Hospital Beds
Can 3D Printing Help Alleviate L.A.'s Mask Shortage?
L.A. Mayor Garcetti Doubles Down on Work From Home Orders
Riot Games Donates $800K to Help With COVID-19 Effort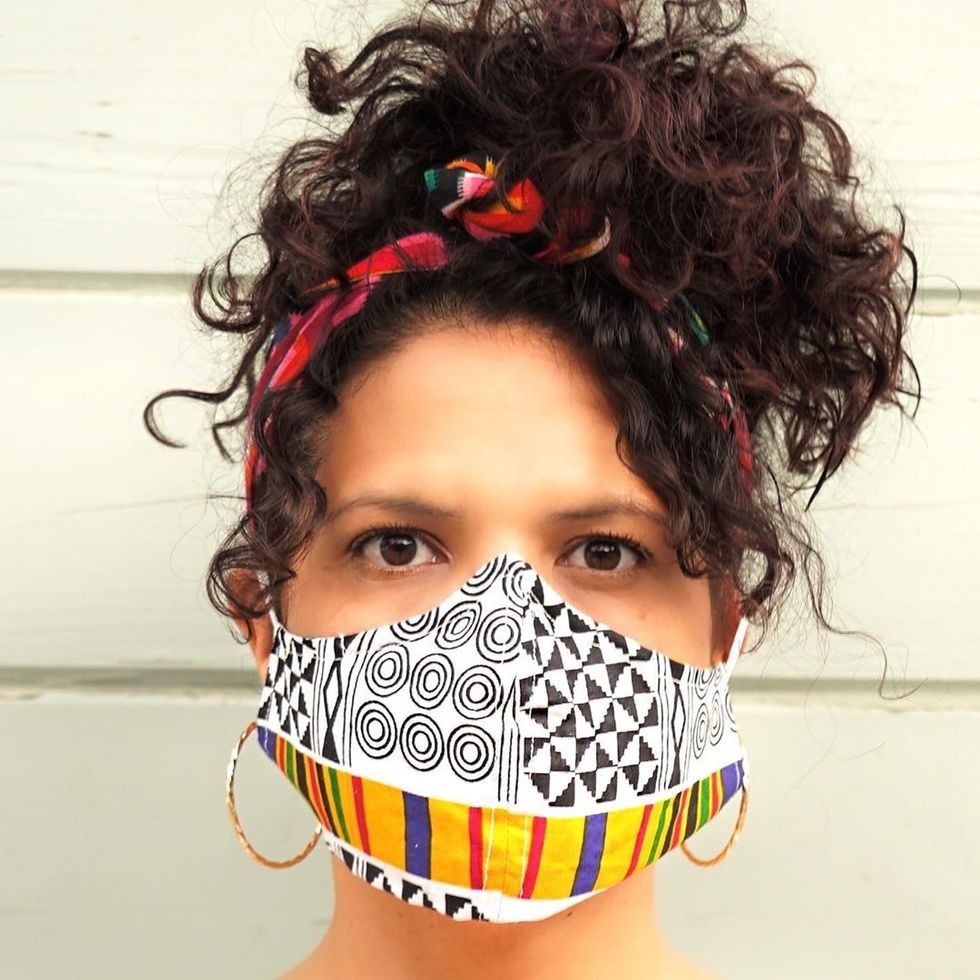 scontent-iad3-1.cdninstagram.com
Sonia Smith-Kang posted a call out on Facebook announcing her boutique children's clothing business in downtown Los Angeles was pivoting to designing masks to help protect first responders. The next morning she had nearly 400 orders and pleas for more.
The inspiration to pivot her business came from conversations with her husband, a doctor who works in the intensive care unit at Dignity Health - Northridge Hospital Medical Center. "When he would come home, he said 'there's a shortage of masks," said Smith-Kang, a former nurse and founder of Mixed Up Clothing, which makes clothes that draw on cultural themes. "This really validated what we were hearing."
Memo: SpaceX Making Face Shields and Hand Sanitizer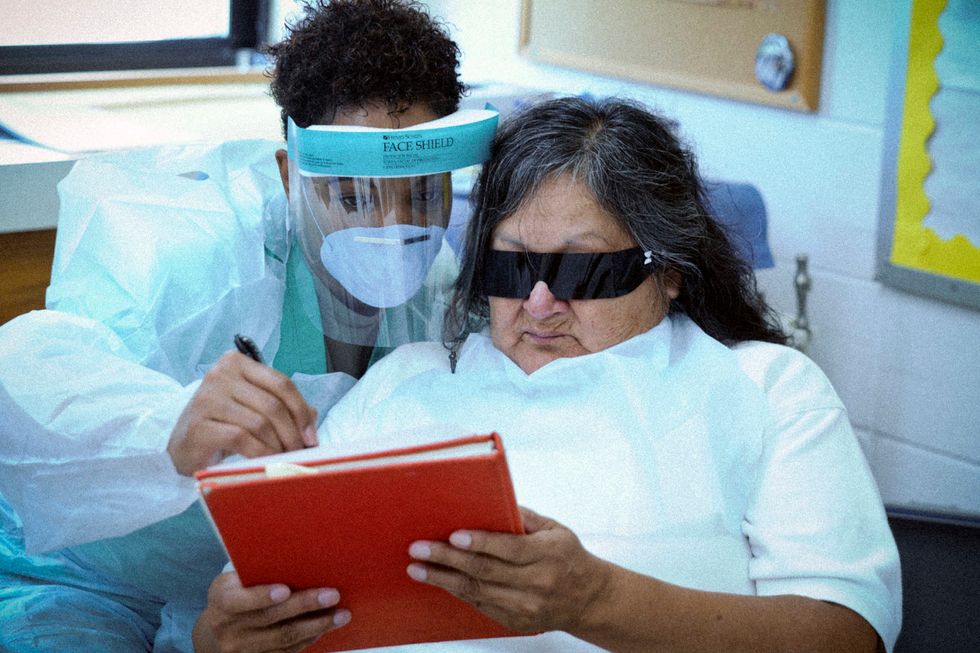 Army Reserve Soldiers conduct Medical IRT clinic at Bug-O-Nay-Ge-Shig School
Hawthorne-based SpaceX told employees it has built 75 face shields and delivered them to Cedars Sinai Hospital, according to an internal memo obtained by CNBC. Elon Musk's company also donated 100 "tyvek" protective suits to the hospital and is getting ready to produce hand sanitizer. At least one employee and an outside health care provider at SpaceX's headquarters have tested positive for COVID-19. As a result, at least a dozen employees have been sent home to quarantine, according to the Los Angeles Times.
L.A. County's Plan to Expand Available Hospital Beds
Los Angeles County public health officials announced three people had died from COVID-19 in the last day, and 138 new cases have been detected. That brings L.A. County's current total to 799 confirmed cases.
For the first time, L.A. officials updated the public on their efforts to procure more ventilators, beds and other desperately needed equipment — a tally they say they'll begin updating regularly, along with the number of coronavirus cases and deaths.
There are currently 800 ventilators for the surge of critical COVID-19 cases officials expect to see in the coming weeks, county Health Services Director Dr. Christina Ghaly said. She outlined a plan to make more beds available by working with hospitals to reduce their current number of patients and prepare rooms to hold more beds. The county is also working to stand up new facilities to house an overflow of patients, she said.
Dr. Ghaly added the county is working with several local universities to track the needs of hospitals, and project where that need will be most severe.

Asked whether L.A. should prepare for the upswing in COVID-19 caseloads that New York and other cities have seen, county public health director Dr. Barbara Ferrer said "we would be foolish to not prepare for a similar scenario here in L.A. County."
Can 3D Printing Help Alleviate L.A.'s Mask Shortage?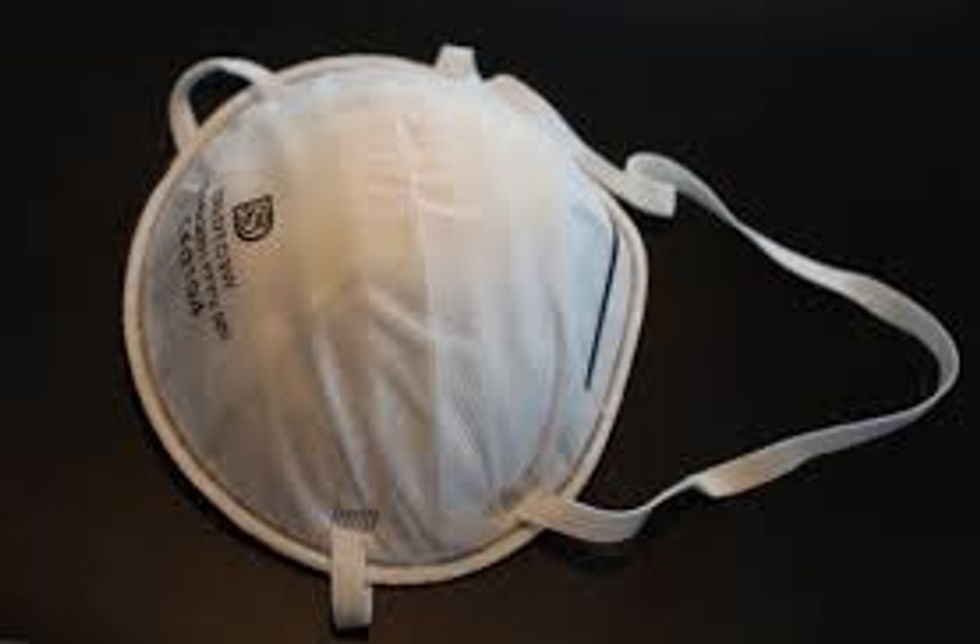 3Diligent, which offers a web-based marketplace for industrial grade 3D printing and rapid manufacturing, announced Wednesday it is going to help coordinate the response of 3D printer owners to help ease the shortage of masks and other protective equipment. The El Segundo-based company will offer its enterprise software, Shopsight, free of charge for the duration of the crisis and is creating a streamlined portal for hospitals to procure designs and submit a request with required quantities and delivery dates.
"So many people want to help medical workers at this critical time. By identifying the right PPE designs and manufacturing spec, making our Shopsight software free to ensure those designs are made the right way, and giving medical professionals a seamless way to order them, 3Diligent can hopefully help channel all this goodwill into the most positive impact," Cullen Hilkene, 3Diligent CEO, said in a statement.
L.A. Mayor Garcetti Doubles Down on Work From Home Orders
Let me be clear: it is unacceptable for non-essential businesses to continue their operations as normal. I announ… https://t.co/qxgKmb0T29

— MayorOfLA (@MayorOfLA) 1585102210
Mayor Eric Garcetti warned Los Angeles overnight that it is not acceptable for workers to return to their offices, warning that the worst of the coronavirus pandemic is still to come. "Let me be clear: it is unacceptable for non-essential businesses to continue their operations as normal," the mayor tweeted late Tuesday. He said the Department of Water and Power will shut services for businesses that don't comply with the city's "safer at home" ordinance. Garcetti hosts another press conference later in the day, and could discuss relief for L.A. businesses as part of the federal government's $2-trillion stimulus package agreed by Senate Democrats and the White House early Wednesday. Part of that deal includes a half-trillion-dollar fund to help struggling companies and direct payments to most Americans.
Riot Games Donates $800K to COVID-19 Effort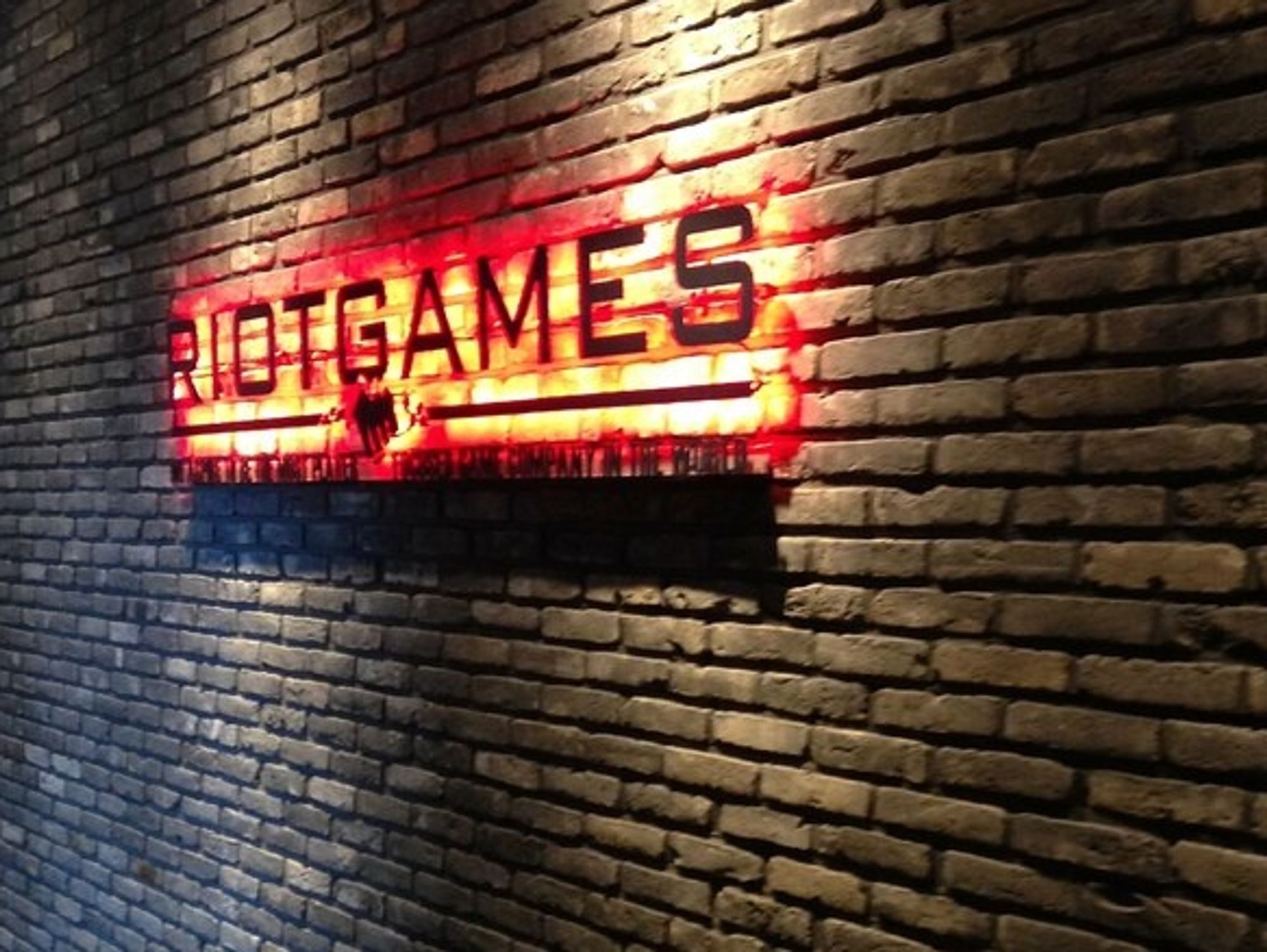 L.A. Mayor Eric Garcetti said Wednesday afternoon that L.A.-based Riot Games is donating $800,000 to local nonprofits to help with the coronavirus effort, including $200,000 to the mayor's fund which will go toward feeding seniors and providing childcare and support to out-of-work Angelenos.
In addition, Garcetti said, the gaming giant is working to provide personal protective equipment for L.A. hospitals and keeping its staff on the payroll.
"Riot Games is committed to doing right by its employees," he said.
Garcetti also announced a new online portal where medical professionals can register to help with the coronavirus outbreak.
"There are few Angelenos in more demand. right now than medical staff," he said.