SpaceX Sends Sixth Batch of 60 Starlink Satellites Into Orbit and Sets Record for Rocket Reuse
Mar 18 2020
A Falcon 9 rocket sent SpaceX's sixth batch of 60 Starlink broadband satellites into orbit and set a record for reusability today, but missed making yet another touchdown.
---
The Falcon 9 lifted off right on time at 8:16 a.m. ET (5:16 a.m. PT) from Launch Complex 39A at NASA's Kennedy Space Center in Florida. It marked the first time that a Falcon 9 first-stage booster has been used five times. The rocket's fairing, or nose cone, had been previously flown as well.
A few minutes after launch, the rocket's second stage separated and headed onward to orbit. Meanwhile, the first stage tried flying itself back for a fifth landing, but SpaceX reported that the at-sea landing attempt was unsuccessful. In a tweet, SpaceX CEO Elon Musk said there was an early engine shutdown on the booster that will require a "thorough investigation" before the next mission. SpaceX missed catching the fairing halves in ship-borne nets but fished them out of the water for reuse.
The 60 satellites were deployed 15 minutes after liftoff, to join about 300 other Starlink spacecraft in low Earth orbit. The satellites, which are made at SpaceX's facility in Washington, are expected to start providing broadband internet access as early as this year.
This story originally appeared on GeekWire. Love space and science? Sign up for GeekWire's Space & Science email newsletter.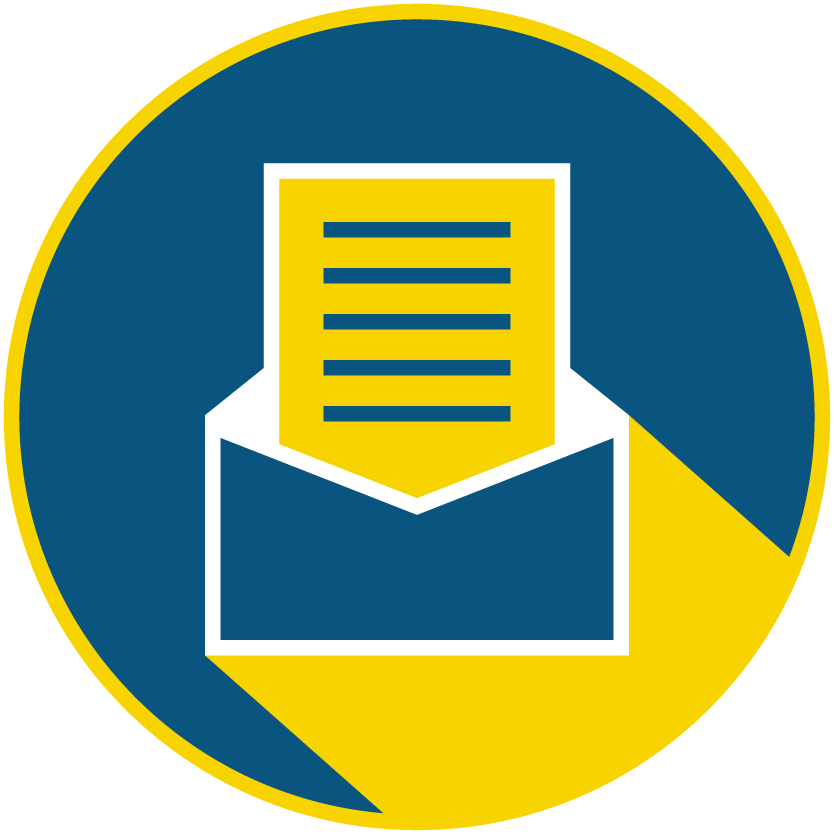 Subscribe to our newsletter to catch every headline.
Here are the latest headlines regarding how the novel coronavirus is impacting the Los Angeles startup and tech communities. Sign up for our newsletter and follow dot.LA on Twitter for the latest updates.
Today:
Coronavirus cases surge in L.A. County, 5 deaths reported
Navy hospital ship Mercy enters the Port of Los Angeles
Bill Gates warns there's "no middle ground" in coronavirus fight
Santa Monica-Malibu Unified School District tells parents it will remain closed indefinitely
The novel coronavirus may have forced people into physical isolation, but it has not stopped people from trying to romantically connect with others. It appears, in fact, that love in the time of COVID-19 is virtually booming.
That's according to data provided by online dating app Tinder. The West Hollywood-based company says that starting mid-March -- as the numbers of those infected with the novel virus began to climb and many people were ordered to stay home -- daily messages were up 10-15% compared to the week prior in the U.S.
The glorified version of a nation at war evokes people coming together, contributing to something larger than themselves however they can, and collectively willing a victory in pursuit of a worthy cause.
Though the coronavirus is no traditional enemy, this feels like war. The battles rage in hospital rooms, biomedical labs and ICUs. The heroic soldiers don scrubs and wield microscopes. Meanwhile, the cloistered public tries to keep calm and carry on.