Ahead of Inauguration Day, Snap and TikTok Embrace Fact-Checking
Sam Blake
Sam primarily covers entertainment and media for dot.LA. Previously he was Marjorie Deane Fellow at The Economist, where he wrote for the business and finance sections of the print edition. He has also worked at the XPRIZE Foundation, U.S. Government Accountability Office, KCRW, and MLB Advanced Media (now Disney Streaming Services). He holds an MBA from UCLA Anderson, an MPP from UCLA Luskin and a BA in History from University of Michigan. Email him at samblake@dot.LA and find him on Twitter @hisamblake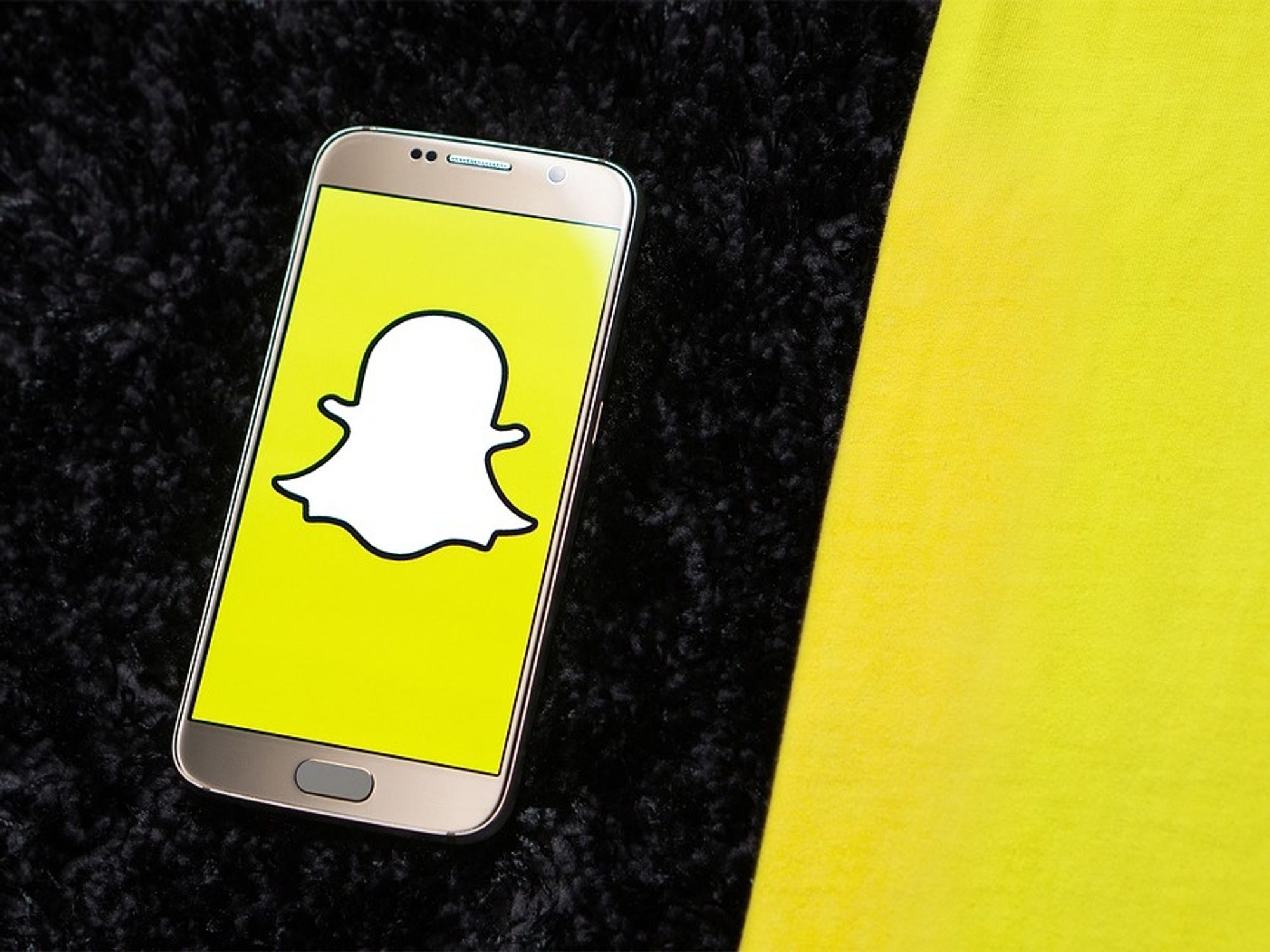 Snap and TikTok have been preparing for Inauguration Day.
Snap, where President-elect Joseph Biden's team has launched an augmented reality lens to take users to the ceremony, has devoted an internal task force to conduct "regular proactive sweeps" of its platform to ensure that its content is factual ahead of the inauguration, a company spokesperson said. TikTok, meanwhile, has updated its community guidelines around the event.
---
"TikTok stands firmly against hateful behavior and violence, both online and off," a spokesperson for the company said in a statement. "Content or accounts that seek to incite, glorify, or promote violence or violent groups violate our Community Guidelines and will be removed."
After the invasion on the Capitol by Trump supporters, local and federal authorities have been on high alert and taken unprecedented security measures. Social media sites where the Capitol attackers organized have also beefed up their moderation efforts in an attempt to stem violence and slow the spread of misinformation.
Parler, a popular site among right-wing extremists, took a hit when Apple, Google and Amazon forced it off their platforms. Some experts, however, say it may be too late.
All content on Snap's Discover and Spotlight — the only two Snap features that can be seen by all users — is moderated before it can appear on feeds, a Snap representative said.
Snap is also working with its media partners including Reuters, The Washington Post and The Wall Street Journal, to provide users coverage of the Inauguration.
TikTok is now redirecting hashtags like #stormthecapitol, #patriotparty and #threepercenters to its community guidelines page. #Stopthesteal and #QAnon have been redirected to the guidelines since last year.
TikTok also works with third-party organizations like PolitiFact and Lead Stories to fact-check content on its platform. The company said that sponsored content supporting or opposing a political leader or issue — including Inauguration Day — is in violation of its advertising policies.
Sam Blake
Sam primarily covers entertainment and media for dot.LA. Previously he was Marjorie Deane Fellow at The Economist, where he wrote for the business and finance sections of the print edition. He has also worked at the XPRIZE Foundation, U.S. Government Accountability Office, KCRW, and MLB Advanced Media (now Disney Streaming Services). He holds an MBA from UCLA Anderson, an MPP from UCLA Luskin and a BA in History from University of Michigan. Email him at samblake@dot.LA and find him on Twitter @hisamblake
https://twitter.com/hisamblake
samblake@dot.la