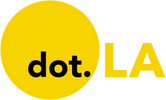 Get in the KNOW  
  on LA Startups & Tech  
X
Rad E-Bikes Lawsuit Signals New Scrutiny for E-Bike Manufacturers
Steve Huff
Steve Huff is an Editor and Reporter at dot.LA. Steve was previously managing editor for The Metaverse Post and before that deputy digital editor for Maxim magazine. He has written for Inside Hook, Observer and New York Mag. Steve is the author of two official tie-ins books for AMC's hit "Breaking Bad" prequel, "Better Call Saul." He's also a classically-trained tenor and has performed with opera companies and orchestras all over the Eastern U.S. He lives in the greater Boston metro area with his wife, educator Dr. Dana Huff.
01:15 PM | August 24, 2022
Tragedy struck the Steinsapir family on January 31, 2021, when 12-year-old daughter Molly was gravely injured while riding as a passenger on a Rad Power RadRunner e-bike. The accident occurred in Pacific Palisades while Molly was riding on the bike's rear rack. She suffered a severe brain injury—the girl underwent multiple surgeries but passed away just two weeks later.
In early August, the LA Times reported that Molly's attorney parents, Jonathan and Kaye Steinsapir, filed suit in a Los Angeles court against Seattle-based Rad Power Bikes, alleging negligence and product defects led to their daughter's death.
---
The Steinsapirs' suit comes as the micromobility industry continues a strong recovery from the lows of the COVID-19 pandemic. According to recent data from the U.S. Bureau of Transportation Statistics (BTS), the number of docked bikeshare systems has nearly doubled in the past five years, with over 100 such systems in operation nationwide. In addition, the number of individual docking stations has also grown, with 8,457 currently in use.
It's also a highly visible recovery: Travel to one of several major cities like Austin, Los Angeles or New York, and you'll eventually spot someone zipping down the street on one kind of electric ride or another.
Molly Steinsapir was a passenger on a privately-owned RadRunner e-bike when her 11-year-old friend, who was steering, lost control. The friend was only mildly injured in the accident, and her account of what happened led the Steinsapirs to believe that the product defects such as issues with the RadRunner braking system played a role. In addition to arguing that the e-bike was defective, the lawsuit also alleges that Molly's Giro Sport Design Inc. helmet was flawed.
Responding to dot.LA's request for comment, Rad Power Bikes said, "The entire Rad Power Bikes team extends its deepest condolences to the Steinsapir family on the tragic loss of Molly Steinsapir. We are aware of the lawsuit that the family has filed. Rad Power Bikes does not comment on pending litigation, including this case, and therefore has no comment on the allegations in their complaint or the underlying accident."
The Steinsapir's suit goes explicitly after the bike and helmet makers. But, in general, it adds a new layer of litigation onto an industry already facing legal challenges on multiple fronts—such as when the city of San Diego sued several scooter companies in 2021 to ensure the firms would meet their obligations if they lost in court. Or when Lime was hit with a class-action lawsuit in 2020 that alleged, among other things, that the company didn't maintain its inventory, leading to accidents and injuries. Then there are the multiple web pages maintained by law firms with titles like "New York City Electric Scooter Accident Lawyer" and "E-Scooter Disability Lawsuit."
Additionally, as Jonathan Steinsapir told the Times, "Rad Power Bikes has simply turned a blind eye to the fact that children under 16, under 18 are using their products all over the country."
It's true as the Times reported that the buyer's manual for the RadRunner neglects to mention that the bike shouldn't be operated by people under 18 until near the end of the 57-page document. Olivier Taillieu, the attorney who filed suit on the couples' behalf, noted that e-bikes and scooters appeal to kids because "they take you places you wouldn't normally be able to go, which includes uphill."
Children can easily access motorized scooters and bikes even when companies appear to take precautions. Parents might have to use an ID to open an account to rent scooters from one of the nationwide services like Lime, but once that account is established, it's a no-brainer for kids to simply use their parents' credentials. Then children as young as 11 can access equipment capable of speeds up to 20mph on city streets. The American Academy of Pediatrics recognized the dangers three years ago when it recommended that no one under 16 operate e-scooters or electric bikes—the same year researchers called injuries from motorized scooter use "a rising epidemic."
As accidents happen and lawsuits mount, the e-bike industry will likely have to confront the prospect of more regulatory scrutiny from cities where they've established firm footholds.
Steve Huff
Steve Huff is an Editor and Reporter at dot.LA. Steve was previously managing editor for The Metaverse Post and before that deputy digital editor for Maxim magazine. He has written for Inside Hook, Observer and New York Mag. Steve is the author of two official tie-ins books for AMC's hit "Breaking Bad" prequel, "Better Call Saul." He's also a classically-trained tenor and has performed with opera companies and orchestras all over the Eastern U.S. He lives in the greater Boston metro area with his wife, educator Dr. Dana Huff.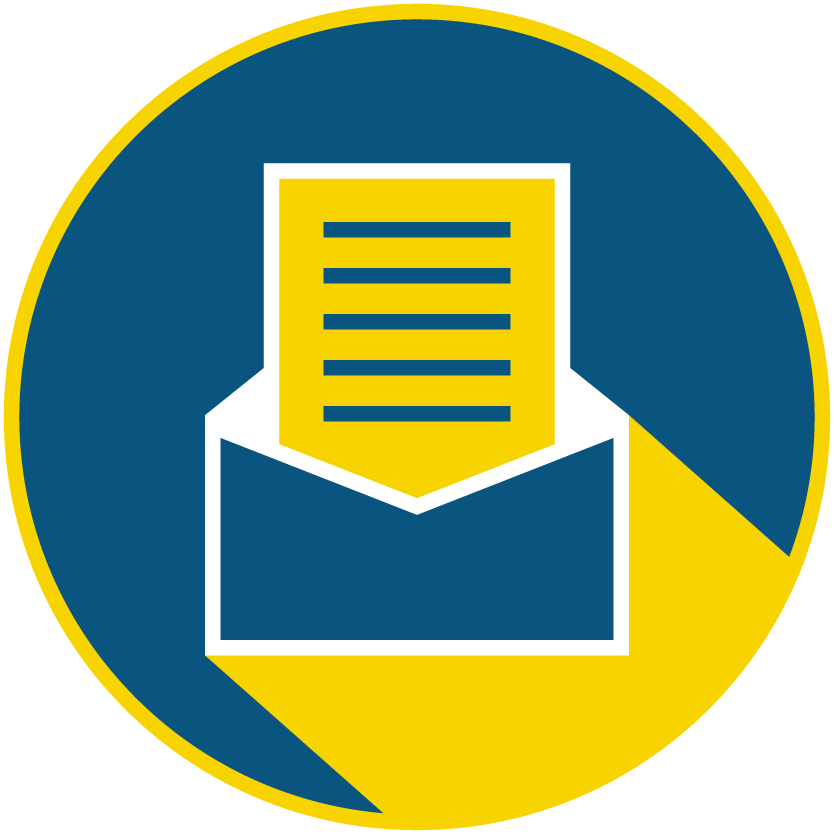 Subscribe to our newsletter to catch every headline.
07:28 AM | January 04, 2021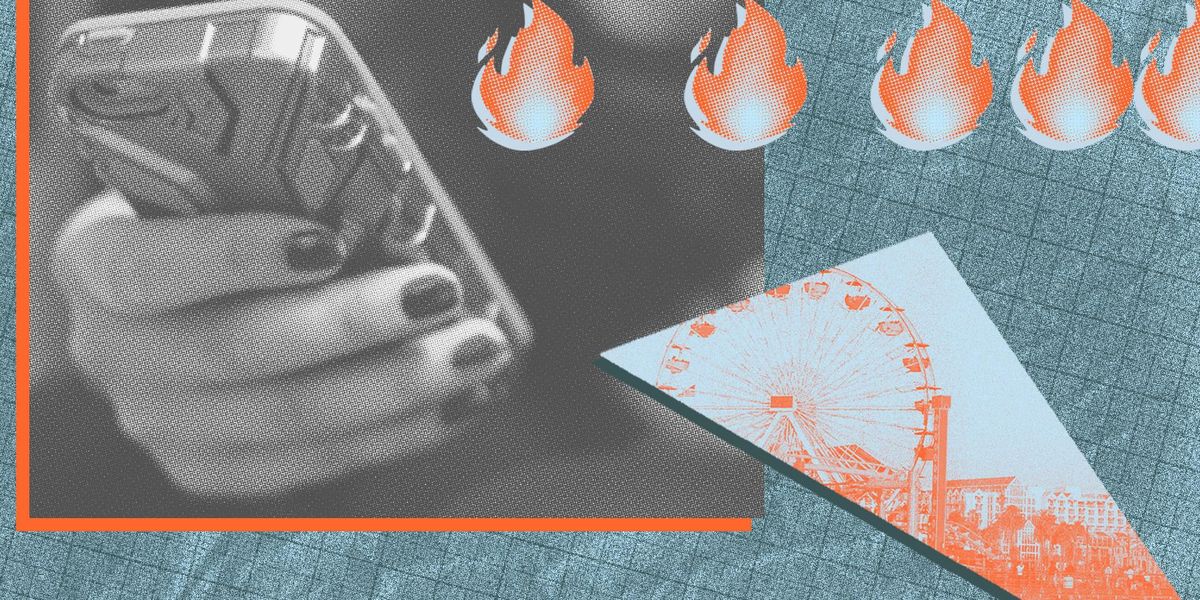 Despite — or in many cases because of — the raging pandemic, 2020 was a great year for many tech startups. It turned out to be an ideal time to be in the video game business, developing a streaming ecommerce platform for Gen Z, or helping restaurants with their online ordering.
But which companies in Southern California had the best year? That is highly subjective of course. But in an attempt to highlight who's hot, we asked dozens of the region's top VCs to weigh in.
We wanted to know what companies they wish they would have invested in if they could go back and do it all over again.
Startups were ranked by how many votes each received. In the case of a tie, companies were listed in order of capital raised. The list illustrates how rapidly things move in startup land. One of the hottest startups had not even started when 2020 began. A number doubled or even 16x'd their valuation in the span of a few short months.
To divvy things up, we delineated between companies that have raised Series A funding or later and younger pre-seed or seed startups.
Not surprisingly, many of the hottest companies have been big beneficiaries of the stay-at-home economy.
PopShop Live, a red-hot QVC for Gen Z headquartered out of a WeWork on San Vicente Boulevard, got the most votes. Interestingly, the streaming ecommerce platform barely made it onto the Series A list because it raised its Series A only last month. Top Sand Hill Road firms Andreessen Horowitz and Lightspeed Venture Partners reportedly competed ferociously for who would lead the round but lost out to Benchmark, which was an early investor in eBay and Uber. The round valued PopShop Live at $100 million, way up from the $6 million valuation it raised at only five months prior.
Scopely, now one of the most valuable tech companies in Los Angeles, was also a top vote getter.
The Culver City mobile gaming unicorn raised $340 million in Series E funding in October at a $3.3 billion valuation, which nearly doubled the company's $1.7 billion post-money valuation from March. It is no coincidence that that was the same month stay-at-home orders began as Scopely has benefited from bored consumers staying on their couch and playing ScrabbleGo or Marvel Strike Force.
The company's success is especially welcome news to seed investors Greycroft, The Chernin Group and TenOneTen ventures, who got in at a $40 million post valuation in 2012. Upfront Ventures, BAM Ventures and M13 joined the 2018 Series C at a $710 post-money valuation.
Softbank-backed Ordermark, which flew more under the radar, also topped the list. The company's online ordering platform became a necessity for restaurants forced to close their dining rooms during the pandemic and raised $120 million in Series C funding in October.
On the seed side, two very different startups stood out. There was Pipe, which enables companies with recurring revenues to tap into their deferred cash flows with an instant cash advance, and Clash App, Inc., a TikTok alternative launched by a former employee of the social network in August.
We will have the list of Southern California's top seed startups out tomorrow.
Lead art by Candice Navi.
Ben Bergman
Ben Bergman is the newsroom's senior finance reporter. Previously he was a senior business reporter and host at KPCC, a senior producer at Gimlet Media, a producer at NPR's Morning Edition, and produced two investigative documentaries for KCET. He has been a frequent on-air contributor to business coverage on NPR and Marketplace and has written for The New York Times and Columbia Journalism Review. Ben was a 2017-2018 Knight-Bagehot Fellow in Economic and Business Journalism at Columbia Business School. In his free time, he enjoys skiing, playing poker, and cheering on The Seattle Seahawks.
05:31 PM | August 01, 2022
Image courtesy Arkive
Historical documents, records and important artifacts are sometimes locked away in vaults (until a museum or library wants to showcase them), and under restricted access. Thomas McLeod believes that these artifacts hold great value and have the potential to impact communities, so he founded Arkive, the first decentralized, physical museum.
The inspiration for Arkive came from McLeod's previous company, Omni, a physical storage company acquired by Coinbase in 2019.
"We thought it would always be like utility items and we started getting full sneaker collections, vintage posters, records, comic books that were valuable and we kind of had a panic attack," McLeod told dot.LA. "The business [Omni] was built around storing bikes, and you can't put a vintage record next to a dirt bike. They just don't store in the same manner."
McLeod was fascinated by the items and collections that came through the door. To him, it felt like browsing a museum of curated items that everyday people collect.
That's when McLeod knew he was onto something.
McLeod has built startups before. Past projects included Pagelime, acquired in 2015 by SurrealCMS, and in 2012 LolConnect was acquired by Tencent.
The items in Arkive's collections are hand-selected by members who vote on what items they want to acquire. The organization currently has 300 active users, and there are hundreds on the waiting list. McLeod confirmed to dot.LA that they will increase the number of members admitted to 50 people each week with plans to cap admissions at 1,000 for the first phase. He added that while membership is free today, that will likely change in the future.
People interested in becoming members must apply on Arkive's website, where they will answer individual questions about their interests and occupations.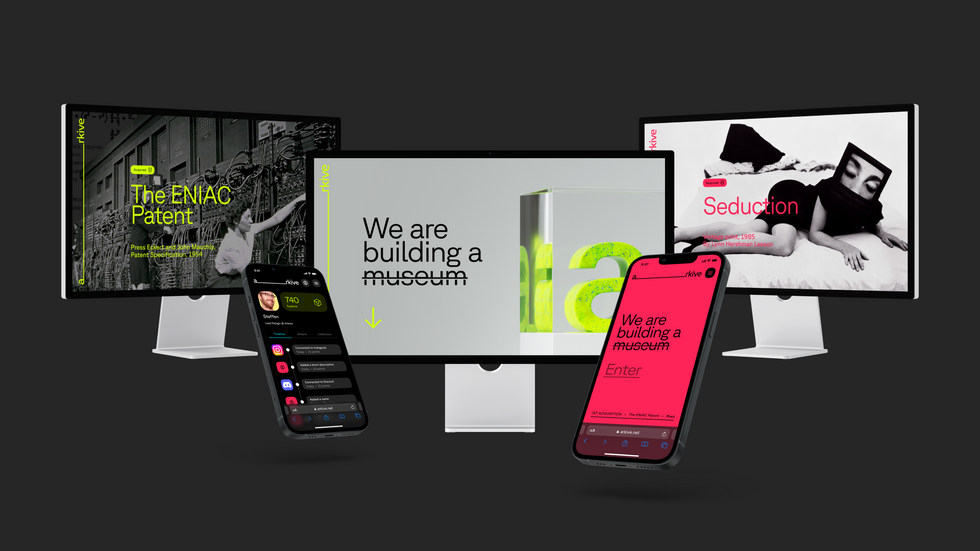 Arkive's physical, blockchain-inspired museum is coming to Santa Monica. Courtesy of Arkive
Just as museums have a lobby, Arkive has its "atrium." In this space, every member enters and registers their cryptocurrency wallets. Once registration is complete, members can vote on the blockchain for the artifact or piece of art they want Arkive to acquire. Prior to voting, to ensure they are well informed, members will have the opportunity to learn about each artifact from the artist, the gallery or the collector who previously held the item.
Since there is a surplus of artifacts around the world, Arkive's team of curators handpick options that are relevant to the current theme: "When Technology Was a Game Changer." While each round of voting is different, McLeod said the voting window for members usually lasts five days (M-F).
Arkive has acquired two items since coming out of stealth mode, the first one being the original patent for the ENIAC – known as the world's first programmable, electronic general-purpose computer. In addition to ENIAC's patent, members also voted to acquire Seduction (1985), a vintage print by Lynn Hershman Leeson, which will be part of Arkive's first public exhibition at the Art Basel Miami Beach in December 2022. Once items are acquired, they will be loaned to museums or galleries to be placed on display for the public to enjoy—at locations Arkive members believe have the most significant cultural impact.
"For instance, the ENIAC patent, we would love it if it lived at the Computer History Museum in San Mateo. If we acquired a Frida Kahlo, we would love it if it was in Mexico City or somewhere that mattered to her art or the family that she was a part of," McLeod said.
The Santa Monica-based startup announced last week that it raised $9.7 million in a seed funding round led by Offline and TCG Crypto. Other participants included NFX, Freestyle Capital, Coinbase Ventures, Not Boring Capital, Precursor, Chainforest, Coil, Julia Lipton, Joe McCann, Chris Cantino, Marty Bell and Paul Veradittakit.
"People who committed were all the way in and did not hesitate to support and be a part of the journey," McLeod said. "It got us the right people that are in it for the long haul and really care about not just the business but the potential cultural impact that it could have. So having the right investors to me is more important than just money."
Some of the funding will be allocated towards expanding the team, but a majority of the capital raised will go into acquiring more artifacts. McLeod said Arkive has three more acquisitions lined up in the next three months, but the eventual goal is to acquire two pieces a month.
Correction: An earlier version of this piece misspelled Thomas McLeod's last name.
Decerry Donato
Decerry Donato is a reporter at dot.LA. Prior to that, she was an editorial fellow at the company. Decerry received her bachelor's degree in literary journalism from the University of California, Irvine. She continues to write stories to inform the community about issues or events that take place in the L.A. area. On the weekends, she can be found hiking in the Angeles National forest or sifting through racks at your local thrift store.