'No Time to Waste': Bill Gates Outlines Actions to Combat Coronavirus
Kurt Schlosser, GeekWire
Kurt Schlosser covers the Geek Life beat for GeekWire. A longtime journalist, photographer and designer, he has worked previously for NBC News, msnbc.com and the Seattle P-I.
Feb 28 2020
While governments and citizens across the globe prepare and react in assorted way to various stages of the coronavirus pandemic, Bill Gates says there "is no time to waste" and a number of things should be happening immediately to deal with the crisis. And steps should be taken to be ready for the next one.
---
In a new post on his GatesNotes blog — "How to respond to COVID-19" — the Microsoft co-founder and billionaire philanthropist writes that saving lives now is obviously the more pressing issue, but improving the way the world responds to an outbreak has longterm consequences.
"In the past week, COVID-19 has started to behave a lot like the once-in-a-century pathogen we've been worried about," Gates wrote. "I hope it's not that bad, but we should assume that it will be until we know otherwise."

In outlining steps that local, state and national governments should be taking right now, Gates said donor governments should be helping low- and middle-income countries prepare, and work on treatments and vaccines should be accelerated.
But larger systemic changes are needed so that the global community can respond "more efficiently and effectively when the next epidemic arrives," he said. Here are some key points Gates makes:
It's essential to help low- and middle-income countries strengthen their primary health care systems.
The world needs to invest in disease surveillance, including a case database that is instantly accessible to the relevant organizations and rules that require countries to share their information.
We need to build a system that can develop safe and effective vaccines and antivirals, get them approved, and deliver billions of doses within a few months of the discovery of a fast-moving pathogen.
In addition to technical solutions, diplomatic efforts are needed to drive international collaboration and data sharing.
Budgets for these efforts need to be expanded several times over.
Governments and industry will need to come to an agreement: During a pandemic, vaccines and antivirals won't simply be sold to the highest bidder. They'll be available and affordable for people who are at the heart of the outbreak and in greatest need.
Earlier this month, the Bill & Melinda Gates Foundation committed up to $100 million for the global response to coronavirus to help strengthen detection, isolation and treatment efforts; protect at-risk populations; and develop vaccines, treatments and diagnostics.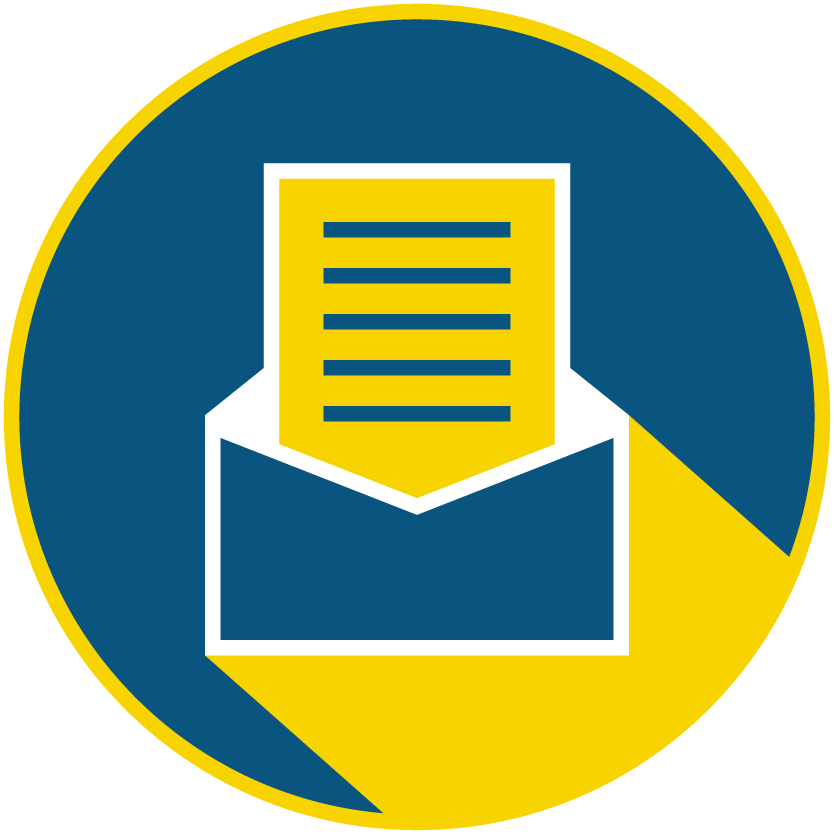 Subscribe to our newsletter to catch every headline.
As film and television studios halt productions and appetite for entertainment skyrockets , user-generated content on platforms like Instagram and TikTok are poised for a golden age. Please join us next Tuesday morning at 11 a.m. for "dot.LA Strategy Session: Hollywood Goes Home" — an executive-level briefing on the seismic changes happening in the entertainment economy.

Jonanthan Skogmo, Founder & Chief Executive Officer at Jukin Media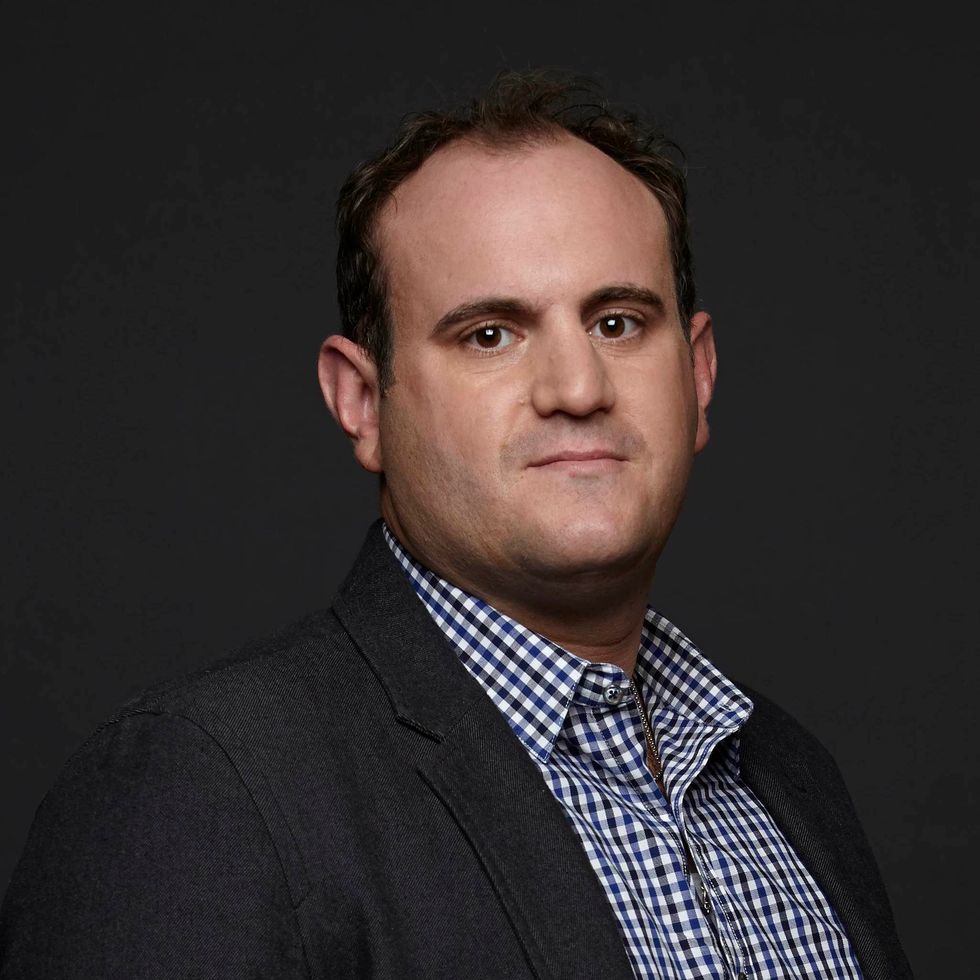 Jonanthan Skogmo
Jonathan Skogmo is Founder and CEO of Jukin Media. Under his leadership, the company has grown to more than 170 employees with offices in Los Angeles, New York, London, and New Delhi. Jukin is the world's first media company that's powered entirely by user-generated video content. Skogmo has been named to The Hollywood Reporter's Next-Gen 35 Under 35 list, the Cynopsis "Digital It" list, and the Multichannel News 40 Under 40 list; in April 2016 he was dubbed the "King of Viral Video" by VideoInk.With more than a decade of industry experience, Skogmo has produced more than two hundred hours of linear TV programming for networks such as FOX, MTV, Discovery, TruTV, and Channel 5 (UK).
Skogmo's industry affiliations include The Producer's Guild of America (Co- Chair of the Online Video Committee), The Young Presidents' Organization (Malibu Chapter), and the Association of Media Content Users and Providers. He was a finalist in the 2019 EY Entrepreneur of the Year program for the Greater Los Angeles region. He holds a degree in Film and Television from Columbia College. He resides in Los Angeles.
Alyssa Limperis, Actress, Writer and Comedian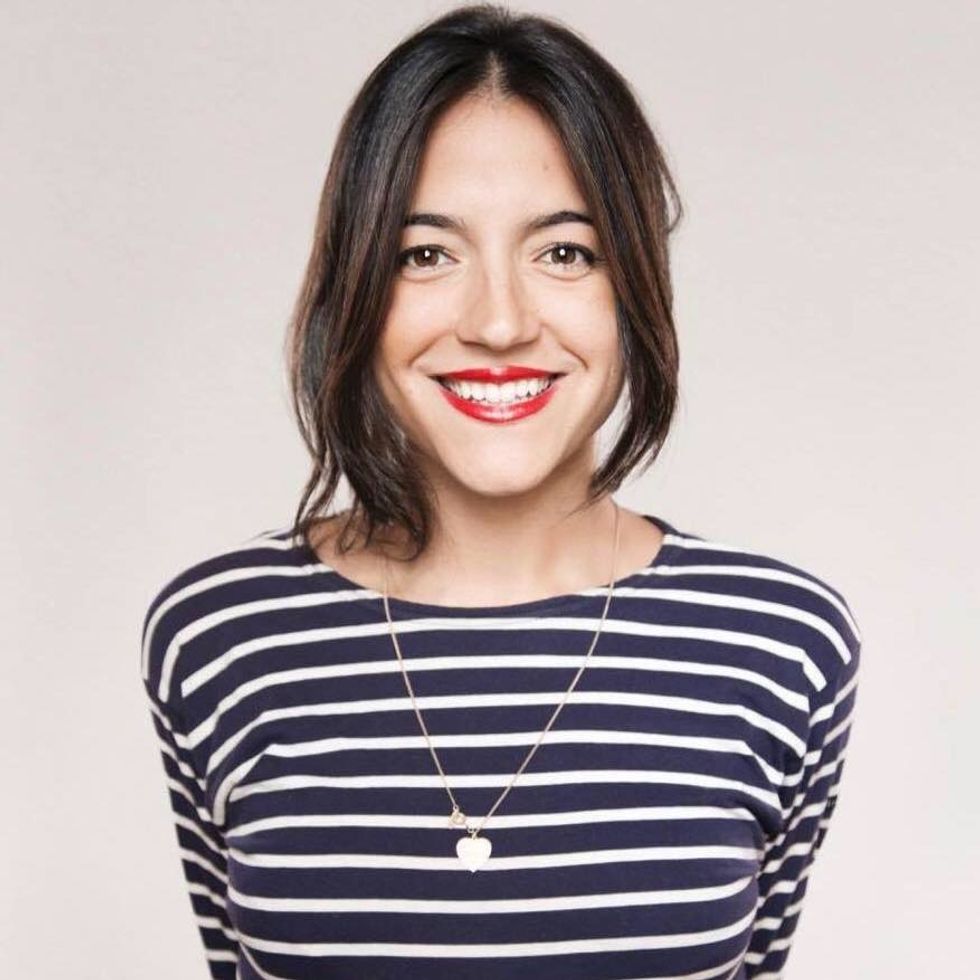 Alyssa Limperis
Alyssa has been featured on Conan, Last Week Tonight, Ellen Digital, Netflix's Aunty Donna's House (premiering in 2020), MTV News Need to Know and Fox Sports. This year she was the lead in the indie feature Too Late alongside Fred Armisen and Mary Lynn Rajskub, the lead in the indie short Brandi Finds God directed by Gonzalo Cordova and a supporting role in Just Chicken alongside Josh Ruben and David Ebert. She also voiced multiple characters on The Last Degree of Kevin Bacon on Spotify. You can find her writing in the New York Times, Into the Gloss, Riposte Magazine and Reductress. She was named Best Online Sketch Performer by the New York Times and was written up by Decider, Forbes, Vice, the Providence Journal, Middlebury Magazine and Vulture. Alyssa performs stand up all over the country and has a UCB podcast with May Wilkerson called Crazy; in Bed.
Sam Blake, Entertainment Reporter @ dot.LA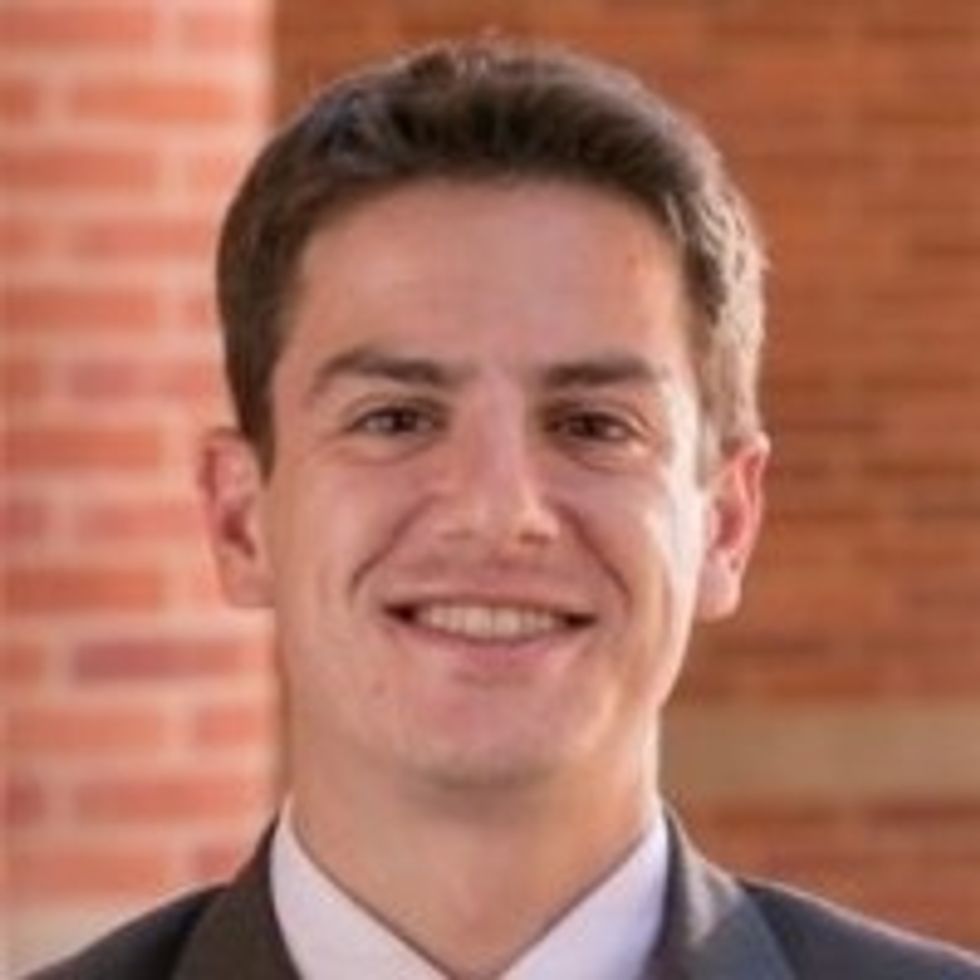 Sam Blake
Prior to joining dot.LA, he had a writing fellowship with The Economist, where he wrote primarily for the business and finance sections of the print edition. Sam previously interned at KCRW and hosted a podcast at UCLA's college radio station while completing his dual-degree MBA and Master's in Public Policy. A native of Detroit, Sam previously lived in Madison, Wisconsin and New York City. He studied history at the University of Michigan and speaks four languages.
Here are the latest headlines regarding how the novel coronavirus is impacting the Los Angeles startup and tech communities. Sign up for our newsletter and follow dot.LA on Twitter for the latest updates.
Today:
Coronavirus cases surge in L.A. County, 5 deaths reported
Navy hospital ship Mercy enters the Port of Los Angeles
Bill Gates warns there's "no middle ground" in coronavirus fight
Santa Monica-Malibu Unified School District tells parents it will remain closed indefinitely
The novel coronavirus may have forced people into physical isolation, but it has not stopped people from trying to romantically connect with others. It appears, in fact, that love in the time of COVID-19 is virtually booming.
That's according to data provided by online dating app Tinder. The West Hollywood-based company says that starting mid-March -- as the numbers of those infected with the novel virus began to climb and many people were ordered to stay home -- daily messages were up 10-15% compared to the week prior in the U.S.