J.J. Abrams on Diversity in Star Wars, Bad Robot: 'I Can't Tell You How Much it's Benefited Our Business'
Ben Bergman
Ben Bergman is the newsroom's senior reporter, covering venture capital. Previously he was a senior business reporter and host at KPCC, a senior producer at Gimlet Media, a producer at NPR's Morning Edition, and produced two investigative documentaries for KCET. He has been a frequent on-air contributor to business coverage on NPR and Marketplace and has written for The New York Times and Columbia Journalism Review. Ben was a 2017-2018 Knight-Bagehot Fellow in Economic and Business Journalism at Columbia Business School. In his free time, he enjoys skiing, playing poker, and cheering on The Seattle Seahawks. Follow him on Twitter.
Jan 30 2020
Filmmaker J.J. Abrams and his wife Katie McGrath examined the production company they founded -- Bad Robot -- and realized it was mostly white. Mostly male. And the duo set out to change how they recruit new employees.
Abrams and McGrath mandated that the pool of people they interview for jobs be more representative of the population. Now over 50 percent of the staff is female and over 40 percent are people of color, according to McGrath. "I can't tell you how much it's benefited our business," said Abrams.
---
When he was asked to direct "Star Wars: The Force Awakens," Abrams said he felt a responsibility to cast actors who were as diverse as possible. The four leads include someone who is Latinx, a Nigerian-Londoner, a white woman, and one white man. "I'm not preaching, but we'll bring our values as much as we can to a project," said Abrams.
McGrath was one of the founders of the Time's Up movement that started in 2018 after the dethroning of producer Harvey Weinstein rocked Hollywood. She implored an audience comprised largely of white males at The Upfront Summit to do more to improve diversity at their own companies."This is not complicated," said McGrath. "You have tactics for every other business outcome you want to reach, so have one for this."
McGrath noted that by 2050, the U.S. will be a minority-majority country. Not having a workforce that represents the demographics of consumers is bad for business. "You're just going to miss a ton of sh**," she added.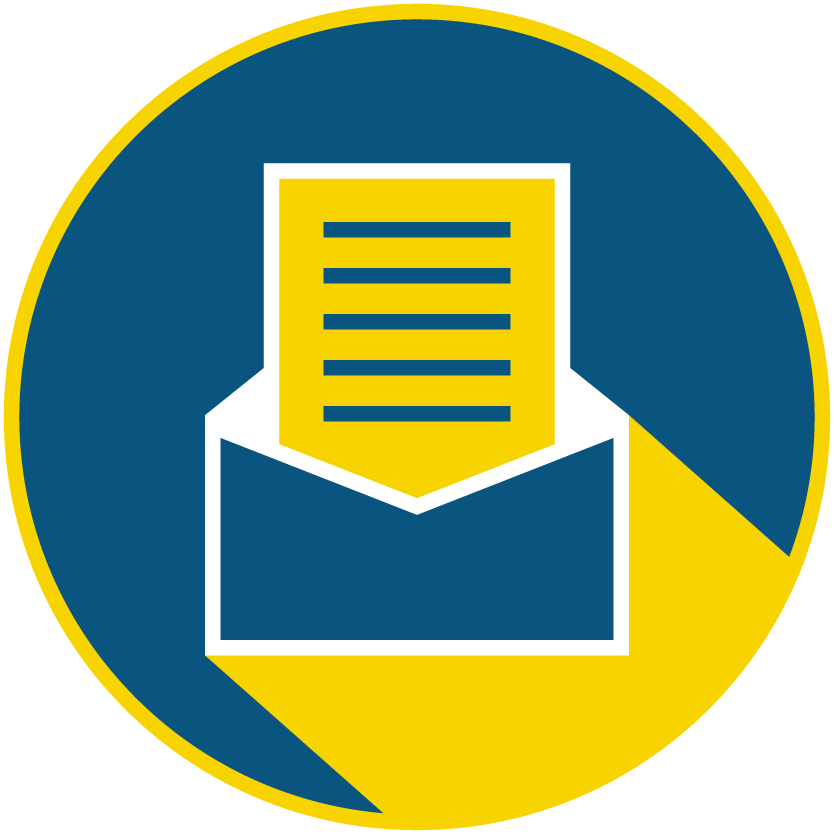 Subscribe to our newsletter to catch every headline.
The listening capacity of digital assistants like Alexa and Siri has become a major privacy sticking point in the last year. A group of researchers out of Northeastern University and Imperial University of London have been studying smart speakers for the last six months to learn more about what triggers them, and whether or not they are "listening" all the time.
Dee Dee Myers, the former White House press secretary who was the inspiration for "The West Wing" character C.J. Cregg, is leaving her position as Warner Bros. head of corporate communications after a five-year stint.
Myers leaves nearly two years after telecom giant AT&T acquired Time Warner for $85 billion, shifting the media giant more toward technology and streaming services. She also helped the studio weather a tumultuous point at the company after studio chief Kevin Tsujihara stepped down amid a scandal.
In 2018, Brian Garrett, burned out from a decade running Crosscut Ventures, embarked on a month-long summer road trip. He packed up his old minivan with nothing but a mattress, some golf clubs and a fly fishing pole. He had just turned 45 years old and felt he was halfway through life. This was his vision quest.
It was the first time Garrett had stopped to contemplate his own mortality and the seed fund's future, and he decided he needed to make drastic changes to improve himself and his company.