HopSkipDrive, Ridesharing Company for Kids, Doubles Fundraising
Ben Bergman
Ben Bergman is the newsroom's senior reporter, covering venture capital. Previously he was a senior business reporter and host at KPCC, a senior producer at Gimlet Media, a producer at NPR's Morning Edition, and produced two investigative documentaries for KCET. He has been a frequent on-air contributor to business coverage on NPR and Marketplace and has written for The New York Times and Columbia Journalism Review. Ben was a 2017-2018 Knight-Bagehot Fellow in Economic and Business Journalism at Columbia Business School. In his free time, he enjoys skiing, playing poker, and cheering on The Seattle Seahawks. Follow him on Twitter.
Feb 04 2020
HopSkipDrive, the Los Angeles-based ridesharing company for kids, announced Tuesday it has raised an additional $22 million in funding to continue to fuel its expansion into new markets.
The company was founded in 2014 by three L.A. working moms wrestling with how to transport their overscheduled kids to and from school and all their soccer games and violin lessons. It now operates in 13 markets in eight states plus Washington D.C., up from five markets in two states a year ago.
---
"The capital will really help us expand to more markets and service as many kids as we can," co-founder and CEO Joanna McFarland told dot.LA in an interview Tuesday.
HopSkipDrive does not view Uber and Lyft as competitors because those services bar riders under 18 (though it is debatable how strictly that rule is enforced.) Riders can be as young as six on HopSkipDrive, and drivers have to pass a rigorous 15-point screening process.
McFarland said L.A. is still the company's number one market, but she is seeing strong growth in Denver, Seattle, Dallas, and Houston.
Most recently, HopSkipDrive entered Las Vegas last month and announced a partnership with Clark County Child Welfare Services. The company won't enter a market until it has such partnerships in place, which account for the "vast majority" of its revenue, according to McFarland. HopSkipDrive now has contracts with 200 schools, districts, and counties, including Los Angeles County, Seattle Public Schools, and Green Dot Public Schools.
Interestingly, 90% of drivers are female. The company did not set out for that to be the case but by virtue of requiring its drivers to have at least five years of experience as a child caregiver, it has ended up with few males.
For customers used to summoning rides in minutes on other apps after a few taps on a smartphone, one of HopSkipDrive's limitations has been a requirement that users have to book rides eight hours in advance. "We'll continue to narrow that gap - that booking window," McFarland said.
Cyrus Capital Partners, State Farm Ventures, Upfront Ventures, FirstMark Capital and Greycroft participated in the round, which doubles the company's fundraising total.
In November, HopSkipDrive relocated to a new headquarters in the ROW DTLA, where it has about 100 employees and is looking to add more.
"We're hiring," McFarland said. When asked what positions the company is looking to fill, she quickly replied: "Everything!"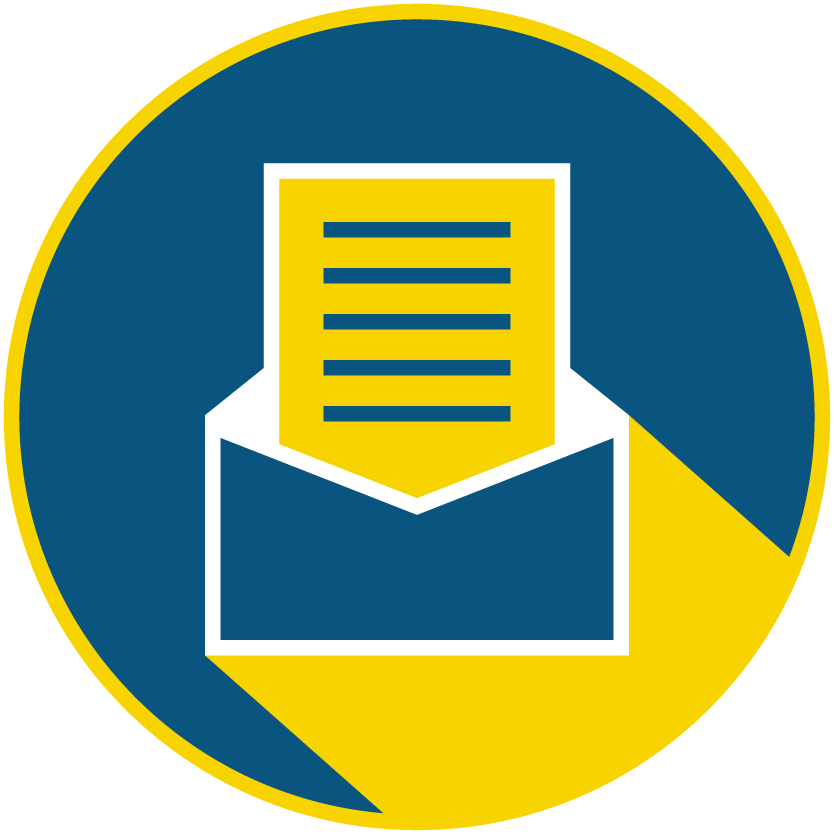 Subscribe to our newsletter to catch every headline.
Dee Dee Myers, the former White House press secretary who was the inspiration for "The West Wing" character C.J. Cregg, is leaving her position as Warner Bros. head of corporate communications after a five-year stint.
Myers leaves nearly two years after telecom giant AT&T acquired Time Warner for $85 billion, shifting the media giant more toward technology and streaming services. She also helped the studio weather a tumultuous point at the company after studio chief Kevin Tsujihara stepped down amid a scandal.
In 2018, Brian Garrett, burned out from a decade running Crosscut Ventures, embarked on a month-long summer road trip. He packed up his old minivan with nothing but a mattress, some golf clubs and a fly fishing pole. He had just turned 45 years old and felt he was halfway through life. This was his vision quest.
It was the first time Garrett had stopped to contemplate his own mortality and the seed fund's future, and he decided he needed to make drastic changes to improve himself and his company.

A private equity firm that's trying to purchase control of all dot-org domains for more than $1 billion said Friday that it is planning to put in place legally-binding measures to address concerns and ongoing criticisms about the deal by lawmakers, nonprofits and activists.