Dee Dee Myers Steps Down at Warner Bros as Company Transitions Toward Streaming
Feb 24 2020
Dee Dee Myers, the former White House press secretary who was the inspiration for "The West Wing" character C.J. Cregg, is leaving her position as Warner Bros. head of corporate communications after a five-year stint.
Myers leaves nearly two years after telecom giant AT&T acquired Time Warner for $85 billion, shifting the media giant more toward technology and streaming services. She also helped the studio weather a tumultuous point at the company after studio chief Kevin Tsujihara stepped down amid a scandal.
---
"We faced our share of long days, late nights and heart-stopping headlines," Myers said in a memo to staff. "I will leave on April 1 with only the fondest memories — and a trunk full of swag."
AT&T reported last month that it lost 219,000 subscribers at its AT&T TV Now streaming service during the fourth quarter. The company also lost 945,000 premium subscribers at DirecTV and U-Verse. WarnerMedia earnings in the quarter were also down.
AT&T CFO John Stephens said at the time the company would continue to have some financial struggles as AT&T prepares to launch HBO Max in May, part of the combined company's transition toward technology services. "We expect pressure from heavy HBO Max investment, which you saw begin in the fourth quarter," he said on an earnings call.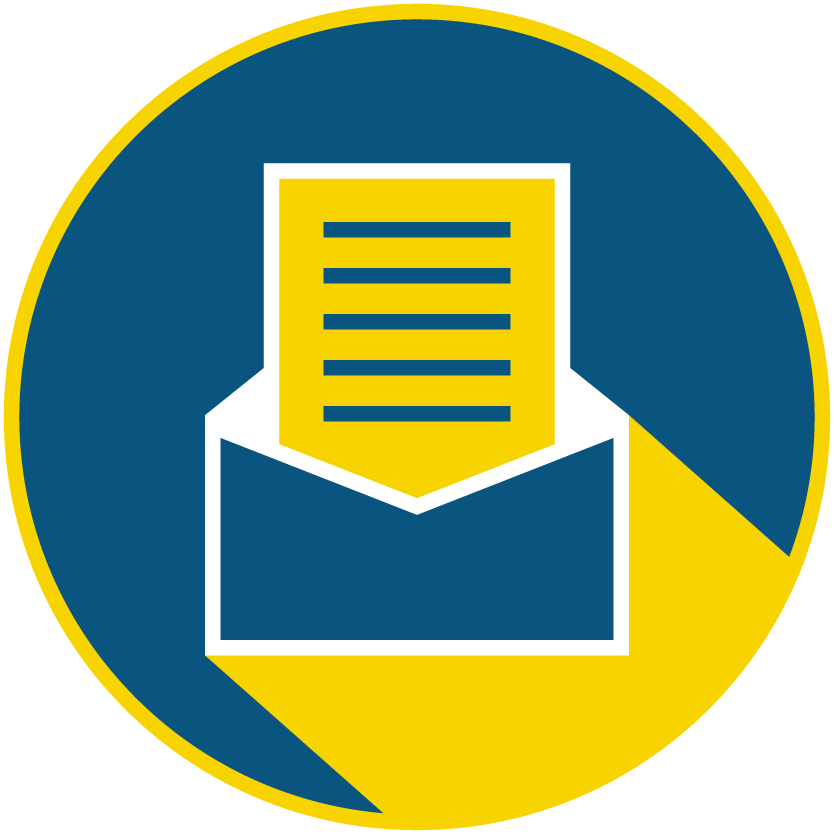 Subscribe to our newsletter to catch every headline.
Here are the latest headlines regarding how the novel coronavirus is impacting the Los Angeles startup and tech communities. Sign up for our newsletter and follow dot.LA on Twitter for the latest updates.
Today:
Amazon Warehouse Worker in L.A. Tests Positive, As Company Struggles with Covid-19
USC Shows (and Ranks) L.A. Neighborhoods With COVID-19 Cases
Gov. Newsom to small businesses: "Let's get ahead of the queue"
L.A. County records 78 deaths, cases top 4,000
Patrick Soon-Shiong wants to buy shuttered hospital, convert to COVID-19 command center
Disney announces furloughs amid pandemic, but employees keep healthcare
At least 30 of the fulfillment centers that power Amazon's e-commerce business have outbreaks of COVID-19, according to news reports and employee accounts. The most recent case in Los Angeles was reported Wednesday, when Amazon confirmed to City News Service that an employee at their warehouse in Atwater Village has tested positive for COVID-19. The mounting cases are sparking walkouts, frustration, and an unprecedented challenge for a tech company that finds itself at the center of the coronavirus pandemic.
Los Angeles locals have always known it is a city of neighborhoods, but this novel coronavirus has made that especially clear. The official lines on where neighborhoods begin and end, and where cases are to be found, have never seemed so murky.
On Thursday, the USC Viterbi School of Engineering released two new COVID-19 data visualizations that aim to make at least where known COVID-19 cases are being found, a little more clear.
The first is an interactive map with reported cases that's broken down by each neighborhood with accompanying statistics that tells people where cases are, how many are out there, and how their neighborhood ranks.
The visualized data is not a complete picture of all COVID-19 cases as testing has thus far been very limited. The data also doesn't break up or provide the total numbers of those tested per region.