Spark Capital Severs Ties with David Dobrik's Dispo as More Sponsors Back Away
Mar 22 2021
Investors behind David Dobrik's app Dispo are beginning to cut ties.
The venture-backed startup lost its top investor Sunday night following an investigation into a sexual assault allegation against a former member of his vlog crew.
And two early investors have since released statements and confirmed they would donate any profits from from investments to organizations working with survivors of sexual assault.
---
Spark Capital, who led the startup's $20 million Series A round in February, announced Sunday night that it has chosen to "sever all ties."
"We have stepped down from our position on the board and we are in the process of making arrangements to ensure we do not profit from our recent investment in Dispo," the venture capital firm posted on Twitter.
The firm did not directly address its investment and could not be immediately reached for comment.
Meanwhile, Dobrik, a co-founder of the Los Angeles company, said he has stepped down from Dispo, according to a report from The Information.
The departures come on the heels of a report from Business Insider last week that outlined the story of one woman who said she was sexually assaulted by a former member of the content creator group Vlog Squad. The woman said Dobrik had been present that night before the assault, filming.
Days after the story was published, a handful of Dobrik's sponsors, including HelloFresh and the Dollar Shave Club, ended their partnerships with the social media influencer. DoorDash, Honey, General Mills and Angel City Football Club also dropped sponsorships.
Early-stage investors are beginning to speak up about the allegations and reports.
Seven Seven Six, an early-stage venture capital firm created by Reddit's Alexis Ohanian, tweeted Monday that the allegations "are extremely troubling and are directly at odds" with the firm's values.
"We have made the decision to donate any profits from our investment in Dispo to an organization working with survivors of sexual assault," the firm posted. "We have believed in Dispo's mission since the beginning and will continue to support the hardworking team bringing it to life."
Ohanian could not be reached directly for comment.
Minutes later, Unshackled Ventures, an early-stage fund for immigrant founders, posted a brief statement calling the allegations "disturbing." The firm also participated in Dispo's October seed round and told TechCrunch it would also donate any profits to groups dedicated to survivors of sexual assault.
"As a female majority team, we do not take this lightly," reads the tweet. "We are in support of the companies decision to part ways with David and will continue to monitor the situation closely."
Editor's note: This story has been updated with new information about sponsorships and investors throughout.
Breanna de Vera also contributed to this report.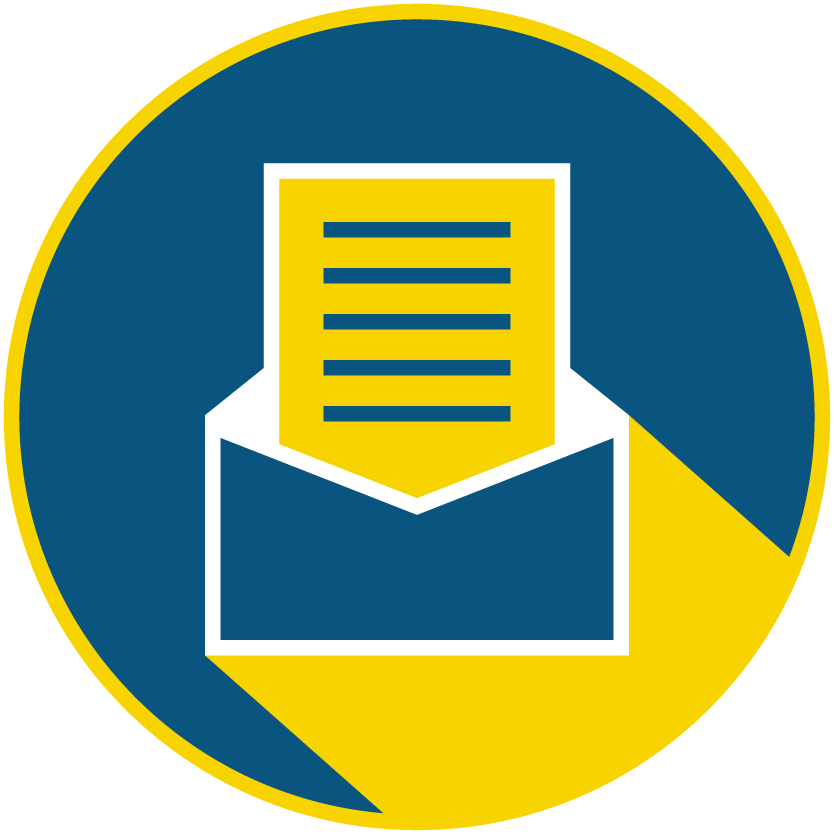 Subscribe to our newsletter to catch every headline.
Netflix's dominance in a crowded streaming market may be showing signs of waning, but chief executive Reed Hastings isn't worried about Disney Plus or any of the other streaming services nipping at its heels.
"Our largest competitor for TV viewing time is linear TV," Hastings said on Tuesday's earnings call. "Our second largest is YouTube, which is considerably larger than Netflix in viewing time. And Disney's considerably smaller."
Netflix's subscribers now number 208 million, more than double Disney Plus, its closest on-demand video subscription competitor.
Still, Netflix undershot its quarterly subscriber forecast for only the second time since the final quarter of 2019. With 4 million new subscribers, the 2 million shortfall was its second largest since 2016.
Chief financial officer Spencer Neumann ascribed the miss to COVID. He pointed to the "pull forward" of new subscribers in 2020 that led to the company's record growth last year and the simultaneous push back of key title launches into the latter half of 2021.
"It's super hard to, obviously, forecast quarterly subscribers in a typical quarter for us, and particularly hard in this particular environment," he said.
Sex Education Season 3 Announcement | Netflix www.youtube.com
Netflix also revealed it plans to spend $17 billion on content in 2021, up from $11.8 billion in 2020 and $13.9 billion in 2019.

The company highlighted the ongoing growth of streaming in general and its strong content slate in 2021 as signs for longer-term optimism. New launches in the second of this year will include returns of popular shows "Sex Education", "The Witcher" and "Casa de Papel" along with new original films including "Red Notice" starring Gal Gadot and Dwayne Johnson and "Don't Look Up" featuring Leonardo DiCaprio, Jennifer Lawrence, Cate Blanchett, Timothée Chalamet and Meryl Streep.
With 35 Oscar nominations, Netflix continues its foray into film supremacy. As for its cinematic ambitions, Hastings said he believes his company has a lot of room to grow.
"We've been doing series longer and we're more dialed in about what is really big and what hits," he said. "We're getting there on film. Also on animation. Also on kids. Each of these have their own experience curve that we're progressing down."
Netflix's share price was down about 8% in after-hours trading on news of the subscriber miss and tepid expectations for the second quarter, predicting 1 million net additions, compared to 10 million in the same period last year. Hastings' worries about YouTube are well-founded. A study out earlier this week found that Gen Z is the only generation that ranks browsing the internet and engaging on social platforms higher than watching TV or movies at home.
From Your Site Articles
Related Articles Around the Web
Santa Monica-based business-to-business music licensing marketplace Songtradr is diving deeper into livestreaming with its acquisition of Pretzel, a Washington-based startup.
Pretzel focuses on licensing music to livestreamers on Twitch, Youtube and other platforms where gamers and influencers have flocked during the pandemic, often setting their live videos to music. According to Twitch representative Samantha Faught, the total number of streamers making money on its platform doubled in 2020 from a previous all-time high in 2019.
During that time, Pretzel has licensed over 6 million tracks and provided over 12,000 hours' worth of legally cleared music to those creators. And increasing its revenues by over 600%.
"Our goal with Pretzel has always been to allow broadcasters to stream the music they want to listen to, while compensating artists, songwriters, record labels and publishers fairly," said Pretzel chief executive Nate Beck in a statement. "By joining forces with Songtradr, we will be able to accelerate our progress, developing a platform that revolutionizes the way music is licensed."
Launched in 2014, Songtradr has now made four acquisitions in just over two years. In early 2019 the company bought London-based Big Sync Music, an agency that helps brands license music. Cuesongs, another UK-based track-licensing company, came under the umbrella in late 2020. And earlier this year Songtradr acquired SongZu, a self-styled 'music and sound design' company based in Australia.
In July 2020, Songtradr closed a $30 million Series C funding round, which brought its total fundraising to more than $51 million, according to Crunchbase.
"Music and gaming have always gone hand in hand and gamers are some of the most engaged and valuable fans," said Songtradr CEO Paul Wiltshire in a statement. "The explosive growth of lifestyle and gaming live streams opens up an array of opportunities for our artists and our clients."
Further terms of the deal were not disclosed.
From Your Site Articles
Related Articles Around the Web
Los Angeles startup PeaTos brands its products as an alternative to "junk food" like Cheetos and it just nabbed a former executive from competitor Frito-Lay, maker of the neon orange puffy chip.
David Johnson, a 19-year veteran of Pepsico's Frito-Lay brand, was named chief growth officer of the Westchester-based brand.
As the startup's first CGO, Johnson will focus on driving retail sales and developing a greater presence in foodservice. The appointment comes after Peatos raised $12.5 million in February from Post Holdings, Inc., known for its hand in building out cereal brands like Honey Bunches of Oats. That came just four months after the company raised a $7 million Series A round.
The snack food brand, which is sold online and at retail outlets, has also picked up a steady stream of online subscribers for its fiber and protein-dense chips. In February, PeaTos CEO Nick Desai told dot.LA that the company grew 50% from 2019 to 2020 and expects 100% growth this year.
The flavored crunchy curls and rings are sold in 4,700 retailers including Vons, Albertsons Safeway, Sprouts and Kroger.
"It will be my pleasure to help ensure that all consumers have a choice of PeaTos while shopping their favorite retailers," Johnson said in a statement.
Johnson most recently served as chief executive of beeline North America, a fashion accessory supplier. His last post at Pepsico was as an executive on the Stacy's Pita Chips team.
From Your Site Articles
Related Articles Around the Web