Coronavirus Updates: Netflix Tells Hollywood Cast, Crew - "You Will Work in this Town Again"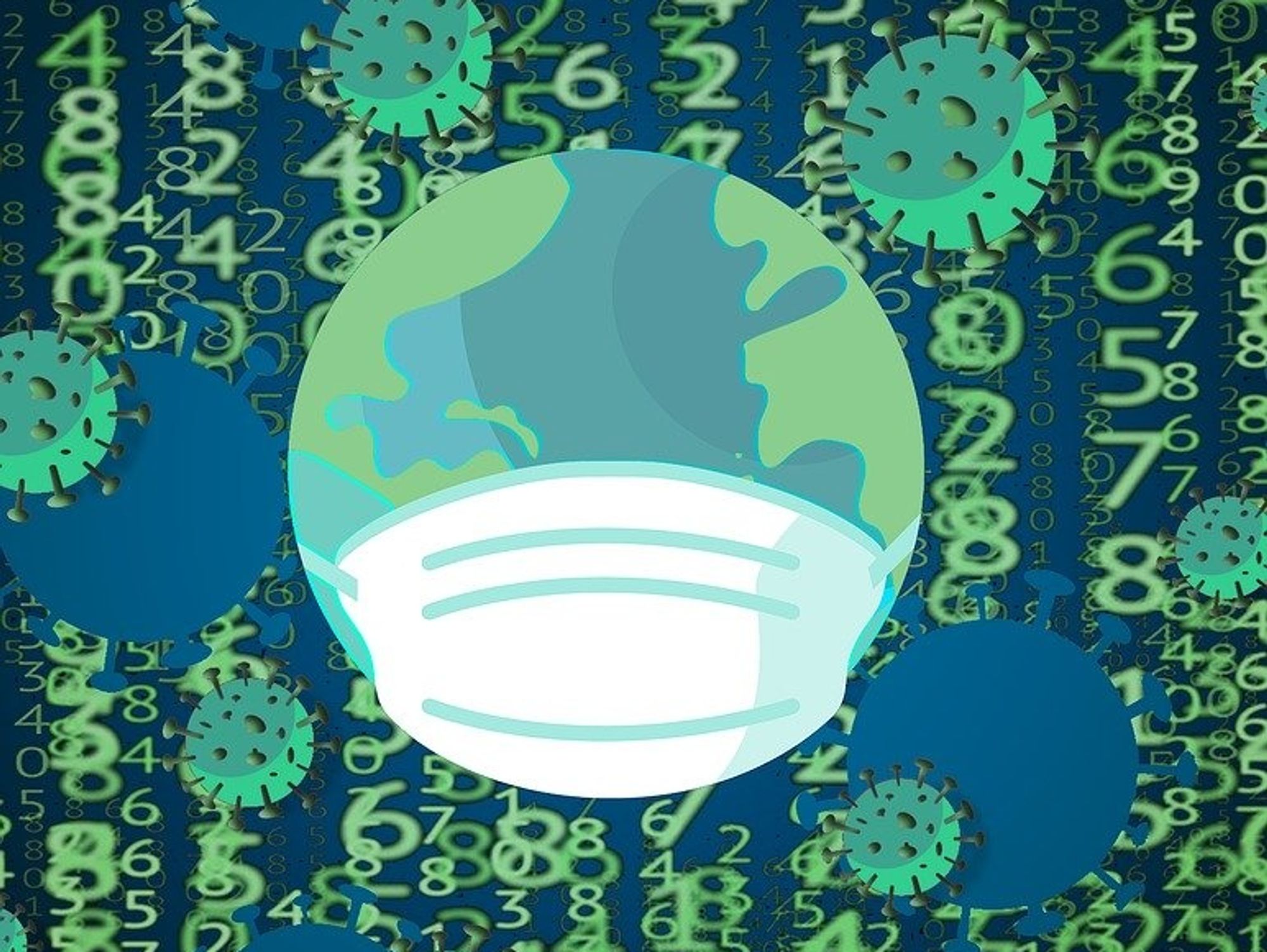 Here are the latest headlines regarding how the novel coronavirus is impacting the Los Angeles startup and tech communities. Sign up for our newsletter and follow dot.LA on Twitter for the latest updates.
Today:
Barger Sets July 4th Goal for Reopening L.A. County
Netflix to Hollywood: "You will work in this town again."
---
Barger Sets July 4th Goal for Reopening L.A. County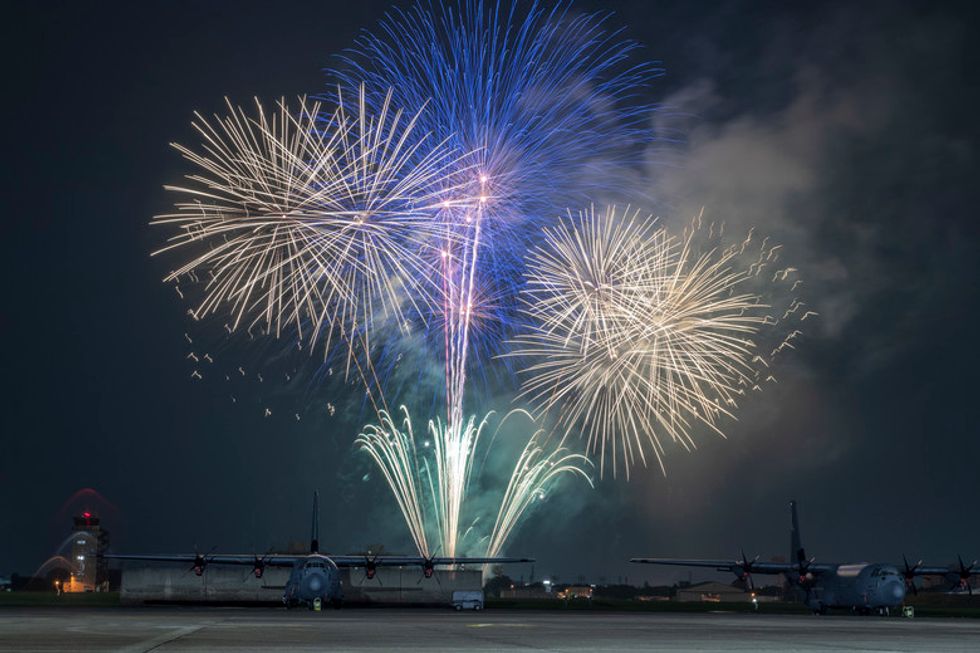 The Fourth of July could take on new meaning this year for the ten million Los Angeles County residents who have been largely confined to their homes since March as the day they regain the liberty to shop, eat in restaurants and visit malls.
At the second meeting of the Los Angeles County Economic Resiliency Task Force Tuesday, Supervisor Kathryn Barger said it was her goal to "reopen" the county "as early as July 4."
"I understand the urgency to reopen and know many of the experts the county has assembled for this Task Force have been working hard to develop safe and efficient plans to revitalize their sectors as early as next month," Supervisor Barger said in a statement. "I remain focused on working with industry leaders and health officials to safely make way for Los Angeles County to reopen by the Fourth of July."

Bill Allen, president of Los Angeles Economic Development Corporation, confirmed in a presentation to the task force that there have been more than one million unemployment claims filed in the county so far; 75% of the losses are for those making less than $50,000 a year, many in the restaurant and retail industry.
Netflix to Hollywood: "You will work in this town again."
live.staticflickr.com
Netflix' message to Hollywood's cast, crew and behind-the-scenes workers: "You will work in this town again." The streamer unveiled a new advertising campaign across Los Angeles on Tuesday that spotlights the faces and names of crew members hurt by Tinseltown's shutdown due to the coronavirus. The spots run from May 19 to 31 in various locations around Los Angeles county, including 17 billboards and more than 100 bus shelters, according to The Hollywood Reporter.
At least 14,000 entertainment industry jobs have vanished in Los Angeles amid layoffs and furloughs since the virus swept through Los Angeles. To soften the blow that the coronavirus has dealt the entertainment industry – parts of it, anyway – Netflix has put up a $100 million emergency fund meant to relieve the financial pressures facing the many workers without a job for the foreseeable future. $85 million will go to workers on Netflix productions, and the remaining $15 million will head to third-party groups.