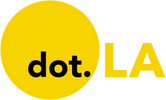 Get in the KNOW  
  on LA Startups & Tech  
X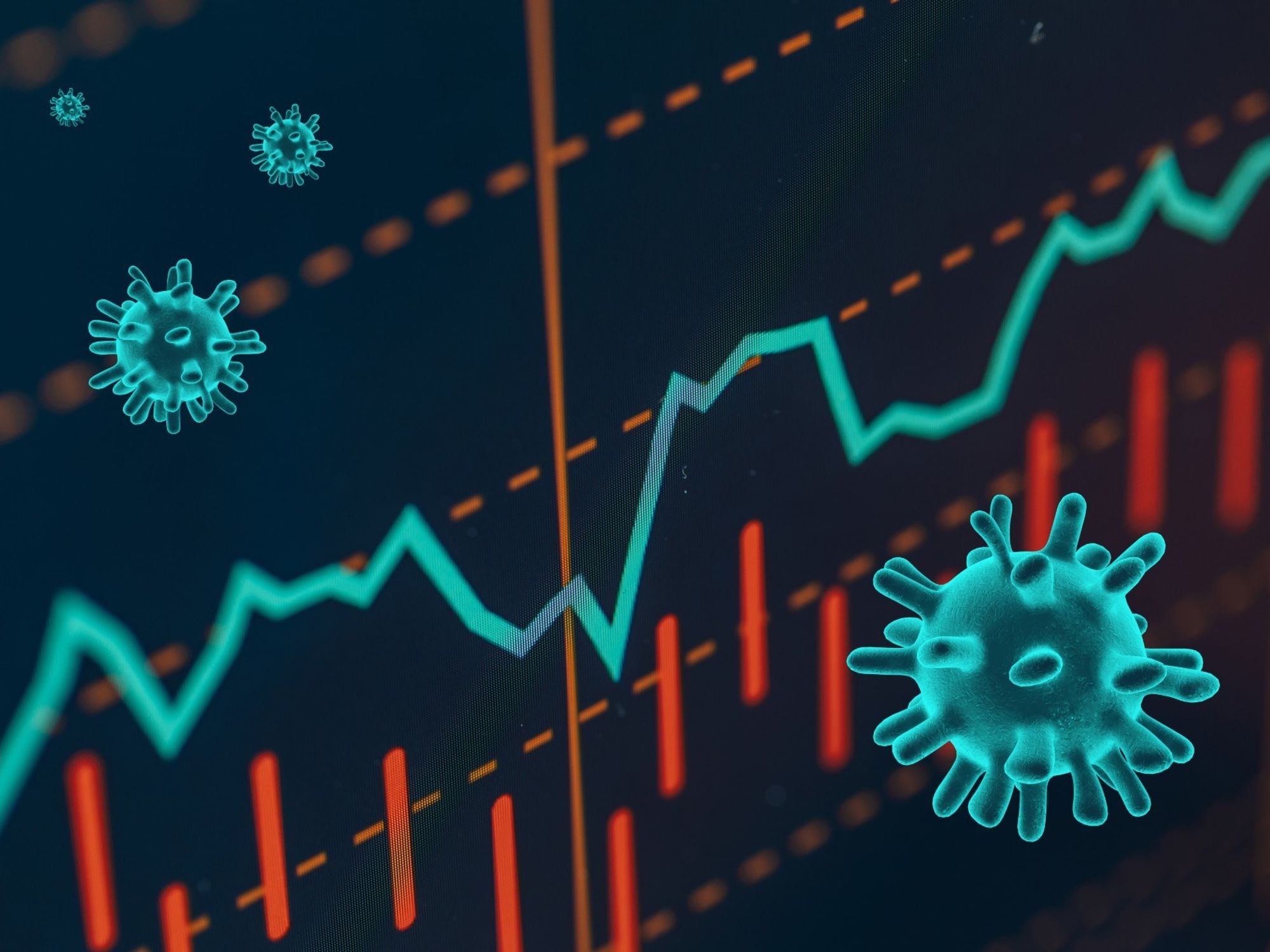 The coronavirus pandemic's emergence has changed the world around us. Conferences have been cancelled, travel has been severely restricted, and working from home has become the norm. But less clear is the scale of the economic impact and how companies should be reacting. Here are the latest headlines regarding how the novel coronavirus is impacting the Los Angeles startup and tech communities. Sign up for our newsletter and follow dot.LA on Twitter for the latest updates.
---
LA County School Superintendent: All Schools Should Close
As fears about community spread of the novel coronavirus widened, the Los Angeles County Superintendent of Schools Debra Duardo recommended the closing of all schools in the county beginning March 16.
"After much consideration, I am making the recommendation that school closure is the most appropriate step at this point in light of the crisis facing our communities and nation," Duardo said in a statement. "Our focus must be on ensuring the continuity of learning as well as the safety and well-being of students, staff and families."
Duardo heads the Los Angeles County Office of Education, which oversees the county's 80 school districts, approving their budgets and other educational plans. It also operates the Los Angeles County High School for the Arts, International Polytechnic High School and county community schools.
She recommends schools close from March 18-27 as the office continues to monitor the situation. Each district will decide whether to close, but already several had announced closures including the Long Beach and Los Angeles Unified School Districts.
"The COVID-19 pandemic is an unprecedented challenge for public schools," Duardo said. "But I feel confident that the countywide education community can come together to mobilize resources to support our students, staff and families."
1:32 p.m.: Santa Monica Apple Employee Tests Positive for COVID-19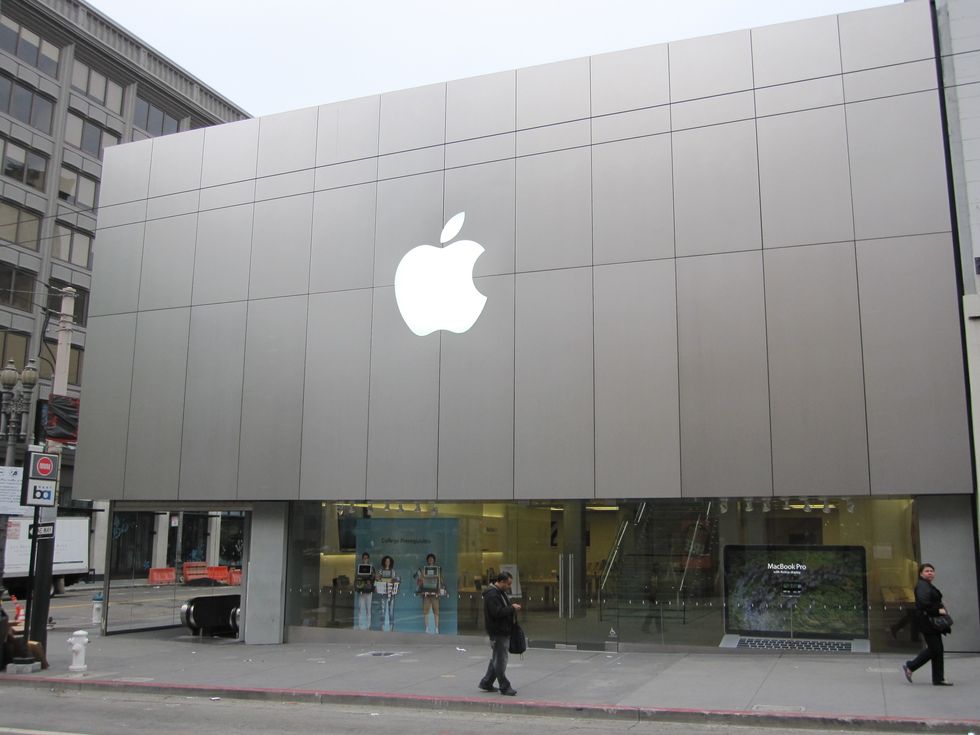 An employee at Apple's Third St. Promenade store in Santa Monica tested positive for COVID-19 late yesterday, the Curpentino-based company said in a statement on Friday. The employee was on leave since March 2 taking care of a relative. In response, Apple deep-cleaned the store Thursday night.
Globally the company says it has increased deep cleaning protocols and tried to reduce the number of people in the store by canceling its "Today at Apple" sessions. It has also created more space at Genius bars.
---
The tech giant also announced that it would make its annual World Wide Developers Conference, which is usually held in San Jose, a virtual event. California's governor has called for the cancellation of gatherings of 250 or more through the end of March.
Read Apple's full statement:
Apple's first priority — now and always — is the health and safety of our employees, customers and the communities we serve. An employee at our Third St. Promenade store in Santa Monica informed us they had tested positive for COVID-19 late yesterday. The employee has not been to the store since taking leave on March 2 to care for a relative.
In consultation with health experts, we've taken a number of steps to protect our teams and customers. All our stores around the world have increased deep cleaning protocols and we have actively reduced customer density in all stores worldwide by cancelling Today at Apple sessions and creating extra space for Genius Bar appointments. As a precaution, we also undertook an additional extensive deep clean overnight before reopening the Third St. Promenade store.
We recognize this is a challenging and ever changing time for our global community and our thoughts are with those around the world personally affected by COVID-19 and the heroic medical professionals and researchers fighting it."
1:15pm: L.A. County Confirms 8 New Cases of COVID-19
There's 40 cases of confirmed coronavirus in Los Angeles County, eight of them are new.
And three of those are likely the result of community transmission, the county's public health director Dr. Barbara Ferrer said during a mid-day news conference.
The number of cases is expected to keep rising in the county.
"It's hard to know how many cases we have, when we for so long have been very limited in our ability to test," she said.

The county is preparing quarantine centers for travelers that may exhibit signs of coronavirus, homeless and others without proper shelter.
On Monday, Ferrer will release more details about the current cases, including the ages of patients and the communities where they stem from.

As the number of cases grow, she said the county may call for "blanket" quarantines of individuals who are in close contact with those that test positive. Right now, the county interviews each of them.
11:26 a.m.: Snap Cancels Partner Summit
cdn.pixabay.com
Snap canceled its in-person Snap Partner Summit that was to be held all day April 2 due to COVID-19 concerns, according to a note sent out Thursday evening to invitees.
The company had initially planned to stream the conference virtually, but then decided against that as well, instead postponing the event for developers, advertisers and creators. Snap has asked its employees to work from home. Read more >>
10:28 a.m.: Six Flags Magic Mountain Closes as SoCal Tourism Takes Another Hit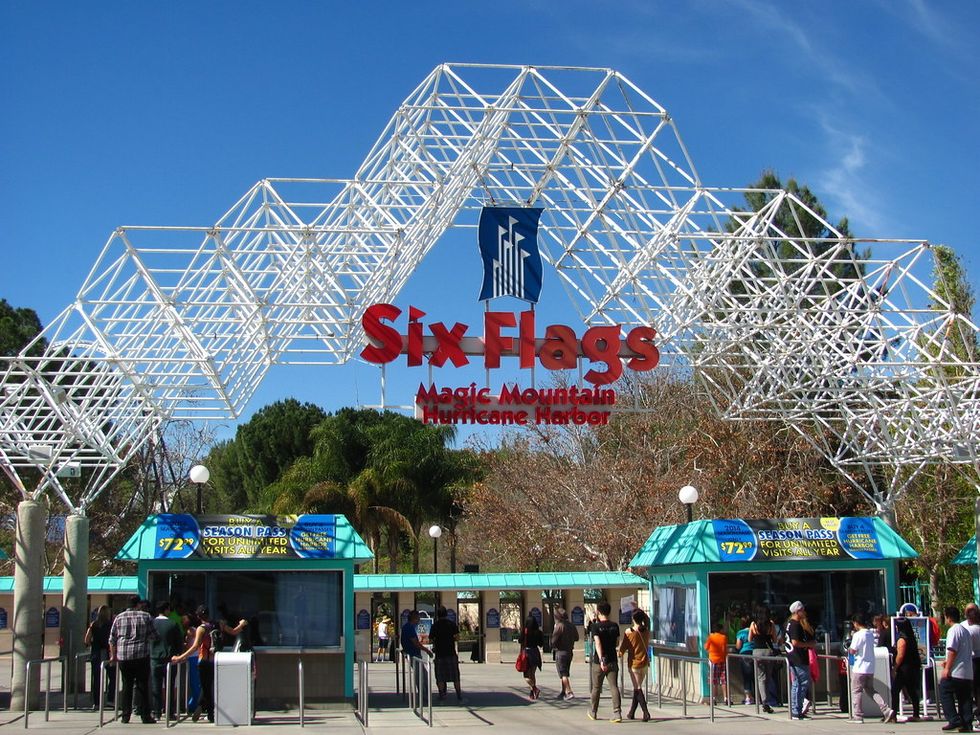 Six Flags Magic Mountain has temporarily suspended operations until the end of March, joining other Souther California theme parks such as Disneyland, Universal Studios, and Knott's Berry Farm making similar moves. "While there have been no reported cases of COVID-19, the safety of our guests and team members is always our highest priority. We will continue to closely monitor these evolving conditions, and will follow the most current guidance from federal, state, and local officials," a statement on Six Flags' website reads.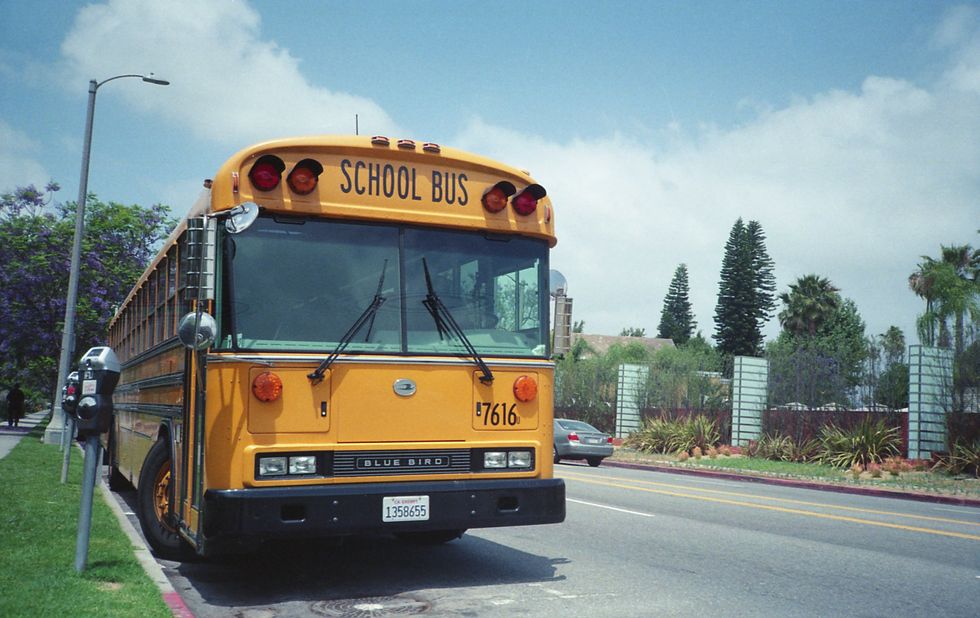 The Los Angeles Unified School District, the nation's second largest, voted on Friday to shut down effective Monday. Administrators said the move was to protect 900 campuses serving more than 670,000 children and adult students. District officials said that they will continue meal programs and offer televised and online lessons in an attempt to help families.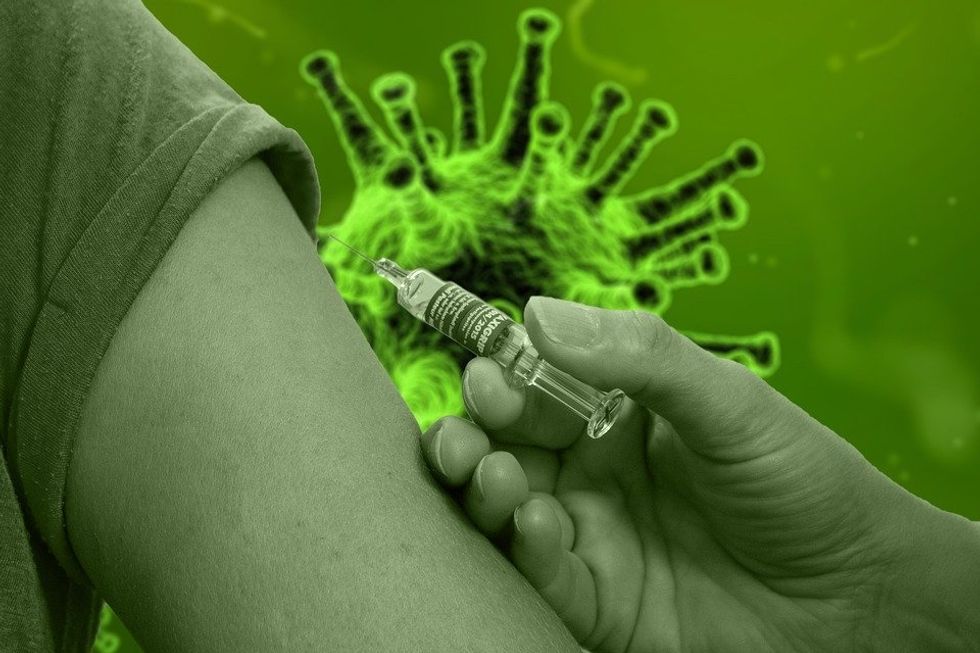 cdn.pixabay.com
The terrifying stories of Italian doctors running low on respirators as COVID-19 patients overwhelmed hospitals inspired Joe Wilson, a partner at bioscience venture capital fund MarsBio, to create a way to quickly fund new coronavirus' vaccines, testing kits and other lifesaving ideas. Over the last week, the fund launched by Soylent Nutrition co-founder and biohacker Rob Rhinehart, has fielded more than a dozen calls and made connections with startups and scientists that have ideas about how to quickly combat the spread of the deadly virus. Read more >>
cdn.pixabay.com
When you're working remotely, more is more. "There's just no downside to over-communication," said Matt Hoffman, a partner and head of talent at the venture capital firm M13. "It's not one size fits all. There are many different organizations. But the one standard is to always communicate more often, more clearly, and more crisply." Read more >>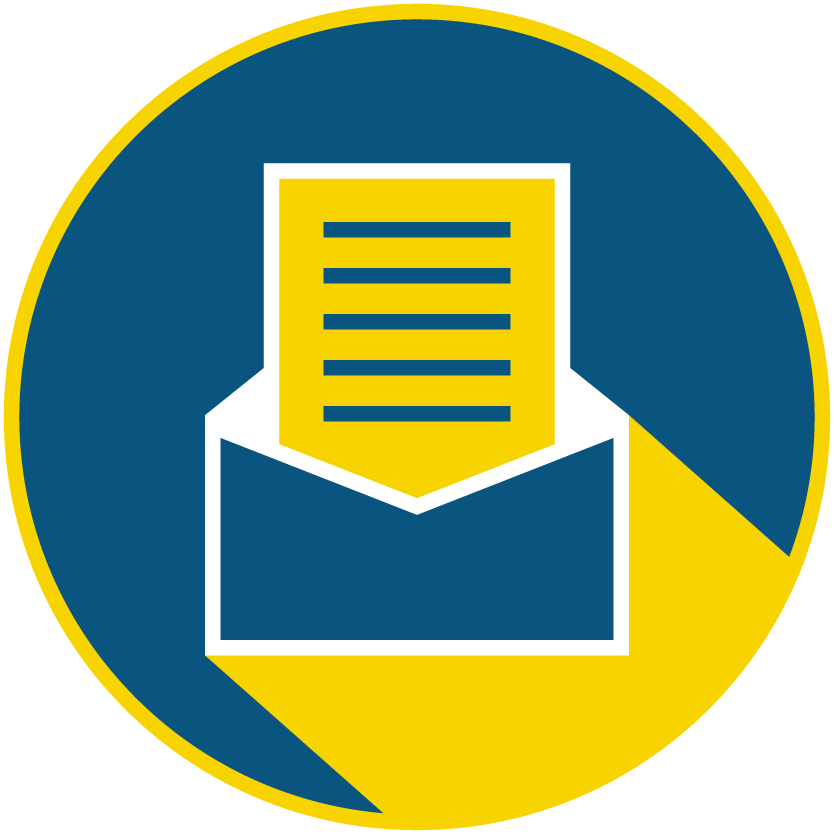 Subscribe to our newsletter to catch every headline.
Kristin Snyder
Kristin Snyder is an editorial intern for dot.la. She previously interned with Tiger Oak Media and led the arts section for UCLA's Daily Bruin.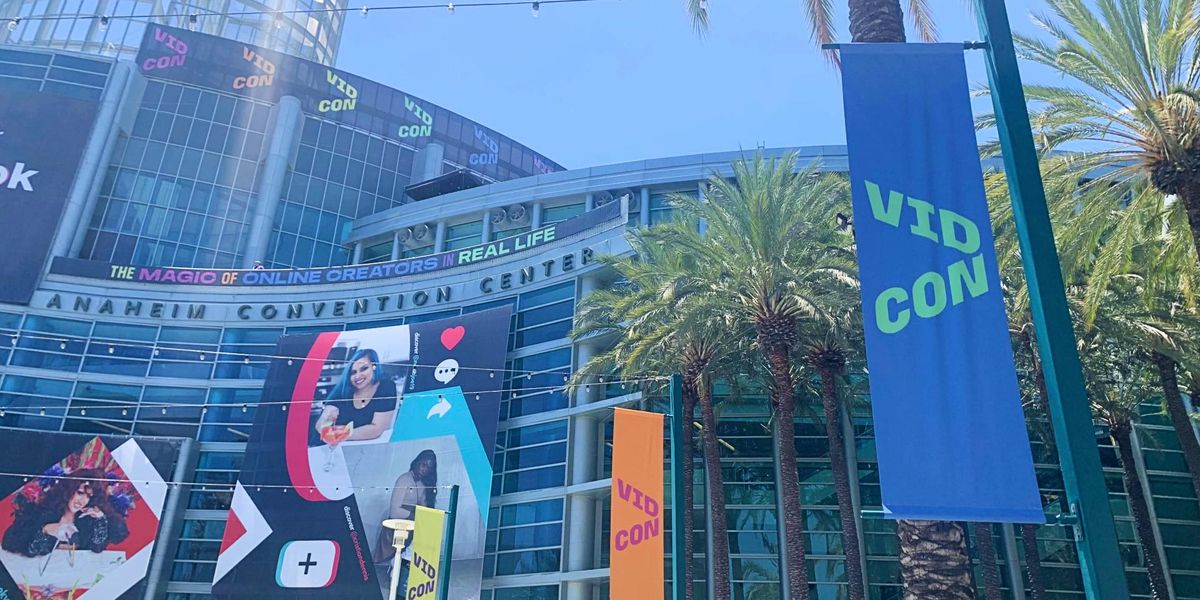 Photo by Kristin Snyder
The creator economy is the bedrock of this week's VidCon convention, which is drawing creators, companies, investors and fans alike to Anaheim to discuss the rapidly growing realm of digital content and entertainment.
To discuss how investors, in particular, are viewing the booming creator landscape, Thursday's "Betting Big on the Creator Economy" panel featured the likes of MaC Venture Capital partner Zhenni Liu, Investcorp managing director Anand Radhakrishnan, Team8 Fintech managing partner Yuval Tal and Paladin co-founder and CEO James Creech.
Liu said that her Los Angeles-based VC firm is paying closer attention to the influence that creators are having on how consumers spend their time and money. She cited the recent "healthy Coke" viral trend, in which people mix balsamic vinegar and seltzer water as a soda alternative, as an example—citing how the number of people who have viewed the original TikTok video that set off the craze surpasses the Coca-Cola TikTok account's number of followers.
This growing influence stems from the surging number of creators, Radhakrishnan said. With the pandemic forcing many to reconsider their career paths, he said people now view content creation as a legitimate professional route—quipping that these days, more children want to be YouTube stars than astronauts.
"As an older person, I thought this was the downfall of Western civilization," the Investcorp managing director said. "At the end of the day, I think it reflects that this is real—and as an investor, we're looking at ways to invest in the next great economies."
Creech said that the growing creator sector rests on three main pillars: content creation, audience growth and monetization. The constant evolution of creator platforms does present a challenge for investors, however, with Liu noting that more creators are looking to Web3 as an alternative to traditional outlets often offering a smaller slice of revenues.
"As a result, we're seeing creators who can't figure out how to build their audience, monetize and distribute," Liu said. "With Web3, this opens up a new opportunity. There's a lot of chaos, but chaos provides the opportunity for creators to rise up."
Additionally, the shift toward short-form content means that more investment dollars will be redirected away from longer-form shows and films, Tal observed. And even with an increasingly likely recession on the horizon—one that already appears to be hitting the creator economy, as well as the wider tech, startup and venture capital sectors—Tal and the other panelists remained optimistic about the creator economy's prospects moving forward.
"It is almost winter-agnostic," Tal said. "The shift [toward the creator economy] is so massive that no [economic] winter can slow it down."
Kristin Snyder
Kristin Snyder is an editorial intern for dot.la. She previously interned with Tiger Oak Media and led the arts section for UCLA's Daily Bruin.
Christian Hetrick
Christian Hetrick is dot.LA's Entertainment Tech Reporter. He was formerly a business reporter for the Philadelphia Inquirer and reported on New Jersey politics for the Observer and the Press of Atlantic City.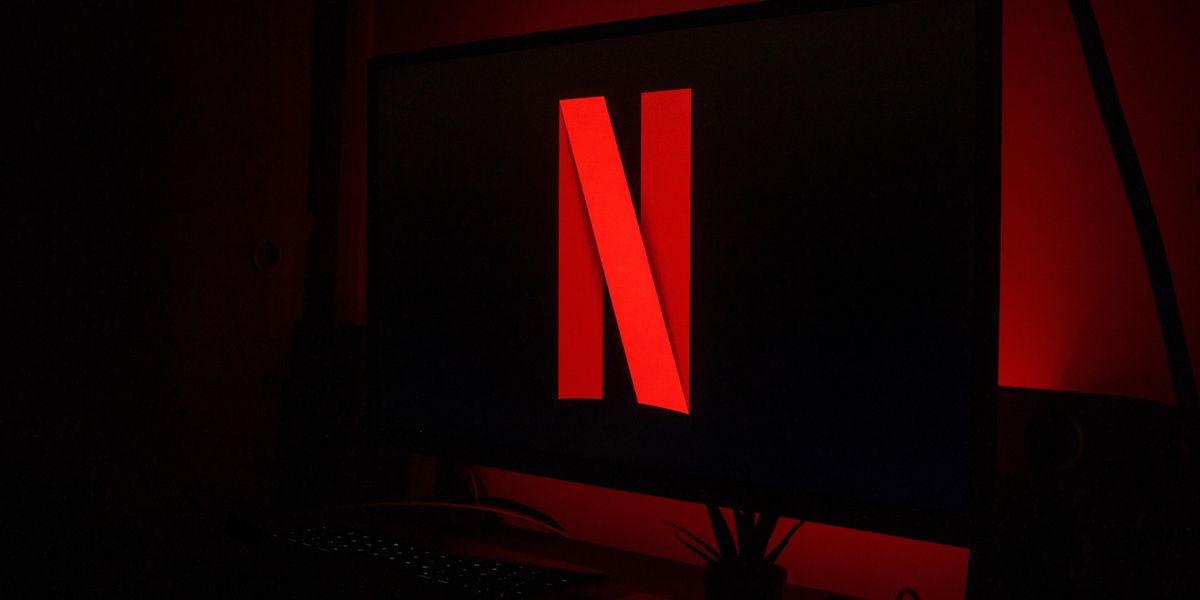 Netflix has imposed its second round of layoffs in less than a month, cutting another 300 people from its staff.
"Today we sadly let go of around 300 employees," a Netflix spokesperson confirmed to dot.LA. "While we continue to invest significantly in the business, we made these adjustments so that our costs are growing in line with our slower revenue growth."
The latest cuts amount to roughly 3% of Netflix's workforce, which stood at more than 11,000 people at the end of 2021. The news comes after Variety reported on Monday that the company, which already slashed 150 positions across its organization last month, would be making another comparable round of cuts by the end of this week. Thursday's staff reductions impact numerous different teams located mostly in the U.S., according to the company.
Netflix has seen its stock price plummet 70% this year—thanks in no small part to a disastrous first-quarter earnings report which revealed that it lost 200,000 subscribers during the period and expects to lose another 2 million in the current second quarter. The streamer has blamed heightened competition, password sharing and Russia's invasion of Ukraine among the headwinds facing its business.
On Netflix's quarterly earnings call in April, CFO Spencer Neumann said that the company would look to "protect our operating margins" over the next two years by "pulling back on some of our spend growth across both content and non-content spend." Netflix began cutting costs a few weeks later—laying off about 25 people in its marketing division, including at its editorial website Tudum.
Christian Hetrick
Christian Hetrick is dot.LA's Entertainment Tech Reporter. He was formerly a business reporter for the Philadelphia Inquirer and reported on New Jersey politics for the Observer and the Press of Atlantic City.
Maylin Tu
Maylin Tu is a freelance writer who lives in L.A. She writes about scooters, bikes and micro-mobility. Find her hovering by the cheese at your next local tech mixer.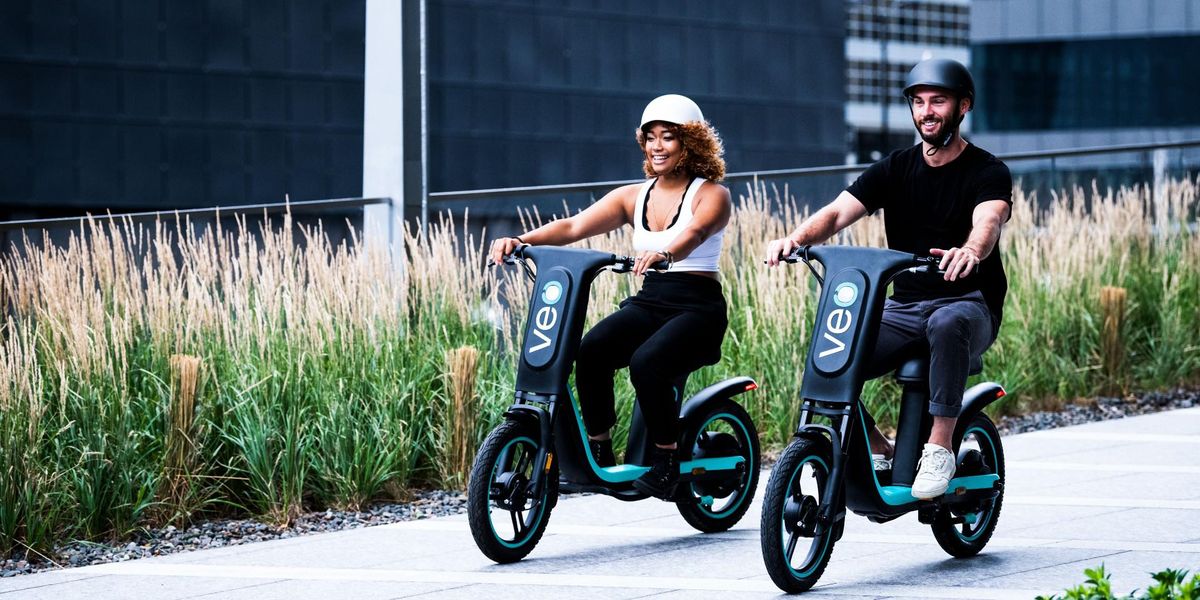 Image courtesy of Veo
Three months after opening its new headquarters in Santa Monica, micromobility startup Veo is expanding its fleet and its footprint. As of last week, riders have been able to cross the municipal boundary between Santa Monica and L.A. and take trips north to Will Rogers State Beach, south to Marina Del Rey and east to Mar Vista.

"It's good to see more people able to actually commute from Santa Monica to a nearby neighborhood…because in the past, we [did] see a lot of people stopped at the boundary," said Veo CEO Candice Xie.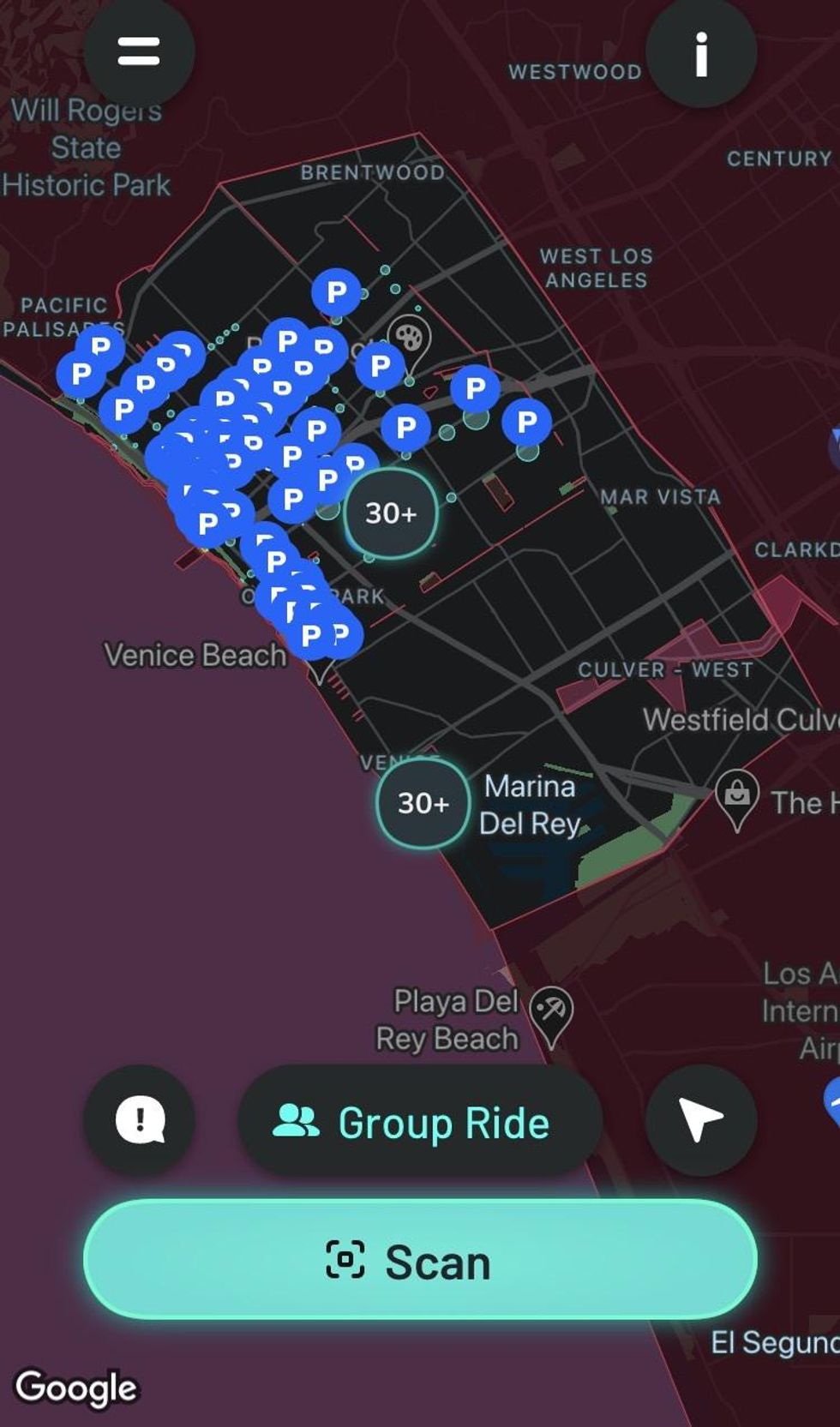 A screenshot shows Veo scooters' new availability on the west side of the city of L.A.
Still, riders will not be able to ride all through the city of L.A. The city of L.A. has only granted them permits for 500 vehicles. Xie said they're focusing on expanding the boundaries of where their mostly Santa Monica-based users are already indicating they want to ride.
As part of the expansion, the company is adding a mixed fleet of 400 e-bikes and 100 standing scooters.
Enterprising riders who venture beyond the new, expanded geofenced zone can expect to receive a warning text message and for their vehicle to come to a slow stop. In addition, they will not be allowed to leave the e-scooter or e-bike outside of the zone without incurring a penalty that starts at $15.
Currently, it costs riders $1 to unlock and $0.33 cents per minute to ride (plus tax and fees). Residents of Santa Monica and Los Angeles who qualify can apply to ride at a reduced rate through Veo Access, where riders pay $5 per month for unlimited 30 minute rides.

Xie said that the permit approval process for the city of L.A. took longer than originally anticipated and that this new expansion will happen in phases, with the next phase anticipated in two to three months.

Veo is the seventh micromobility operator currently permitted in the city of Los Angeles, joining rivals Bird, Lime, Wheels, LINK (Superpedestrian), Lyft and Spin.
Veo's expansion comes at a precarious time for the shared micromobility market. Earlier this month, Santa Monica-based Bird laid off 23% of its staff. Layoffs were also reported at both Superpedestrian and Voi this week.
However, Xie said that Veo is doubling down on both the greater L.A. area and California as a whole, as it recently launched in Berkeley and intends to move into Santa Clara and San Jose soon. As other companies lay off workers in pursuit of profitability, Xie said Veo is expanding.

"We're still hiring from the community and want to increase our exposure and also have more local talent join us."
Correction: An earlier version of this post stated that Veo vehicles were already available in Santa Clara.
Maylin Tu
Maylin Tu is a freelance writer who lives in L.A. She writes about scooters, bikes and micro-mobility. Find her hovering by the cheese at your next local tech mixer.