Blue Origin to Open New Central California Test Site
Alan Boyle, GeekWire
Aerospace and Science Editor Alan Boyle is an award-winning science writer and space reporter. Formerly of NBCNews.com, he is the author of "The Case for Pluto: How a Little Planet Made a Big Difference." Read his stories on GeekWire.
Jan 29 2020
Amazon CEO Jeff Bezos' Blue Origin space venture is partnering with the Air Force Research Laboratory to develop a new test facility at Kern County's Edwards Air Force Base for Blue Origin's BE-7 rocket engine.
The hydrogen-fueled BE-7 is destined to power Blue Origin's Blue Moon lunar lander, which NASA is considering for crewed missions to the moon as early as 2024. Last month, the two partners signed a 15-year agreement that calls for Blue Origin to fund capital improvements at AFRL's rocket lab at Edwards. The Air Force base has a storied history as the place where flight tests and engine testing set the stage for the Space Race and the space shuttle era.
---
Blue Origin, which is headquartered in Kent, Washington, will add liquid hydrogen and liquid oxygen propellant capabilities and make other facility upgrades at the Kern County site. "Repurposing the infrastructure at the 1-42 test site enables us to accelerate development of the BE-7 engine for our Blue Moon lunar lander," Eric Blumer, senior director for the BE-7 engine program, said Monday in a news release. Blue Origin recently established a rocket engine development office in Los Angeles, and the company's careers website lists 10 L.A.-based jobs.
The industry team behind the Blue Moon landing system — which includes Lockheed Martin, Northrop Grumman and Draper as well as Blue Origin — is waiting to hear from NASA whether it will be selected for a development contract. That development work could lead to the system being used for NASA's Artemis moon program, but there are other companies in the commercial lunar lander competition — including Boeing, a team led by Dynetics and Sierra Nevada Corp., and probably SpaceX as well.
This story first appeared on GeekWire. Sign up for theirSpace & Science email newsletter for more.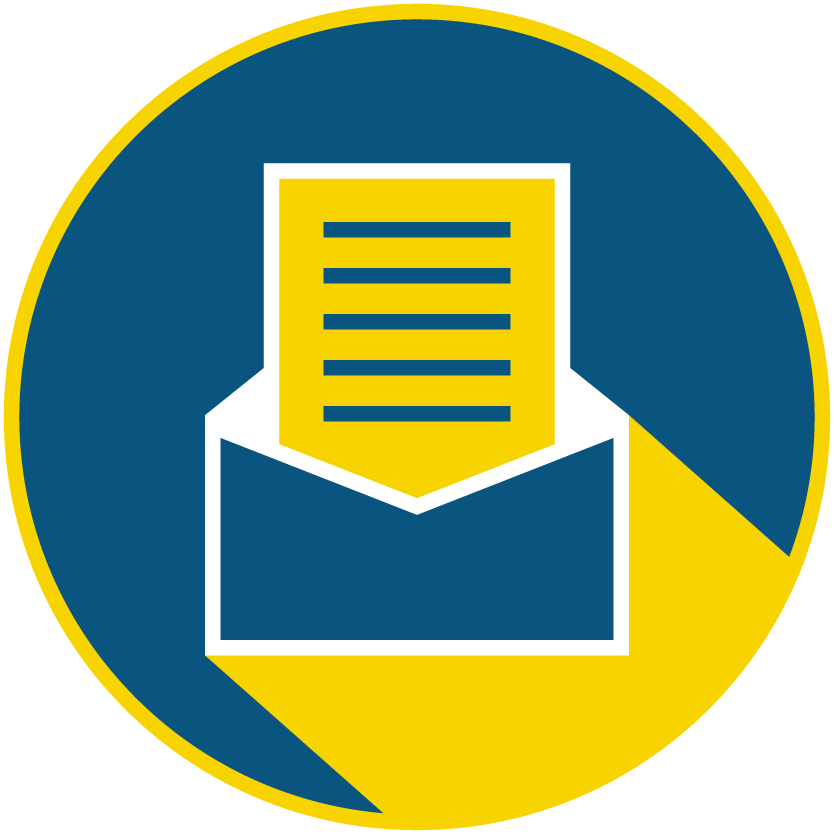 Subscribe to our newsletter to catch every headline.
A private equity firm that's trying to purchase control of all dot-org domains for more than $1 billion said Friday that it is planning to put in place legally-binding measures to address concerns and ongoing criticisms about the deal by lawmakers, nonprofits and activists.
Six Los Angeles area startups made venture capital firm Andreessen Horowitz's ranking of the top 100 largest and fastest-growing consumer startups and private companies.
Topping the rankings were some of the usual suspects, including Airbnb, Doordash, Postmates, and Instacart. The VC firm labeled them as "some of the most impactful companies in the word economy."
Take your pick of metaphors – rocketing, earth shattering, stratospheric - Virgin Galactic stock has been surging this year, up more than 200%. The Mojave-based company now has a market capitalization of $7.2 billion even though it only generated $3 million in revenue last year.