Disinformation Spreads on TikTok Ahead of Kenya's Election: Report
Kristin Snyder
Kristin Snyder is dot.LA's 2022/23 Editorial Fellow. She previously interned with Tiger Oak Media and led the arts section for UCLA's Daily Bruin.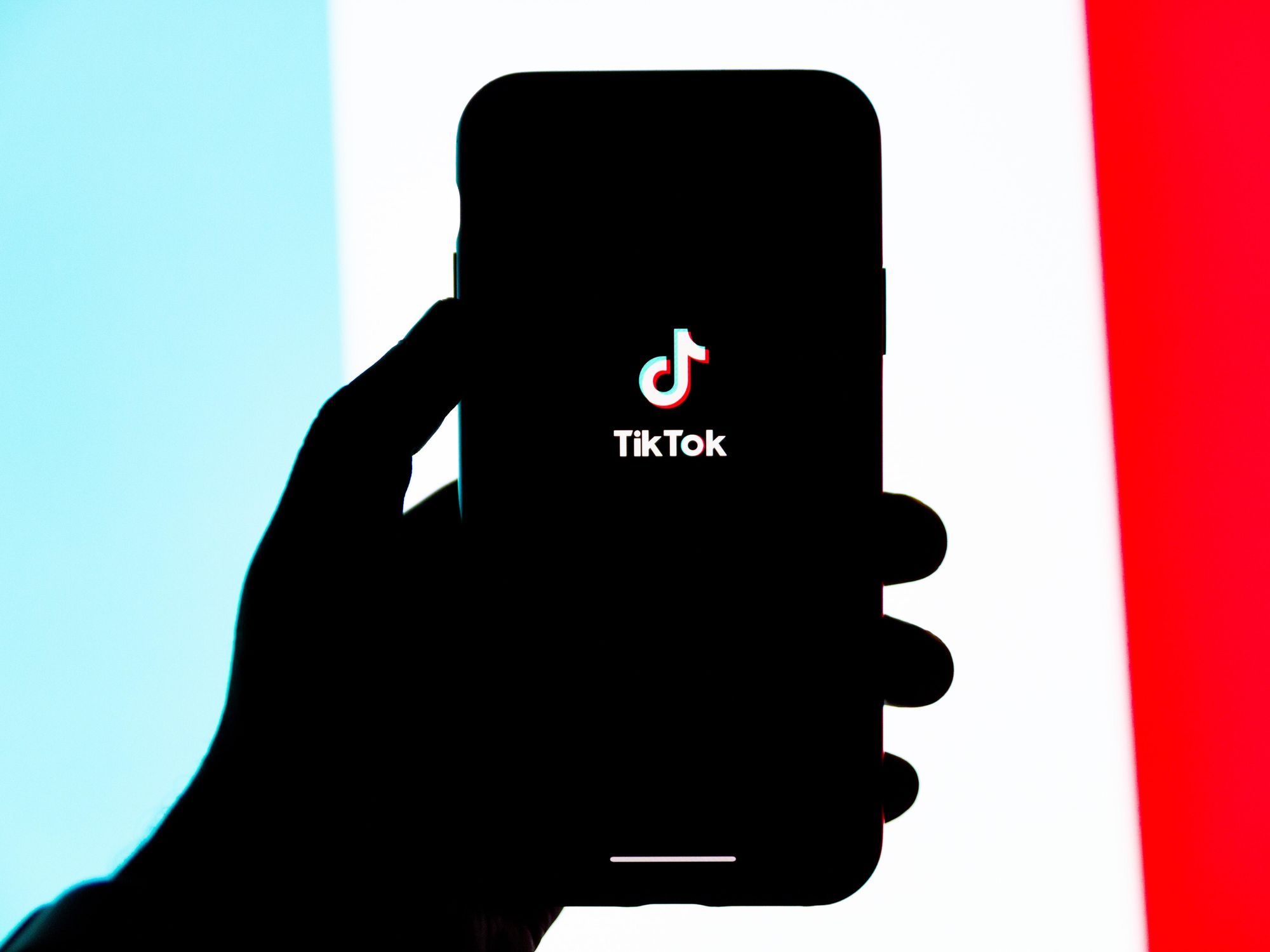 Rampant disinformation and hate speech spreading on TikTok could impact Kenya's upcoming presidential election, a new report claims.
According to the nonprofit Mozilla Foundation, political content containing false information and violent threats have garnered millions of views on the video-sharing app ahead of the African country's August general election, Business Insider reported on Tuesday.
---
The Mozilla Foundation blamed Culver City-based TikTok's ineffective content moderation practices for allowing that disinformation to quickly spread across its platform. Observing more than 130 videos across 33 accounts, Mozilla found that posts featuring violent threats, manipulated content and hate speech had gained more than 4 million views.
Mozilla fellow Odanga Madung told BI that TikTok is altering Kenya's political landscape by allowing false and misleading content to disseminate. "It's clear that TikTok is the new political avenue on the block and Kenyans are using it heavily to connect with politicians and consume political content," Madung said.
Explicitly violent threats on the app have targeted specific ethnic communities in the country's Rift Valley region, who previously experienced violence following Kenya's 2007 election. Videos calling for the "removal" of tribes and featuring images of political violence and fake media reports are among those garnering millions of views. Attack ads have also bypassed TikTok's ban on political ads by using #siasa, which translates to politics, and #siasazakenya.
The Mozilla report found that TikTok—which BI noted has recently grown a huge audience in Africa—has failed to adequately moderate its content across the continent. Former TikTok content moderators told Madung that they were expected to oversee regions and languages they were not familiar with and were required to inspect a large amount of content every day.
TikTok has since removed the videos flagged in the report, according to the company. A TikTok spokesperson told BI that the company is now working with news agency and fact-checker Agence France-Presse and will create a new election guide and content labels ahead of the August election.
"We're committed to protecting the integrity of our platform and have a dedicated team working to safeguard TikTok during the Kenyan elections," the TikTok spokesperson told the publication.
TikTok's ability to properly moderate geo-political content has already come under fire this year—with the app criticized for spreading pro-war propaganda in Russia and misinformation influencing the the Philippines' presidential election.
Kristin Snyder
Kristin Snyder is dot.LA's 2022/23 Editorial Fellow. She previously interned with Tiger Oak Media and led the arts section for UCLA's Daily Bruin.
https://twitter.com/ksnyder_db