Kristin Snyder
Kristin Snyder is an editorial intern for dot.la. She previously interned with Tiger Oak Media and led the arts section for UCLA's Daily Bruin.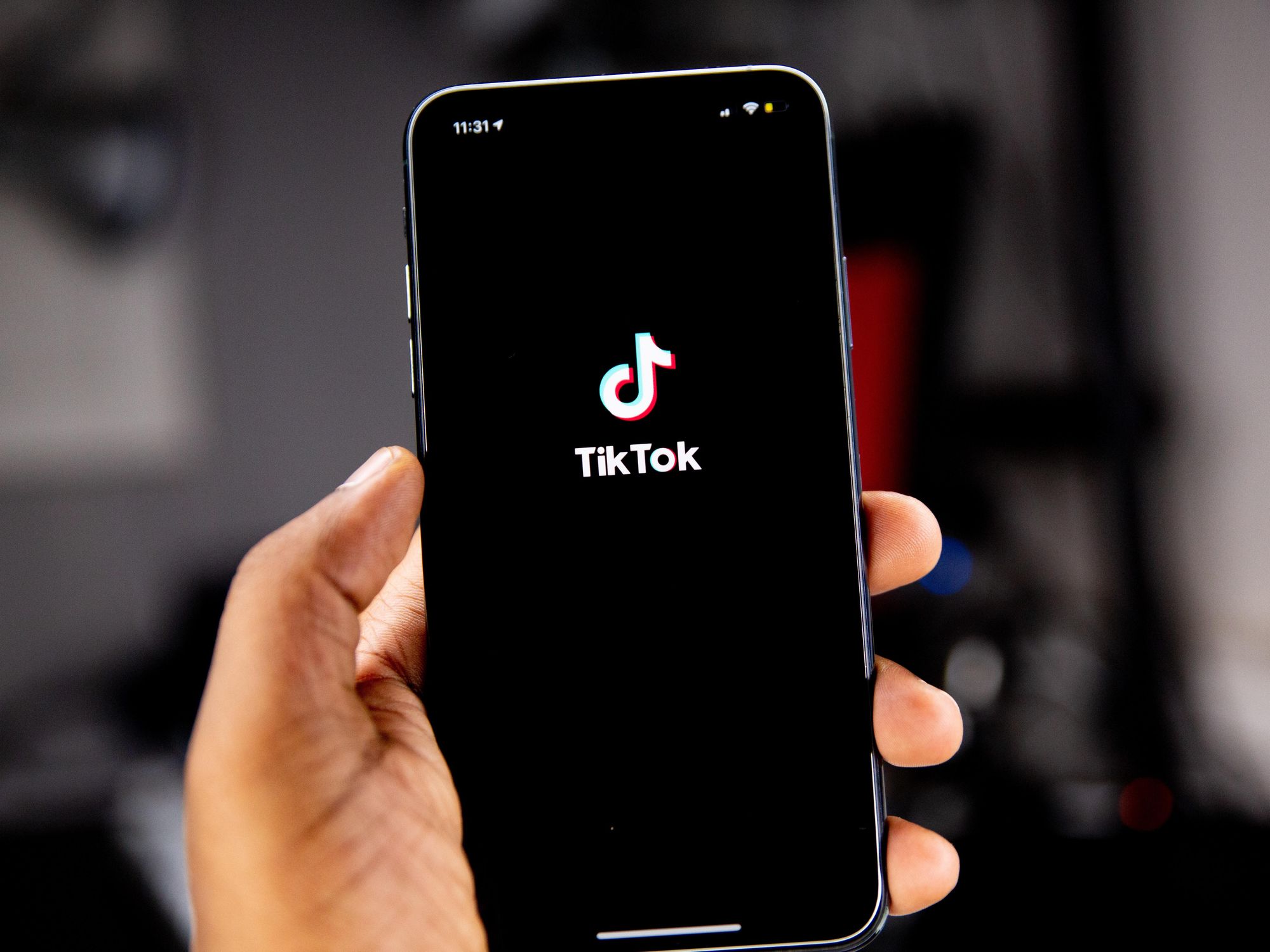 Ferdinand Marcos Jr. is set to become the Philippines' next president—a victory likely resulting from misinformation spread on TikTok, Business Insider reported ahead of Monday's election.
Since Marcos Jr.'s father, former dictator Ferdinand Marcos Sr., was ousted in 1986, BI reported that the family has turned to social media to improve their public image. Marcos Jr.'s campaign paid social media influencers to publicly support him, indicating the role TikTok content played in promoting him as the country's next leader. TikTok's lack of transparency regarding how its algorithm spreads content and the amount of misinformation on the app influenced the election, according to BI.
---
The Chinese video-sharing app headquartered in Culver City officially partnered with the Philippine Commission on Elections to provide reliable information, but BI's investigation noted that the app's easy-to-use features helped misinformation run rampant. Pipo Gonzalez, a member of the fact-checking project Tsek.ph, told BI that most misinformation supported Marcos Jr.
Influencers and meme accounts in the Philippines are often paid by political campaigns in exchange for promotion. But Marcos Jr. may be one of the first to follow the new playbook for brands looking to increase their reach without breaking the bank by paying micro-influencers—those with a comparatively small amount of followers—to shill for him. This allows TikTok's algorithm to be exploited to push out narratives that blur personal views with deliberate misinformation.
JM Lanuz, an assistant professor of political science at the University of the Philippines, told BI, "Since the influencers have smaller audiences, it's harder to track. It's harder to see where this information originated from, how big the reach is."
One roadblock to identifying misinformation is the many languages spoken in the Philippines, according to Ciaran O'Connor, an analyst at the Institute for Strategic Dialogue. Moderating content not made in English, O'Connor said, is often a challenge for social media platforms.
"TikTok prohibits election misinformation and works with independent fact-checking organizations who help assess content so that violations of our Community Guidelines can be promptly removed," a TikTok spokesperson told Insider.
This wouldn't be the first offensive for TikTok; last month, the nonprofit group Tracking Exposed found that pro-war propaganda spread throughout Russia on the social platform, despite the app's crackdown of any new content uploaded from inside the country.
Kristin Snyder
Kristin Snyder is an editorial intern for dot.la. She previously interned with Tiger Oak Media and led the arts section for UCLA's Daily Bruin.