This 'Willy Wonka Factory' of Music Tech Entrepreneurs Is Looking to Expand Its Silver Lake Program
Sam Blake
Sam primarily covers entertainment and media for dot.LA. Previously he was Marjorie Deane Fellow at The Economist, where he wrote for the business and finance sections of the print edition. He has also worked at the XPRIZE Foundation, U.S. Government Accountability Office, KCRW, and MLB Advanced Media (now Disney Streaming Services). He holds an MBA from UCLA Anderson, an MPP from UCLA Luskin and a BA in History from University of Michigan. Email him at samblake@dot.LA and find him on Twitter @hisamblake
The Rattle, a collective that brings together musicians and tech entrepreneurs, is reopening its doors for "counterculture pioneers" to apply to join its Silver Lake-based cohort.

The group aims to encourage unique artistic and startup collaborations among its members, provide resources to see them through and eventually invest in a subset of the resulting companies.
---
It is a selective program. Of the 5,000 or so applicants to The Rattle since its founding, only 250 or so have been admitted. Applications are available here and will be reviewed on a monthly basis.
"We're looking for a specific mindset and type of member," said Helen Sartory, director of The Rattle LA. "We look for people who will disrupt the status quo in some way," such as with new financing models for creative projects or provocative artistic projects. An inclination toward experimentation and collaboration is welcomed.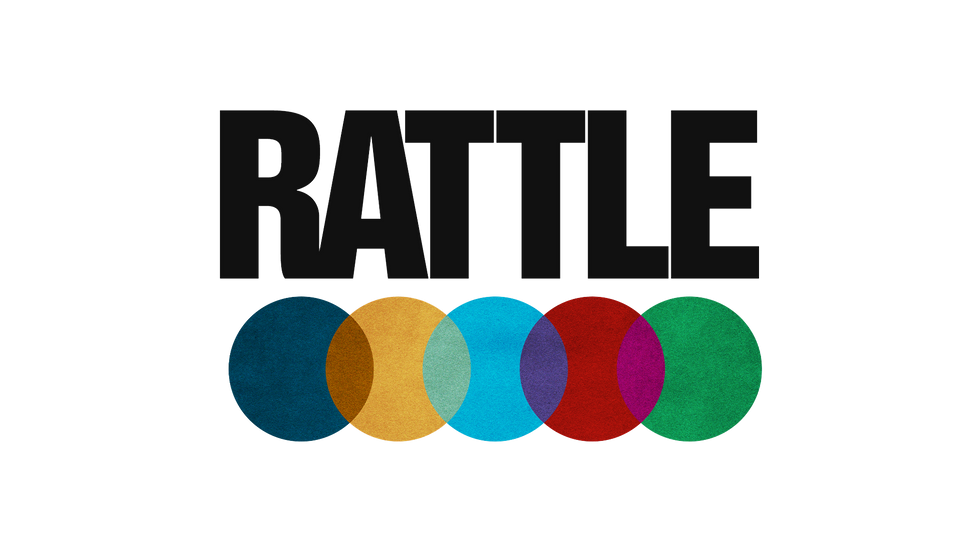 The Rattle is a collective that brings together musicians and tech entrepreneurs.
Members accepted to the program pay a $99 monthly fee. In exchange, they receive access to resources like subsidized recording-studio time; sites for filming music videos; support from an in-house team that includes social media marketers, producers and computer programmers — and a mentorship network.

The Rattle originated in the UK in 2018 and expanded to Los Angeles shortly before the coronavirus pandemic. It currently has about 70 members in London and 45 in L.A. Sartory said about 60% of them are artists who want to use tech more smartly, 30% are tech-startup founders looking to work with artists and 10% the rare hybrids who are able to pursue both a startup and a musical career.
The group doesn't have a specific membership size they're hoping to grow to, but Sartory said its Silver Lake location will likely grow to around 100 members.
Merging art with startup culture has been fundamental to The Rattle's identity since its inception. The idea came about from an exchange between co-founders Chris Howard, a serial entrepreneur, and Bobby Bloomfield, a professional musician. Howard was surprised to learn that even among those who are able to play sold-out shows in big arenas and garner millions of streams, many musicians are hardly succeeding financially.
"They saw a disconnect between how artists and startups get investment," said Sartory, who noticed a similar gap herself as an emerging-tech investment banker pursuing a musical side-gig. "The types of deals on the startup side were so different than on the artist side; it seemed like the system was broken."
To help fix it, The Rattle has raised $2 million and developed a fluid business model that sees itself as a combination of a label, laboratory, incubator and collective. Like a record label, The Rattle seeks to help musicians make better music, find collaborators and market their work – but the collective does not take any copyright ownership. Like a laboratory, The Rattle encourages its members to experiment over prolonged periods. As a startup incubator, The Rattle is keen to facilitate a variety of business models. And as an art collective, "we have a bunch of crazy artists that come together" to make cool things, Sartory said.
The Rattle's "against the grain" ethos has already resulted in several interesting projects. Dozier, an L.A.-based musician, is working to create a virtual "artverse," where artists avatars can interact and collaborate in a digital world that expands beyond individual apps and programs. Incorrigible Entertainment, an artistic duo, is producing a virtual reality opera. Another member, Emre Tanrigan, has designed a VR drumming app that is a good example of the Rattle's approach, as several members offered their tracks to be part of the app's library so the founder could circumvent the rigamarole of traditional licensing channels.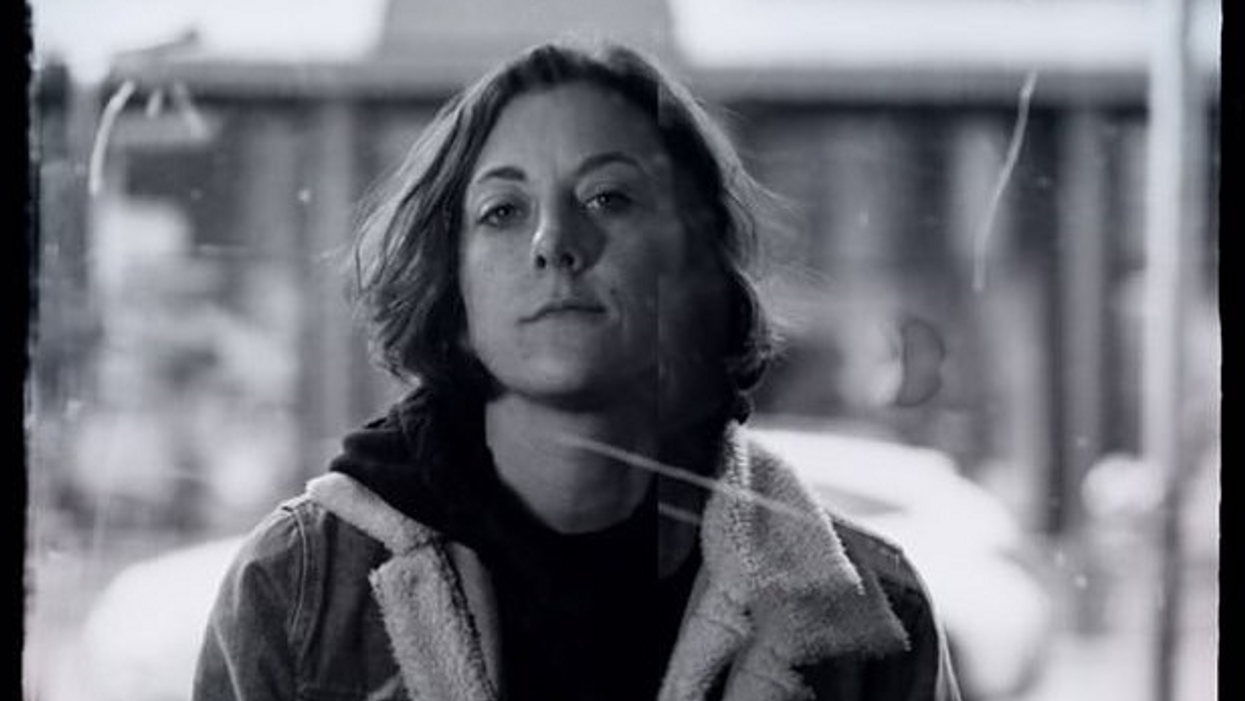 L.A.-based musician Dozier is working to create a virtual "artverse."
Down the road, the group leadership plans to invest in a subset of its members' projects with a proper venture fund.

"We've spent the last two years learning how artists can work together and putting together this new investment model, which we're piloting in the U.K. and hopefully rolling out in L.A. very soon," Sartory said. The goal is to pick around 30 projects, she added, of which she is hoping about half will be U.S.-based.

Sartory believes sharing a physical space is important for allowing collaborations and experimentation to flourish, but the coronavirus pandemic has forced The Rattle to adapt.
"We planned for this to be a Willy Wonka factory where people come in and make mad stuff," she said.
That isn't quite as feasible as when The Rattle began constructing its Silver Lake location last December.
There is a silver lining:
"We're getting better now at building a virtual community," Sartory said. "We have artists in Paris, artists on the East Coast – it's getting easier to do that."
The cohorts in London and L.A. are also working together more than they might've otherwise.
"Had we not had the pandemic, we wouldn't have been able to gel the international community in the same way. But," she conceded, "it'd still be nice to have a big party."
Sam Blake
Sam primarily covers entertainment and media for dot.LA. Previously he was Marjorie Deane Fellow at The Economist, where he wrote for the business and finance sections of the print edition. He has also worked at the XPRIZE Foundation, U.S. Government Accountability Office, KCRW, and MLB Advanced Media (now Disney Streaming Services). He holds an MBA from UCLA Anderson, an MPP from UCLA Luskin and a BA in History from University of Michigan. Email him at samblake@dot.LA and find him on Twitter @hisamblake
https://twitter.com/hisamblake
samblake@dot.la