Christian Peverelli thinks enterprise software companies can be successfully built by entrepreneurs like himself, without any technical skills.
The co-founder and chief executive officer of WeAreNoCode, Peverelli started his Los Angeles-based company to teach founders digital skills to launch a company without writing a line of code.
"This is what's gonna really change the future of not only entrepreneurship, but also product development overall," Peverelli said. He was inspired after watching other non-tech entrepreneurs like himself fail or dole out tons of cash on expensive programmers.
WeAreNoCode is an online bootcamp for entrepreneurs that combines the teaching of traditional skills that accelerators show founders, such as how to build a pitch deck, structure financials and raise capital, with the hard skills of front-end development using no code programs.
"(There) is a whole other generation of tools, which are super powerful — you can build SaaS platforms, you can even bring in AI, marketplaces, messaging apps, productivity tools," he said.
As part of a course example, Peverelli and his co-founder Eddy Widerker built a SaaS platform in 10 days for only $40, just to show their students that it could be done all using no code.
Non-Tech Founders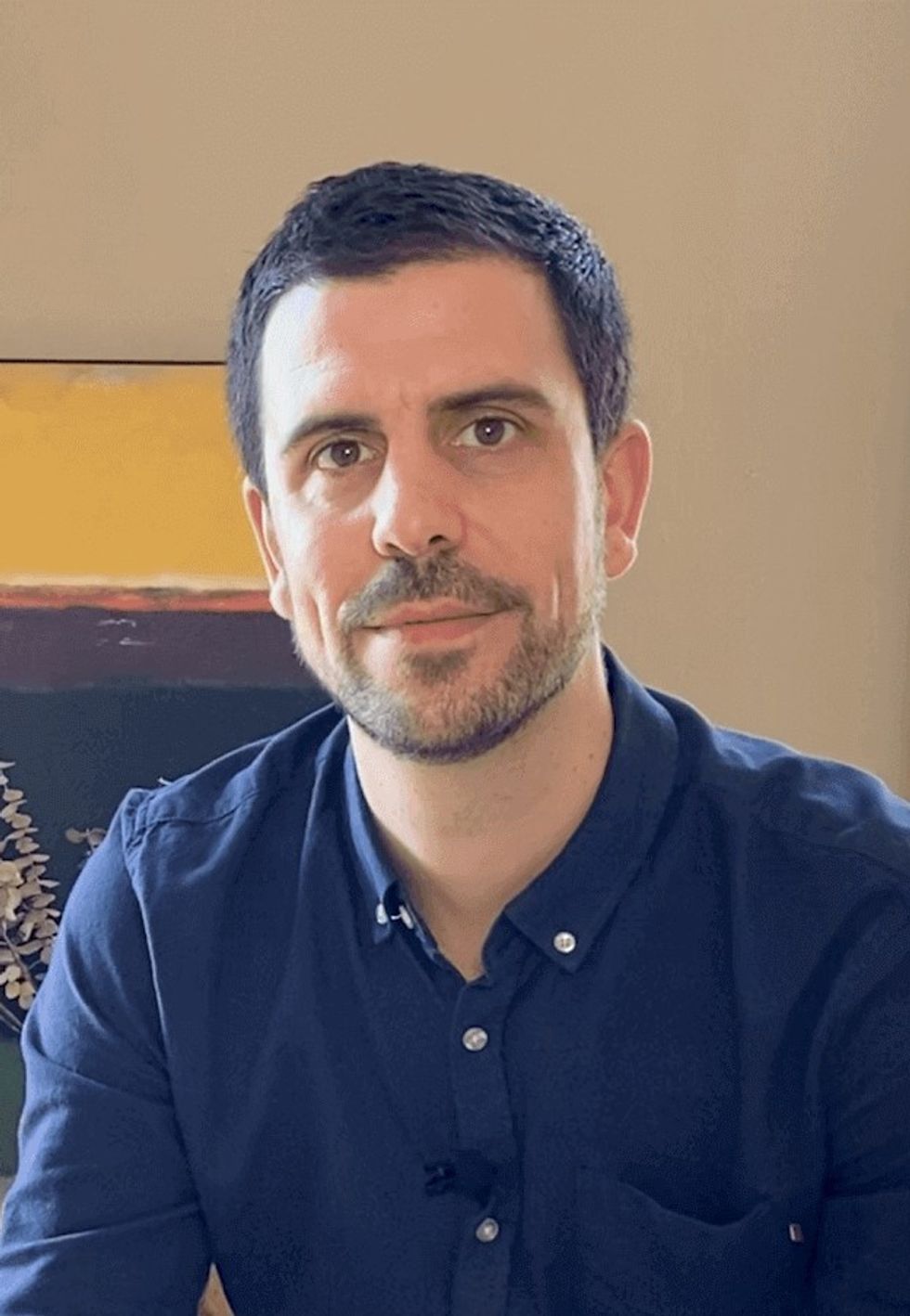 WeAreNoCode co-founder Christian Peverelli
A serial entrepreneur, Peverelli started several companies, including influencer live video platform Howl Media Limited and the marketing firm Chapeau Agency. He eventually found his way to the Santa Monica-based, pre-accelerator program Startup Boost, where he helped others launch their companies.
There, he noticed a shift from the past few decades — fewer companies were being funded, and projects now needed months of revenue to even raise capital. Investors increasingly sought a track record from tech-focused founders. That left many entrepreneurs out in the cold.
"I realized that in many cases, the people who were spending the most money and seeing the least progress, were essentially non-technical," he said. "And the problem there was that they were faced with a couple of options, and none of them are really good."
Non-technical founders bypass this problem by paying for local, expensive contract work or cheaper overseas engineering, or they need to find a technical co-founder, a task that's as hard as finding your future spouse at a speed dating night.

Paul Orlando, a professor at the USC Marshall School of Business and director of USC's Incubator, said that the dilemma can distract startups. And a technical background, he points out, often doesn't determine success.
"For most businesses, the big risk is not 'could someone build this?' but rather 'who needs this, how do we reach them, and how do we build a sustainable business model?'" said Paul Orlando, a professor at the USC Marshall School of Business and director of USC's Incubator.
"Using no code lets founders spend more time on the riskier parts of their business, like validating customer demand."
No Code
Peverelli got lucky — while at Startup Boost, he met WeAreNoCode's future co-founder Widerker.
"He had essentially started showing me this way of building products, leveraging no code. And he had used that to, at the time, build a company within three months that was generating $10,000 in monthly recurring revenue, all without coding or hiring developers," said Peverelli.
The programs allow users to code visually — a step up from website builders like Squarespace or Wix. This type of visual programming speeds up the development cycle, and allows companies to have a product in a matter of days, rather than in months. And it's the basis of their company.
Together, the pair launched WeAreNoCode earlier this year. The company has already had 70 students complete its program. Applicants can make a one time payment of $2,000 online to access courses, receive weekly coaching and get discounts on no code programs and softwares.
"Back in the day, if you want to start a business, you didn't need to do any kind of coding, right? The best skill to have was sales. And so I think we're it to a certain extent, we are coming full circle," said Peverelli. "This is just a shift, and it's going to continue to happen, because these platforms are allowing more and more complex things to be built. And they're also becoming simpler and simpler to use."