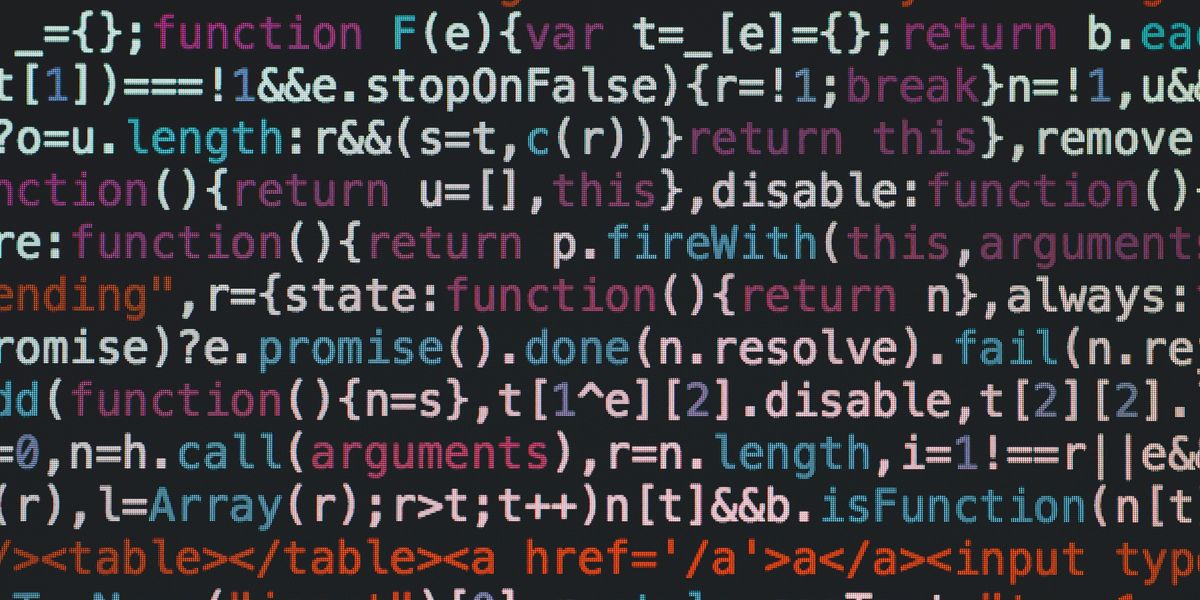 "This is what's gonna really change the future of not only entrepreneurship, but also product development overall."
Christian Peverelli, a non-technical entrepreneur started the Los Angeles-based WeAreNoCode to teach founders digital skills without writing a line of code. He and his co-founder hopes it will lead to more non-technical entrepreneurs creating digital startups, reports Breanna De Vera.
Sunset Gower Studios plans a new Hollywood high-rise.
Explaining Snapchat's new short-form video 'lottery'.
Amazon Web Services suffers a major pre-holiday outage.
James Cordin plans a start-studded Thanksgiving TikTok musical.
Female fintech founders lose out on capital.
SpaceX plans its Starship test flight for next week.
Tesla recalls its Model X and Y over roof, bolt issues.
Salesforce held talks to buy Slack.
Jay-Z joins a cannabis SPAC.