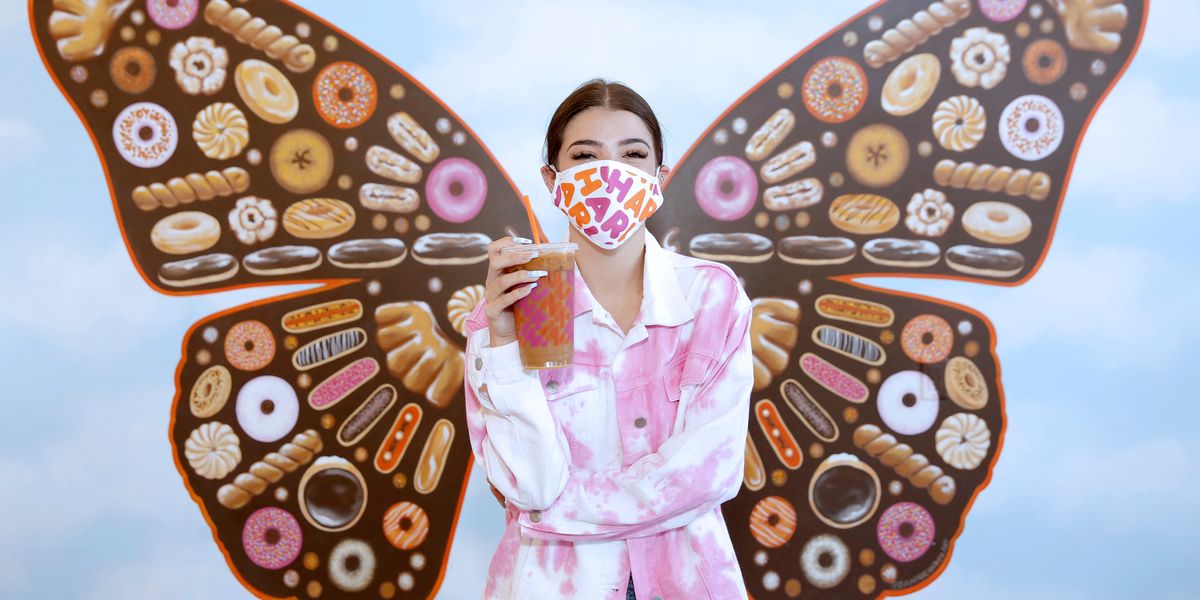 "It's more about the packaging and the moment and the feel and that's what social media does: it creates excitement for something that is not necessarily exciting."
Influencer marketing has surged during the pandemic as consumers move online and brands are forced to adapt to new challenges. Entertainment reporter Sam Blake explores its implications and how the trend has lead some unexpected partnerships, like KFC's line of Crocs or Forever 21's Cheetos apparel.
Pandemic fuels Cyber Monday sales , which are expected to hit $12.7 billion.

FCC Chairman Ajit Pai will step down Jan 20.
UCLA used Amazon gift cards to pay student workers after payroll error.
Apple hires venture capitalist to improve app store.
Facebook buys customer service platform and chatbot Kustomer .
DoorDash's IPO seeks to raise $2.8B , giving it $32B valuation.
GM drops investment stake in Nikola, nixes planned Badger pickup truck.
R.I.P. Zappos founder Tony Hsieh .