surf air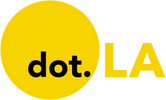 Get in the KNOW
on LA Startups & Tech
X
surf air
Courtesy of Surf Air Mobility
Yet some startups, like Hawthorne-based Surf Air Mobility, are looking to the electrification of air travel as a possible solution. On Wednesday, Surf Air announced it will go public by merging with blank-check company Tuscan Holdings Corp and Florida-based commuter airline Southern Airways, in a deal that values the combined company at $1.42 billion. The transaction is expected to raise up to $467 million, giving Surf Air much-needed capital to expand its vision for a fully electric airline.
Co-founded by CEO Sudhin Shahani and Chief Brand Officer Liam Fayed in 2012, Surf Air is a charter flight service with an electrified twist. Its single-engine, eight-seater Pilatus PC-12 aircraft is capable of a 2,150-mile flight range and a max speed of 330 miles. While that's not as long nor as fast as most major commercial airplanes, it suits the carrier's regional flights between local airports across the country, which are available to members who pay a starting rate of $199 per month.
Surf Air has stacked a notable slate of investors and advisors in recent years. Chairman Carl Albert is an airline industry veteran; he was CEO of turboprop charter airline Wings West before it was acquired by American Airlines and also ran manufacturing outfit Fairchild Aircraft for a decade. Other notable investors include billionaire businessman and Los Angeles mayoral candidate Rick Caruso, banking heir Alexandre de Rothschild and Facebook co-founder Eduardo Saverin, as well as local venture firms M13, Plus Capital and TenOneTen Ventures.
Though Surf Air has been eyeing an IPO since 2020, Shahani told Bloomberg that the startup's business really took off during the pandemic, when many travelers who could afford charter flights were eager to skip larger, more crowded planes and airports. The newly merged company expects to generate roughly $100 million in revenue across all of its business units in 2022, it said Wednesday. "We've grown 50% last year to this year," Shahani told Bloomberg.
The company aims to electrify all of its regional flights through the development of both an original hybrid and electric powertrain, which it can use to retrofit turboprop aircraft like its fleet of Cessna Grand Caravans and create fully electric planes. It also hopes to expand to more terminals—something that will be aided by the merger with Southern Airways, which serviced 39 cities and 300,000 customers last year.
Surf Air says that if it achieves that vision, it'll be able to completely neutralize its emissions while reducing operating costs by half. Right now, Surf Air says its hybrid planes in action are producing half the emissions of a standard flight while saving about a quarter of the cost. The company doesn't have a deadline on when its fully electric powertrain will be ready, but announced a deal Thursday with aircraft developer AeroTEC and propulsion firm Magnix to make more hybrid electric powertrains for its Cessnas, which could speed up the timeline.
Surf Air's competitors in the realm of flight electrification include Textron, Cape Air and NASA, which started testing electric planes two years ago. Another airline, Hawaiian Air, is invested in a company that makes electric sea gliders, while Boeing is also testing electric planes. According to a recent report from the National Renewable Energy Laboratory, there are 170 similar projects underway.
"We believe deploying hybrid electric propulsion technology on existing aircraft at scale will be the most significant step we can take toward decarbonization of aviation in this decade," Shahani said in a statement Wednesday. "We're at a moment when the increasing consumer demand for faster, affordable, and cleaner regional travel will be met with [Surf Air]'s electrification ecosystem to accelerate the industry's adoption of green flying."
From Your Site Articles
Related Articles Around the Web
Subscription commuter airline Surf Air has always been favored by wealthy tech executives; now it wants to bring its service to the masses and it's secured a $200 million investment to do it, with an eye toward going public.
The Santa Monica-based company is backed by Global Emerging Markets Group, which has committed to providing the company $50 million once it's listed.
The remaining funds will be distributed over the next three years. CEO Sudhin Shahani shared with dot.LA that they plan to go public through either a direct listing, IPO or SPAC merger but have not yet finalized their decision.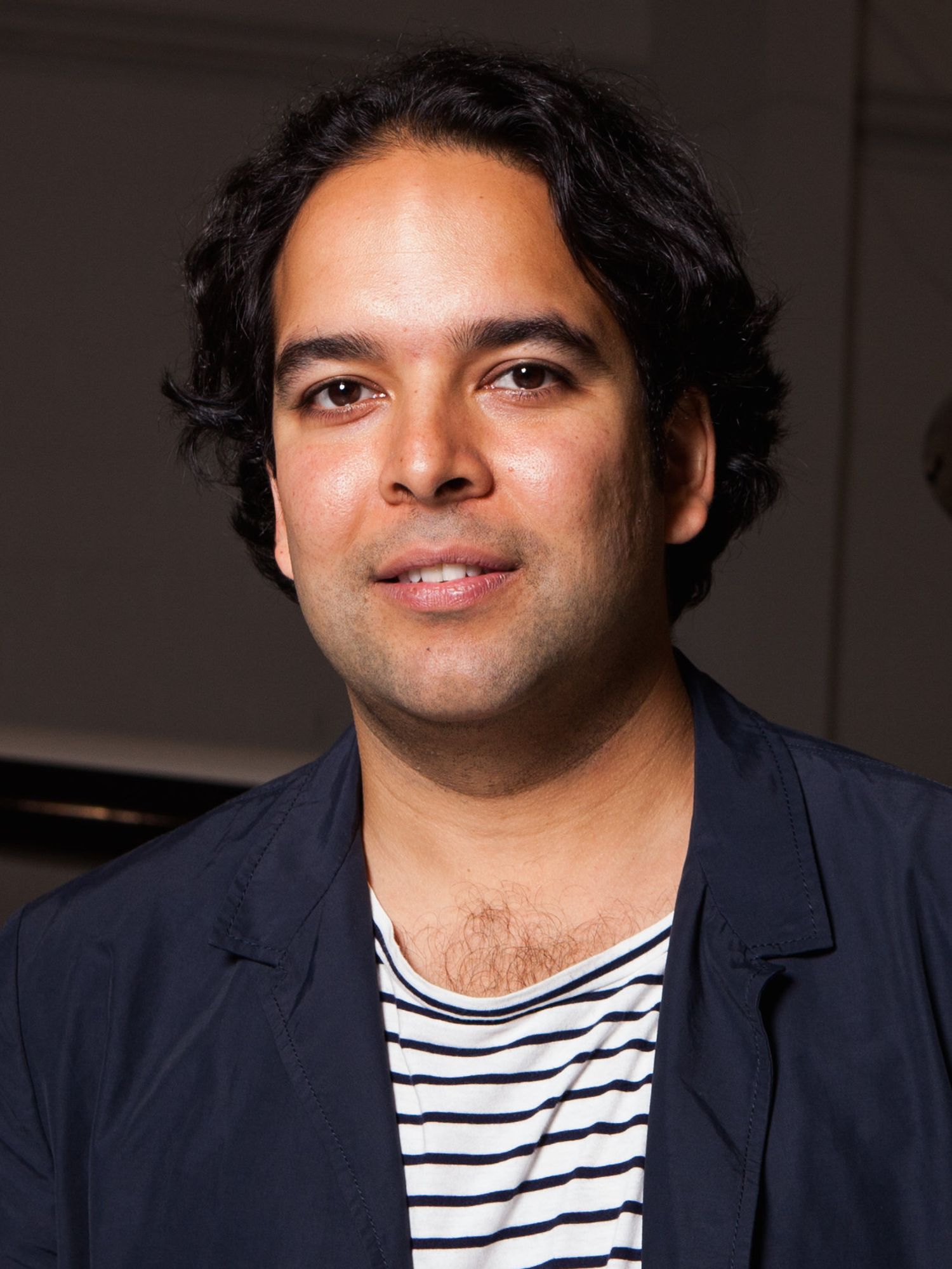 Surf Air CEO, Sudhin Shahani
The company wants to use the money to create a zero-emission fleet, bring down the cost of service — now starting around $2,000 — and increase ridership. They are appealing to people that are taking short jaunts under 400 miles.
"As we go through the process of electrification, which significantly makes the cost cheaper and has been moved to shorter routes, we also aim to replace driving," said Shahani.
Earlier this year Surf Air acquired flight-booking platform BlackBird as it beefed up its appeal to wealthy leisure travelers. It also added Airbnb's former global head of transportation Fred Reid as its new chief strategy officer, a nod to its international ambitions.
The investment comes as commercial airlines have been pummeled by the pandemic. Last month, the company began offering charter flights for weekend getaways — a departure from their regular subscription model. And it's teamed up with AutoCamp to offer "glamping" packages as business passengers have declined.

Surf Air currently offers subscriptions for a flat monthly fee, ranging from $2,000 a month per member to $5,000 a month for companies with multiple users.

From Your Site Articles
Related Articles Around the Web