Sign up for dot.LA's daily newsletter for the latest news on Southern California's tech, startup and venture capital scene.
Snappt, a West Hollywood-based proptech startup that helps landlords detect fraudulent rental application documents, has landed a $100 million Series A funding round led by venture capital giant Insight Partners, it announced Tuesday.
The startup is the part of an expanding real estate tech sector that raised a record $9.5 billion in funding last year to produce products ranging from retail analytics to energy efficiency technology to tenant management platforms.
Snappt, in particular, addresses the problem of financial document fraud by rental applicants, by providing landlords with a software platform that can detect when pay stubs and bank statements have been fraudulently altered. More than just a surface-level scan, the software analyzes the source code behind the documents to make sure it matches that of legitimate forms by banks and financial institutions. The startup claims its technology has a 99.8% accuracy rate, while roughly 12% of the forms it processes are flagged as fraudulent.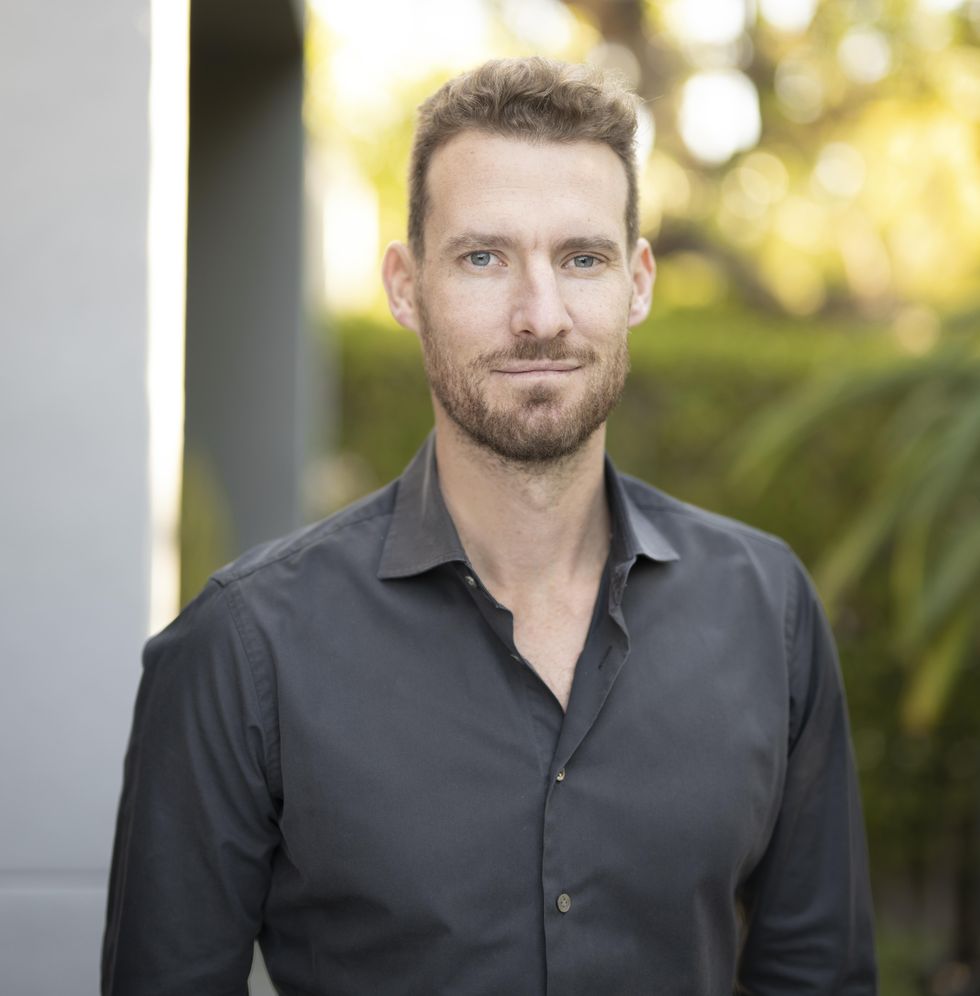 Snappt co-founder and CEO Daniel Berlind
Courtesy of Snappt
"Financial institutions' documents come in incredibly consistently," Snappt co-founder and CEO Daniel Berlind told dot.LA. "A Bank of America statement will always come in with the exact same properties. And if you're going to move these properties around, there's obvious evidence of that."
Berlind and fellow Snappt co-founder Noah Goldman experienced such issues firsthand; their families both run property management businesses based in Los Angeles, and the pair would often consult with one another on problems they were having with tenants. In 2017, they noticed a surge of fraudulent bank statements and pay stubs; the numbers wouldn't add up, or the format of various forms submitted from the same bank were inconsistent.
The pair founded Snappt that year and quickly gained traction with the platform, which is used at over 1,000 multifamily properties across the U.S. While real estate is still their target audience for the software, Berlind said other potential use cases could include mortgages, auto loans, utility bills and health care documents (such as forged COVID-19 vaccine cards).

"At the core of what we've built is a fraud detection engine," Berlind said. "It's more about how we tune it and the information that we have available."
In a statement, Insight Partners managing director Thomas Krane said Snappt "is revolutionizing the rental screening process" by addressing "the biggest challenge for today's property manager—lowering eviction rates and thus reducing bad debt." Snappt claims its platform helped customers avoid more than $105 million in bad debt last year.
The startup's previous investors include New York-based early-stage venture firm Inertia Ventures, which provided it with $1.5 million in seed funding, according to Snappt. The company did not provide its current valuation.