LiveXLive, a livestream platform that has found success during the pandemic with its virtual concerts, is expanding into the booming gaming industry with a particular audience in mind: women.
The Beverly Hills-based company announced Thursday it has partnered with Queens Gaming Collective, a media management company for women gamers, on a content and distribution deal that will include a slate of long- and short-form original shows and events.
Queens Gaming Collective CEO and co-founder Alisa Jacobs said the collaboration will help expand visibility for the 20 video game influencers — known as "Queens" — it represents through LiveXLive's global distribution platform. Among them is L.A.-based actress, model, influencer and gamer Carrington Durham, who has 2.4 million followers on TikTok and more than 1.2 million on Instagram. Other Queens are active on Twitch and other social media and gaming platforms.
Andy Vick, head of programming at LiveXLive, said bringing gaming content to the platform was an easy extension of what LiveXLive already does in the music and pop culture spaces. In fiscal year 2021, which ended on March 31, LiveXLive reported it had livestreamed over 140 music events, generating over 150 million livestream views. Compare that to the 42 events and 69 million livestream views in the same time period a year ago.
"We absolutely believe in gaming and music as events," Vick said. "We see a lot of that in our future."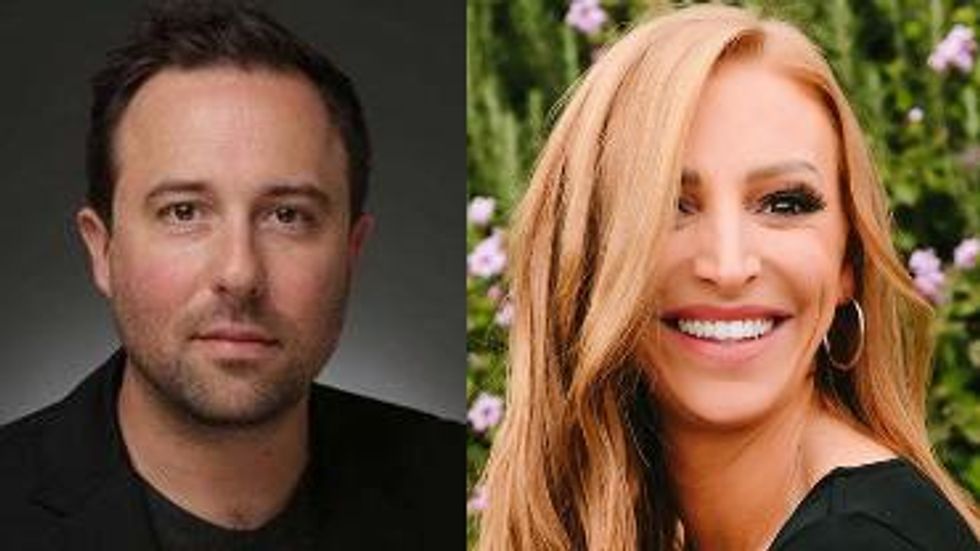 veXLive Head of Programming Andy Vick and Queens Gaming Collective CEO Alisa Jacobs.
Vick added that his own interest in video games sparked the partnership with Queens.

"We want to be aligned with talent and with brands and companies that are saying what they mean and standing by it," he said. "I can't imagine another gaming brand that does that better than Queens."
Women represent 46% of video game enthusiasts, according to a 2019 report from industry analyst Newzoo. But women are underserved by popular platforms, and sometimes the games themselves.
"It's important for the younger women and the girls who are growing up who are playing more games than ever to feel like it's not just a guy-fest and there's a place for me to play games," Vick said.
Queens represents a diverse group of women, from casual players to gritty gamer gamers, athletes, DJs, musicians and artists.
"[LiveXLive has] built something that can really bring audience and reach and scale for these women that deserve such an incredible amount of attention," Jacobs said. "They deserve to have their stories told. They deserve to have their gameplay watched," especially BIPOC women.
The video game industry has grown during the pandemic. Global video game revenue was expected to surge 20% to $179.7 billion in 2020, according to IDC data, MarketWatch reported in January.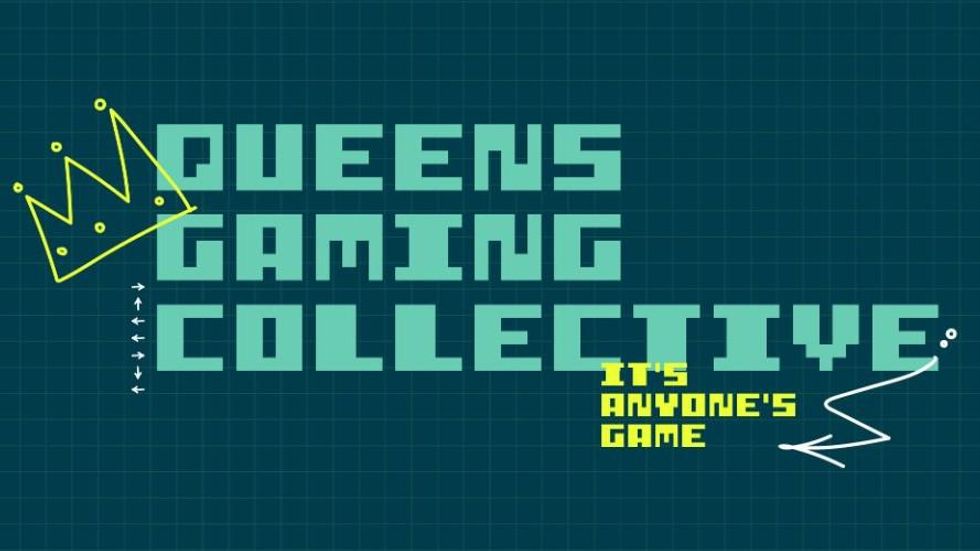 The collaboration between LiveXLive and Queens will produce content that includes game shows, programs that address wellness and mental health and being a woman in gaming as well as comedy. It will be distributed across LiveXLive's portfolio, including podcasting, audio content, VOD, pay-per-view events and via Twitch and YouTube and LiveXLive's owned and operated platforms.

The Queens are set to appear at a LiveXLive event called Social Gloves: Battle of the Platforms where TikTok and YouTubers will face off in a boxing match.
Jacobs said women gamers differ from the typical stereotype of a "bro-y" gamer, not to say that there aren't some women who fit into that culture. Many women gamers are focused on lifting each other up and robust storytelling as well as competition, Jacobs said.
"It's really passionate, bad-ass women," Jacobs said. "They are unapologetic, they are feminine, but not girly, per se. They can hold it down with the boys, but they are also really collaborative and thoughtful and creative and strategic."
Queens is creating a live-work space for their team that will have a membership club vibe, Jacobs said. But don't expect the frat house vibe that comes with similar, male-dominated gaming collectives.
Another such consortium of gaming and influencers, FaZe Clan, is known for its pranks and raucous parties. Founded in 2016, It recently moved out of its 12,000-square-foot Hollywood Hills mansion to a 36,000-square-foot compound in Burbank, where members shoot videos for TikTok and YouTube and livestream on Twitch. FaZe Clan's first female member joined the group in 2019.
Vick said the new events and content will be aligned with the passion points of the Queens' fanbase and performers.
"We're thinking about the end user and the end audience and the way that really rings true is by being true to the talent," Vick said. "We want to maximize that relationship between talent and their audience."