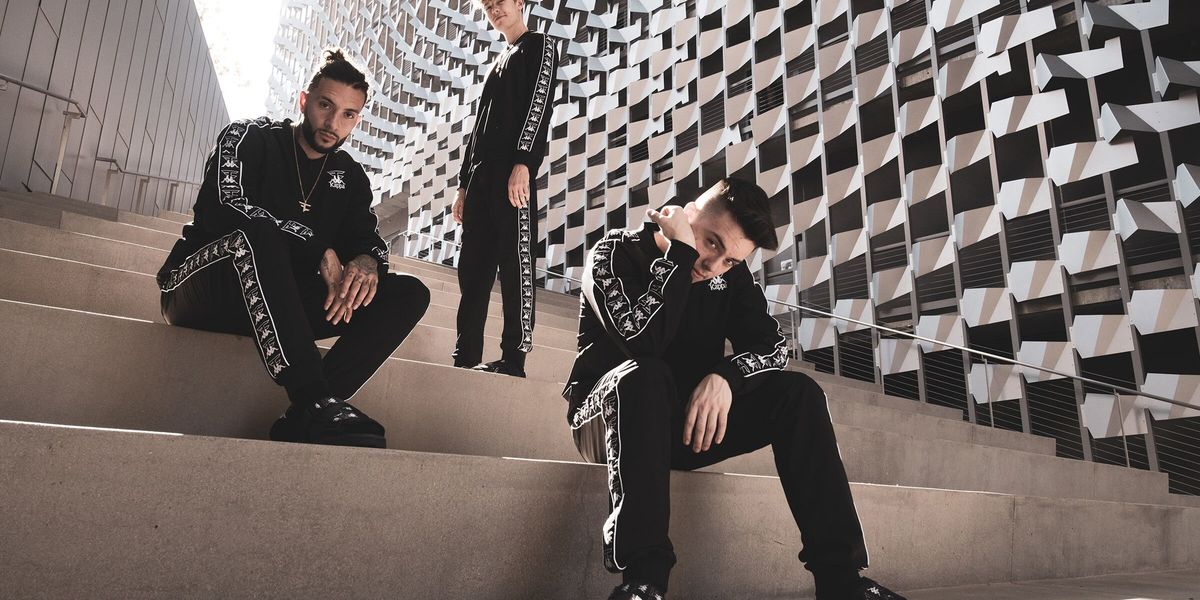 "They were the first ones to represent themselves as gamers, totally unapologetically. That woke up an enormous community of under-appreciated gamers."
Ten years ago, esports icons FaZe Clan were three dudes posting outtakes from their Xbox wins to YouTube. Now, they're something more akin to rock stars, with millions of fans, multiple branding deals and a $40 million series A funding raise just behind them. Entertainment reporter Sam Blake looks at what's next with their CEO.

Netflix now owns the iconic Egyptian Theatre, Ben Bergman looks at how the buy could set their films up for awards contention before they even appear on the little screen.
Join us Tuesday for our next Strategy Session event. We'll focus on what changes are coming to offices as Americans return to work. Sign up here. The event is being produced in partnership with HelloOffice.