Giorgio Trovato

The 2022 dot.LA Summit closed on Friday afternoon with an award ceremony on the main stage. Each 2022 dot.LA Startup Award winner will receive a free membership to WeWork's All Access tier for three months for three team members..
Best Rising Startup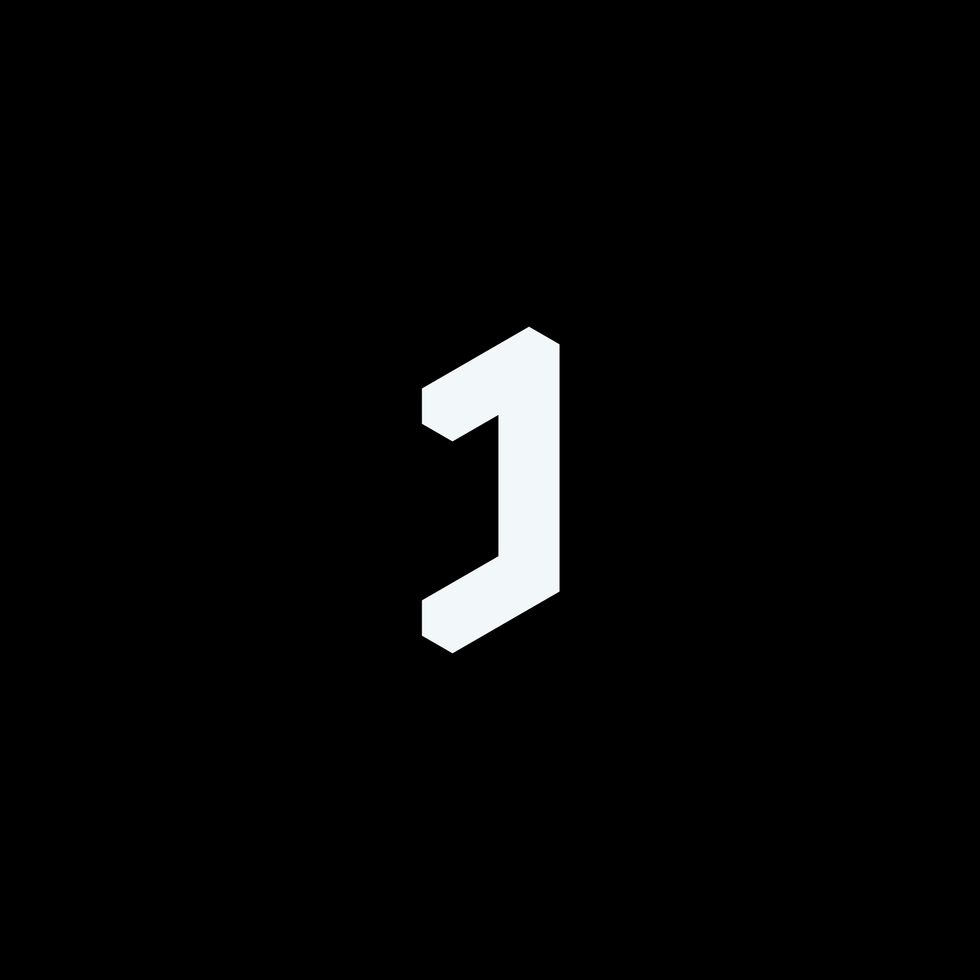 ​Winner: Jadu
Jadu is building an augmented reality game world with a twist. Known as the mirrorverse, the AR gambit juxtaposes virtual game elements over top of real world landscapes. The items and the content within the mirrorverse are NFTs owned by the community. The award was accepted by Isaiah Chavous, who reminded the audience, "The app comes out next month."
The nominees:
Jadu
Ettitude
Afterparty
Kurvana
Dr. Squatch Soap Co
Social Equity Award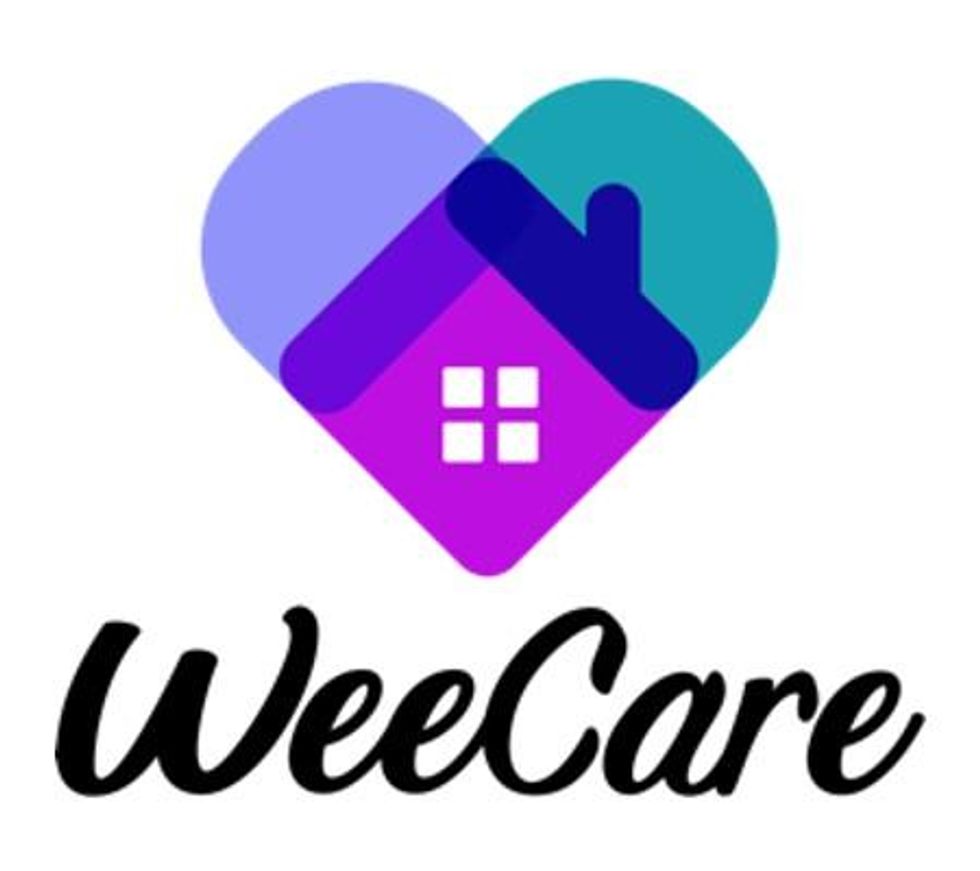 Winner: WeeCare
WeeCare is the largest childcare network in the United States. It provides access to high-quality childcare for all families, supports childcare providers in operating sustainable businesses through a technology-based marketplace, and helps employers of all sizes offer their employees childcare benefits. Parents use WeeCare to find, tour, and enroll with the perfect care provider. Jessica Chang, CEO and Co-Founder, accepted the award. "We're all about our mission of making childcare accessible for all," she said.

The nominees:

WeeCare
Sola Impact
SpectrumAi
ERI
Marker Learning
​Rising Entre​preneur
Winner: Malte Kramer, Founder & CEO of Luxury Presence
Luxury Presence is a website design company specifically for the real estate industry. In addition to creating beautiful websites, Luxury Presence also offers backend insights and analytics designed to help brokers and agents grow their business.
The nominees:

Malte Kramer, Founder & CEO of Luxury Presence
Connor Ellison, CEO & Founder, POGR
Michael Le, Co-Founder, Joystick
Jonathan Gray, Founder & CEO, Encore
Lindsey McLean, Co-Founder & CEO, HomeLister
​​Pivot of the Year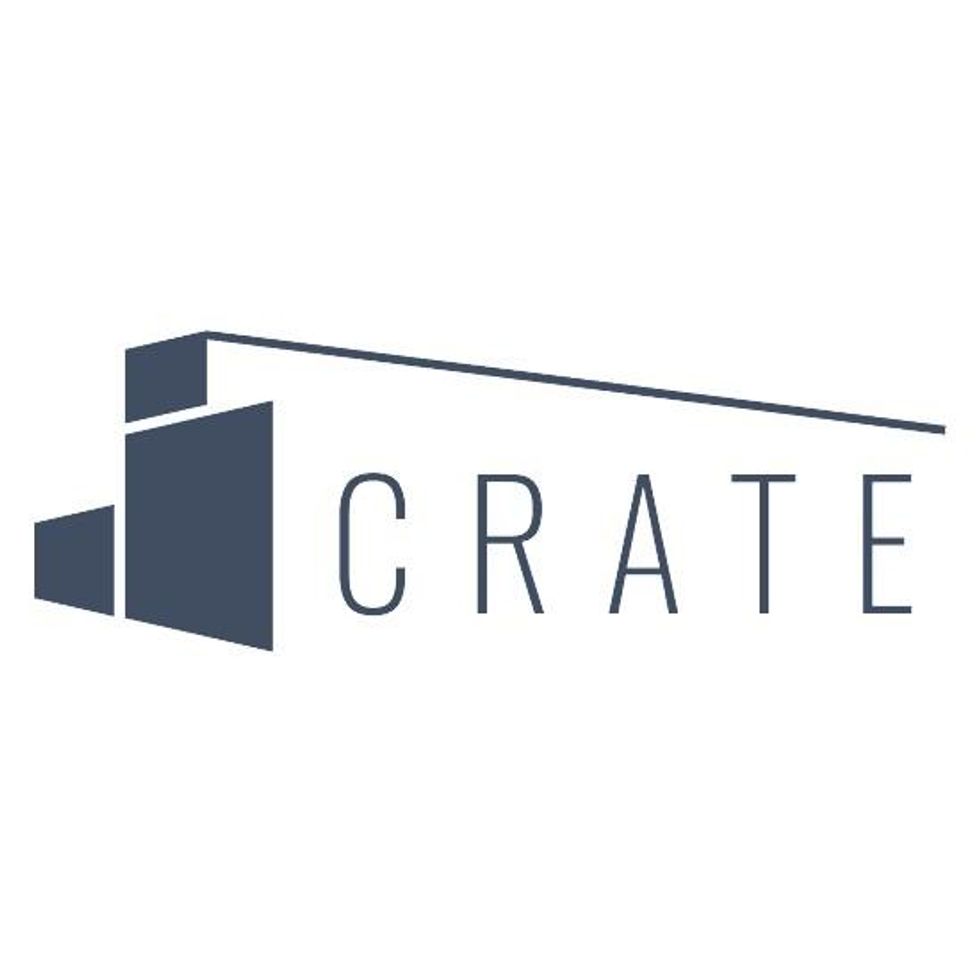 Winner: CRATE Modular, Inc.
CRATE Modular makes modular prefab housing that reduces cost, time, and carbon footprint compared to traditional construction. The company specializes in multifamily housing, educational facilities, commercial and hospitality spaces. CRATE Modular also offers pre-made designs or buyers can configure their own arrangement of modules to suit their specific needs.

The nominees:

CRATE Modular, Inc.
Jeeny
SteadyMD
Regard
Community
Startup of the Year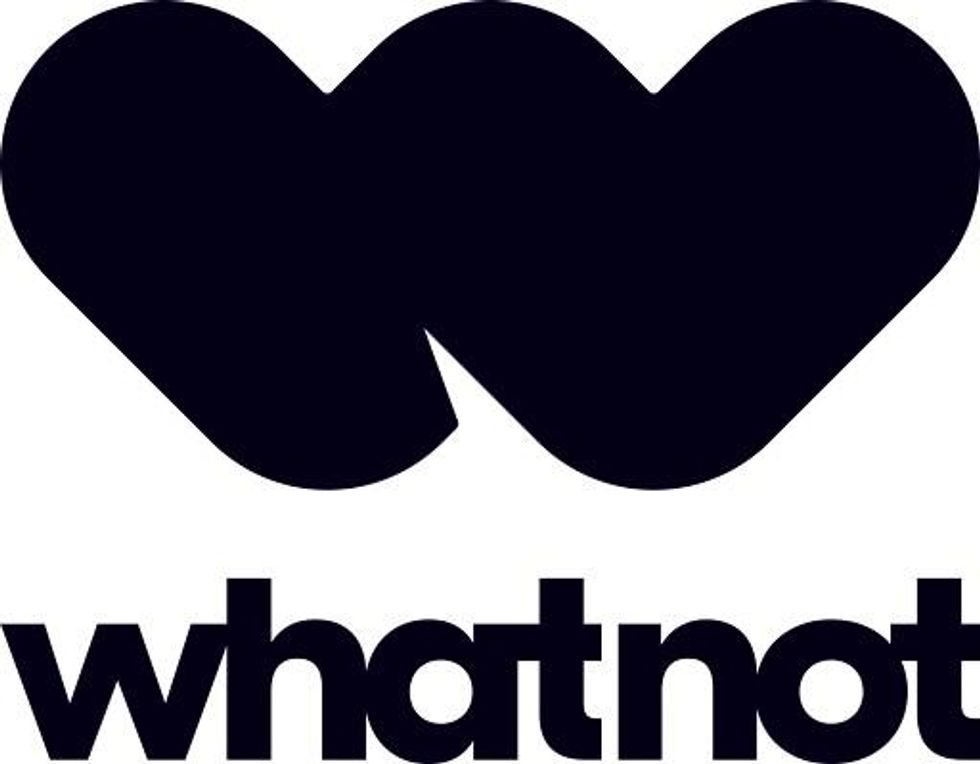 Winner: Whatnot
Whatnot is an online auction platform. From action figures to NFTs, if it's collectible, you can probably find someone selling it on Whatnot. Founded in 2019, the company has already secured nearly a half a billion dollars in funding and shows no signs of slowing down. And now, with the recent introduction of their live auction service, users can livestream themselves as they hawk their goods. "We're really excited to continue to build Whatnot and built it in LA," said Grant LaFontaine, Co-Founder of Whatnot.

The nominees:
Whatnot
Boulevard
Liquid Death
EVgo
Genies
​Entrepreneur of the Year
​Winner: Evette Ellis Co-Founder & Chief Workforce Officer at ChargerHelp!
ChargerHelp! is an electric vehicle charging maintenance and operations company. As the nation seeks to electrify its transportation by the middle of the next decade, infrastructure remains a major roadblock as charging stations are frequently offline or working below capacity. ChargerHelp! aims to bring those systems back online with its teams of skilled technicians and better monitoring that pinpoints problems quickly and efficiently. As a Disadvantage Business Enterprise (DBE), and a nationally and state-certified Woman Minority- Owned Business Enterprise (WMBE), ChargerHelp! is bringing the "reliability as a service" model to the forefront of an industry that has traditionally skewed white and male.

The nominees:

Evette Ellis Co-Founder & Chief Workforce Officer at ChargerHelp!
Jessica Chang, CEO & Co-Founder, WeeCare
Katherine Power, CEO & Investor, Merit Beauty, VERSED
Mike DeGiorgio, CEO & Founder, CREXI