Counter Brands is getting a billion-dollar makeover, and joining the unicorn club.

The parent company of Beautycounter, which makes eco-friendly skin-care products and cosmetics, is being acquired by the massive private equity firm, The Carlyle Group, executives at the companies announced Tuesday.
Equity funding for the deal came from Carlyle Partners VII, an $18.5 billion fund that focuses on U.S. consumer, media and retail companies – part of the $246 billion overall fortune Carlyle manages.
Beautycounter was founded by Gregg Renfrew in 2011 and last year raised at a $400 million valuation in 2018, according to Pitchbook data.
Renfrew told dot.LA co-founder Spencer Rascoff in an interview recorded in December that she started the company after seeing young friends around her be diagnosed with cancer or suffer from infertility.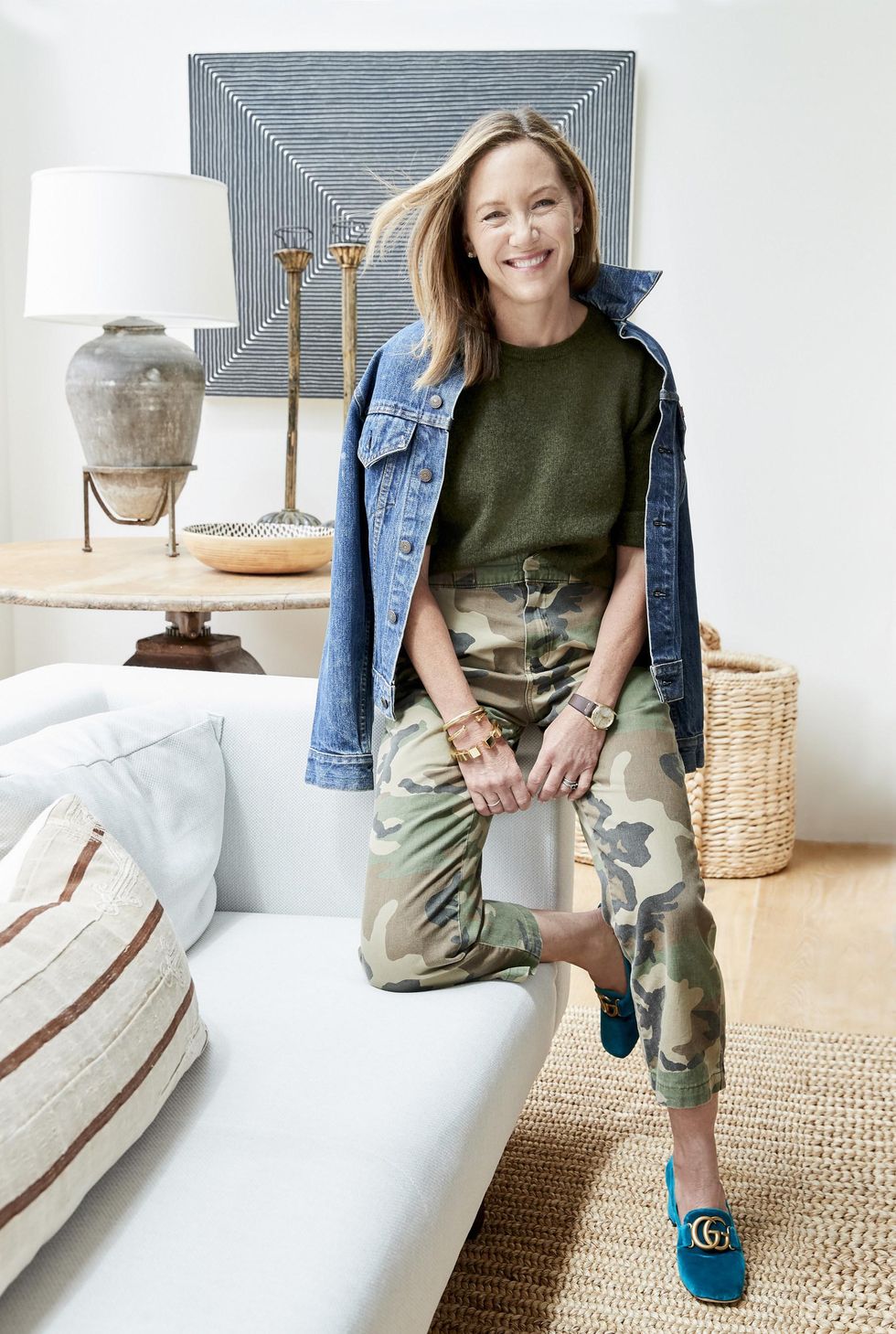 Beautycounter founder Gregg Renfrew
"I started to wonder what was going on, why were things going so wrong for the Earth and why were things going terribly wrong for human health?" Renfrew said. "The one thing that I over time became aware of is that we were all being exposed to toxic chemicals and that there is a direct link between environmental health and physical health and our exposure to toxic chemicals."

Renfrew became "obsessed" with trying to remove all chemicals from her home, but she had trouble finding cosmetics that were both free of toxins and effective.
"I thought, why am I asked to compromise my health in the name of beauty?" she wondered. "And I thought I could start a brand that actually stands for health and performance simultaneously."
Renfrew grew up in New York City and still has an affinity for the city, but she says she is happy to have started Beautycounter in Santa Monica.
"When you think about clean living – whether that's focusing on the environment, sustainability, healthy food, healthy skincare or cosmetics – you see so much happening in Los Angeles," she said. "We are so well ahead of the curve on so many things that are happening."