www.flickr.com
The holiday travel season is upon us.

With 59% of Americans now fully vaccinated, experts are predicting Thanksgiving will bring the largest travel surge expected since the start of the pandemic. More than 53 million Americans are expected to travel this Thanksgiving weekend. In Los Angeles, two million are expected to come through LAX.
For those trying to make last-minute travel plans (and assuming you're vaccinated), here are a few apps and services—many of them based in L.A.—that can help.
For the spontaneous traveler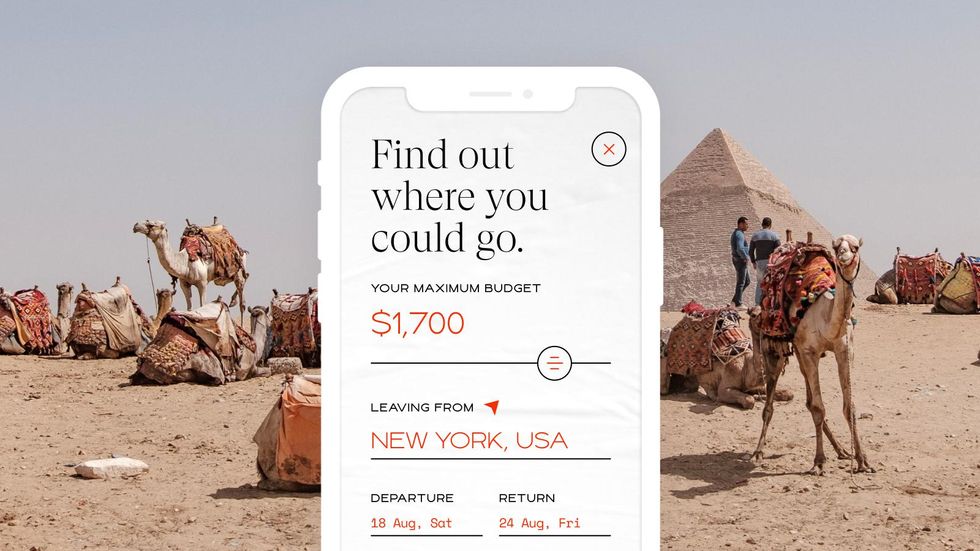 Eludedot.la
Elude: Available in the Apple app store
Elude is geared toward thrill-seeking travelers looking to save. After entering information like budget, time frame and trip preferences, you'll receive a number of flight and lodging options all around the globe. (If you need a specific location for the holidays, this is probably not the app for you.)
L.A.-based Elude has proven popular with Gen Z users, many of whom are starting to plan for New Year's. "We've been seeing a lot of people start to book for January, February time," said co-founder Frankie Scerbo.
Welcome: Available in the Apple app store
Whether you're traveling out of town or staying in a neighboring city, Welcome has 6.5 million listings that include maps of museums and other events nearby. The L.A.-based app also includes user-generated blogs and photos, news articles, and relevant travel and food stories.
For the budget-minded traveler
Hopper: Available in the Apple app and Google Play store
Having trouble knowing when is the best time to book a flight? Hopper, which is headquartered in Canada, predicts the prices for flights and will advise you on the right time to book for optimal savings. The app also features a color-coded calendar that helps travelers spot the cheapest days to travel.
For lodging accommodations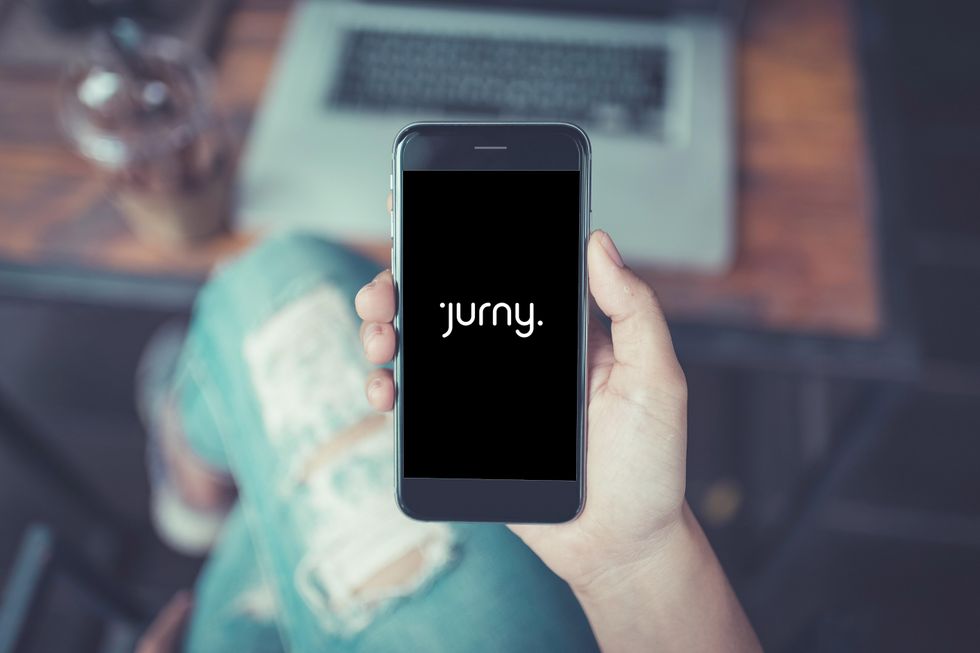 How Jurny Hopes to Make Hotel Booking and Check-in an 'Uber-like' Experiencedot.la
Jurny: Available in the Apple app store

The app offers contactless check-ins to 600 hotels and short-term rental units including Blue Moon Hotel in New York and Casa De La O in San Miguel de Allende, Mexico.
Jurny, which is headquartered in Los Angeles, allows travelers to check-in and unlock their door from the app and can even adjust the temperature of their room. There is a huge presence in Miami, Nashville, Tel Aviv, New York, London and Central America.
If Jurny doesn't quite work, there's always the old app standby: Airbnb.
HotelTonight: Available in the Apple app and Google Play store
SF-based HotelTonight allows the user to book stays the same evening and up to seven days in advance. The hotel rooms are categorized into basic, luxe, charming and high-roller. HotelTonight also rewards its users anytime they reach a specific spending threshold which will grant access to perks like free in-app concierge, credits or cheaper rates.
For anyone looking to improve the airports better
MyTSA: Available in the Apple app and Google Play store
Everyone dreads the long check-in lines at the airport, especially at TSA. MyTSA allows travelers to check how busy the airport is likely to be on your specific day and time of travel based on historical data. This app will also let you check wait times at security checkpoints at major airports.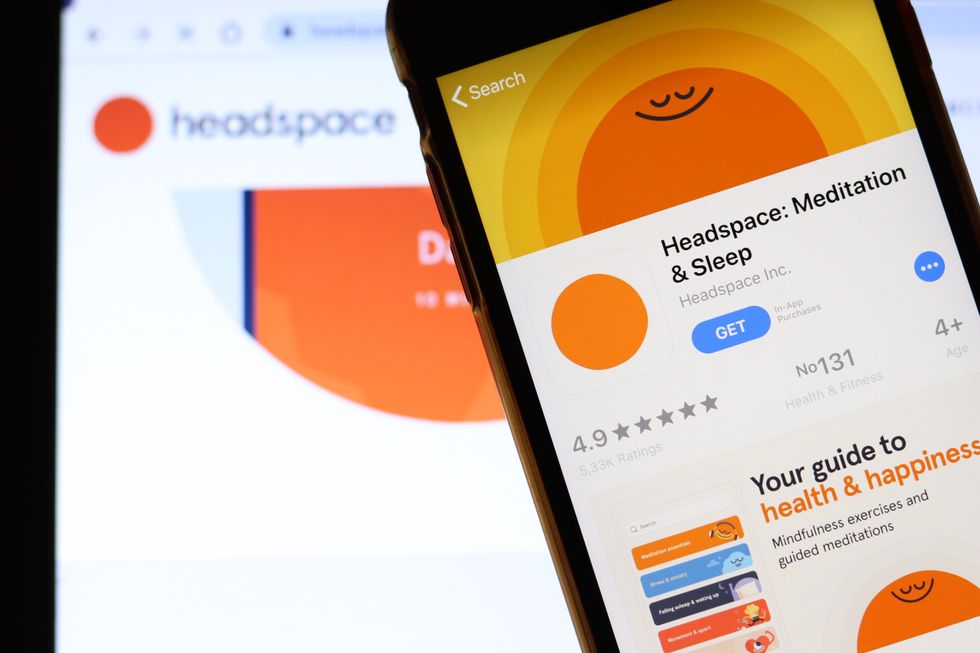 Headspace Snags Ex Hulu Exec As It Prepares New Netflix Sleep Seriesdot.la
Headspace: Available in the Apple app and Google Play store
The L.A.-based meditation app offers its users guided audio meditation and says it can reduce stress by 14% in just 10 days. Currently there are over 70 million members and 600,000 reviews. Headspace also offers courses for people with different lifestyles, whether you're a runner, student, or kid, they've got a meditation option for you.