capsida biotherapeutics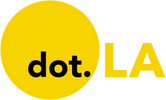 Get in the KNOW
on LA Startups & Tech
X
capsida biotherapeutics
Photo by Keerthi Vedantam
It may just be symbolic, but the two-year-old gene therapy Capsida Biotherapeutics built its manufacturing site in the shadow of pharma giant Amgen's headquarters, a wink to its greater ambitions.
Capsida's new 15,000-square-foot manufacturing site in Thousand Oaks will be used to engineer small viral particles to treat rare diseases like ALS and Friedreich's Ataxia, both of which severely impact mobility.
It's a rare move for a company that young; most startups developing therapeutics often partner with a contract manufacturing facility that makes drugs for multiple companies. But Capsida, already a fully-integrated company that works on research and development and preclinical studies, will be able to create therapeutics at a higher rate than if they were to contract.
"We've decided that, given our platform and what we feel like we can do with capsid engineering, the speed to market and the ability to get to clinic is such that if we have our own internal capabilities, we can move faster. We can be more agile," Capsida Chief Manufacturing Officer Rayne Waller said.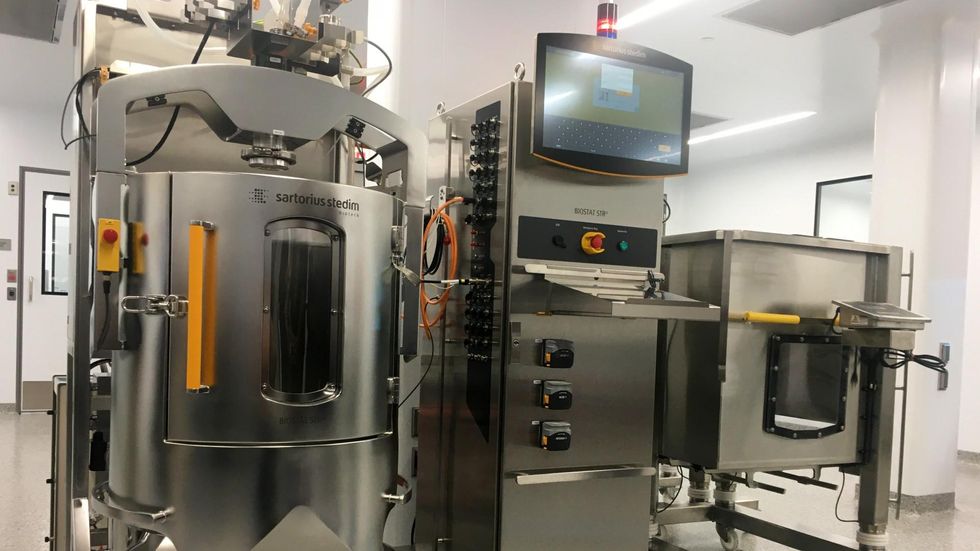 Photo by Keerthi Vedantam
Capsida's facility comes with two production suites where equipment can move flexibly (which will be useful as the company scales up, scales out or pivots), a sterile fill room to package drugs, and a large storage facility to preserve drugs in freezers. The facility will employ 40 to 50 people. Capsida is still building out a research space that will be anywhere from 20,000 to 25,000 square feet that will look into different use cases for capsid engineering — and the facility can support three to four clinical programs a year, allowing Capsida to test for a variety of use cases.

Capsida's facility is yet more proof of the impact local funding can have on keeping companies in L.A. The company announced in April it raised $140 million from Westlake Village BioPartners, a two-year-old venture capital firm founded by Amgen executives that raised one of the biggest funding rounds of 2020 in L.A and invested in several life science companies in Southern California. The firm recently built out an incubator space and office spaces for companies like Capsida to move into.
Venture capital firms like Westlake Village BioPartners are key to establishing biotech companies in L.A., according to Stephanie Hsieh, head of the Los Angeles' office for Biocom. In order to successfully pull off drug development, she said startups need need "the right investors with the sophistication and the knowledge of what it takes to really invest in biotech."
"It's super long lead times. It's a really complex product when you're talking about drugs and all that goes into it," Hsieh said.
The facility is another win for Thousand Oaks, which changed its zoning laws two years ago in a bid to accommodate more biotech companies. Capsida's facility is surrounded by medical technology facilities, including manufacturer ECA Medical Instruments, immunotherapy company Atara Biotherapeutics and pharma giant Amgen.
"We realized early on how important it is to make way for growth in the sector and to attract some of the best research companies in the world," said Thousand Oaks Mayor Claudia Bill-de la Peña.
From Your Site Articles
Related Articles Around the Web
Shutterstock
Thousand Oaks-based startup Capsida Biotherapeutics launched in April with the goal of treating devastating diseases using gene therapy. The company just announced a big break that could accelerate its plans.

This week the company inked a deal with biopharma giant CRISPR Therapeutics, a leader in gene-based medicine, to co-develop treatments for two rare diseases with no known cure: Lou Gehrig's disease, or amyotrophic lateral sclerosis (ALS), and Friedreich's ataxia.
Under the agreement, Capsida will lead research and development of therapies for ALS, a rare disease that affects nerve cells in the brain and the spinal cord that impacts peoples' mobility. CRISPR Therapeutics will focus on developing treatment for Friedreich's ataxia, a neurodegenerative movement disorder that also limits mobility. Both companies will use gene therapy technology to develop potential solutions.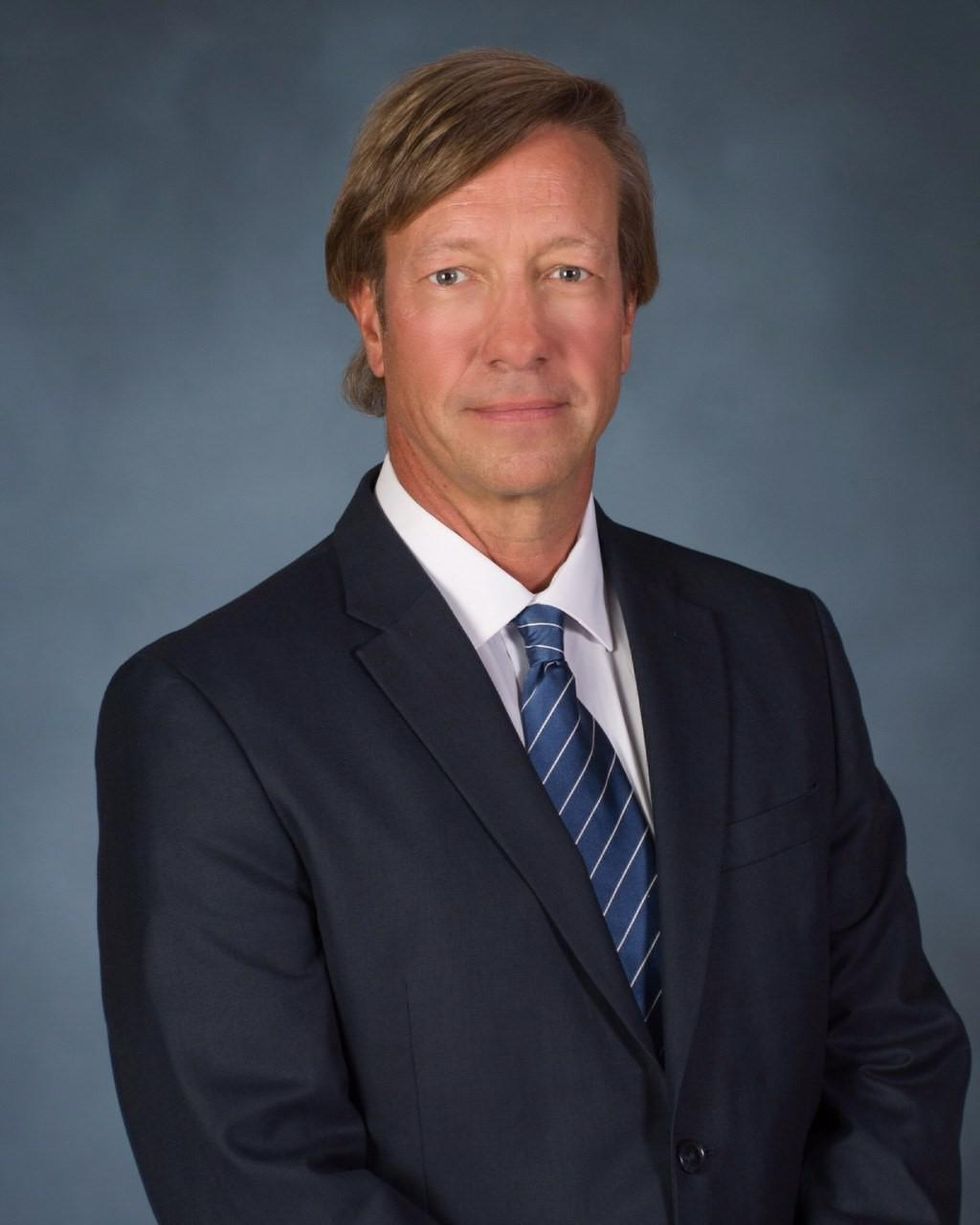 Capsida Biotherapeutics CEO Robert Cuddihy(Courtesy of Capsida Biotherapeutics)
The companies did not disclose financial terms, but both will be able to hold the rights on co-development and commercialization of the other's product.
Capsida is dedicated to a specialized kind of gene therapy that relies on viruses found in the body that don't replicate. Those viruses are known as adeno-associated viruses or AAV. Capsida engineers the outer layer of the AAV viral particle (called capsids) to target specific cells in the body to treat diseases with precision. The treatment — still in development — could lower safety concerns and improve treatment outcomes.
"Gene therapy using AAV has been demonstrated to be safe and well-tolerated in virtually every clinical setting in which it has been used," researchers from Janssen found in a recent study of AAV gene therapies published in BioDrugs. They suggested that AAV has the potential to apply to a variety of diseases.
Gene-edited viruses have taken the biotech world by storm. That has big implications for a wide variety of rare diseases because the therapies can be applied across multiple genetic diseases.

There are two FDA-approved AAV gene therapies on the market; one to treat rare inherited retinal dystrophy, and another to tackle spinal muscular atrophy. Hundreds of clinical trials are underway to use AAV gene therapies to treat more diseases, including hemophilia, Parkinson's disease and Duchenne Muscular Dystrophy.
Capsida has been making big moves since it launched in April. The company
raised $140 million in late April
with backing from big names in pharmaceuticals like AbbVie and Westlake Village BioPartners.
From Your Site Articles
Related Articles Around the Web
Westlake Village BioPartners and Versant Ventures backed the Series A round with $50 million. Another $90 million came from pharma company AbbVie through a partnership.
Gene therapies aren't new — as a matter of fact, gene therapies have been heralded as a safer, more long-term solution to many diseases. Their approach is often try to replace or get rid of mutated genes that are causing harm to the body, or add genes to help the body fight diseases like Parkinson's or Huntington's.
"Unlike a pill that you take your once, twice a day, it's one treatment and you're done," said Robert Pacifici, chief scientific officer at a nonprofit Huntington's research organization called CHDI Foundation.
Several recent gene therapies have yet to break through. The FDA recently rejected the approval of BioMarin's gene therapy for hemophilia bleeding.
Others, like BlueBird Bio (which billed a promising sickle-cell gene therapy) and Ultragenyx (which was testing a gene therapy cure for Angelman syndrome) suspended clinical trials after patients had adverse effects.
There are often two problems to using gene therapy — targeted therapies don't always get to their destination, and, in large doses, often lead to negative effects, but in small doses, don't produce the desired results. It's a delicate balancing act for drug developers who need to be able to prove their therapy works without harming the body.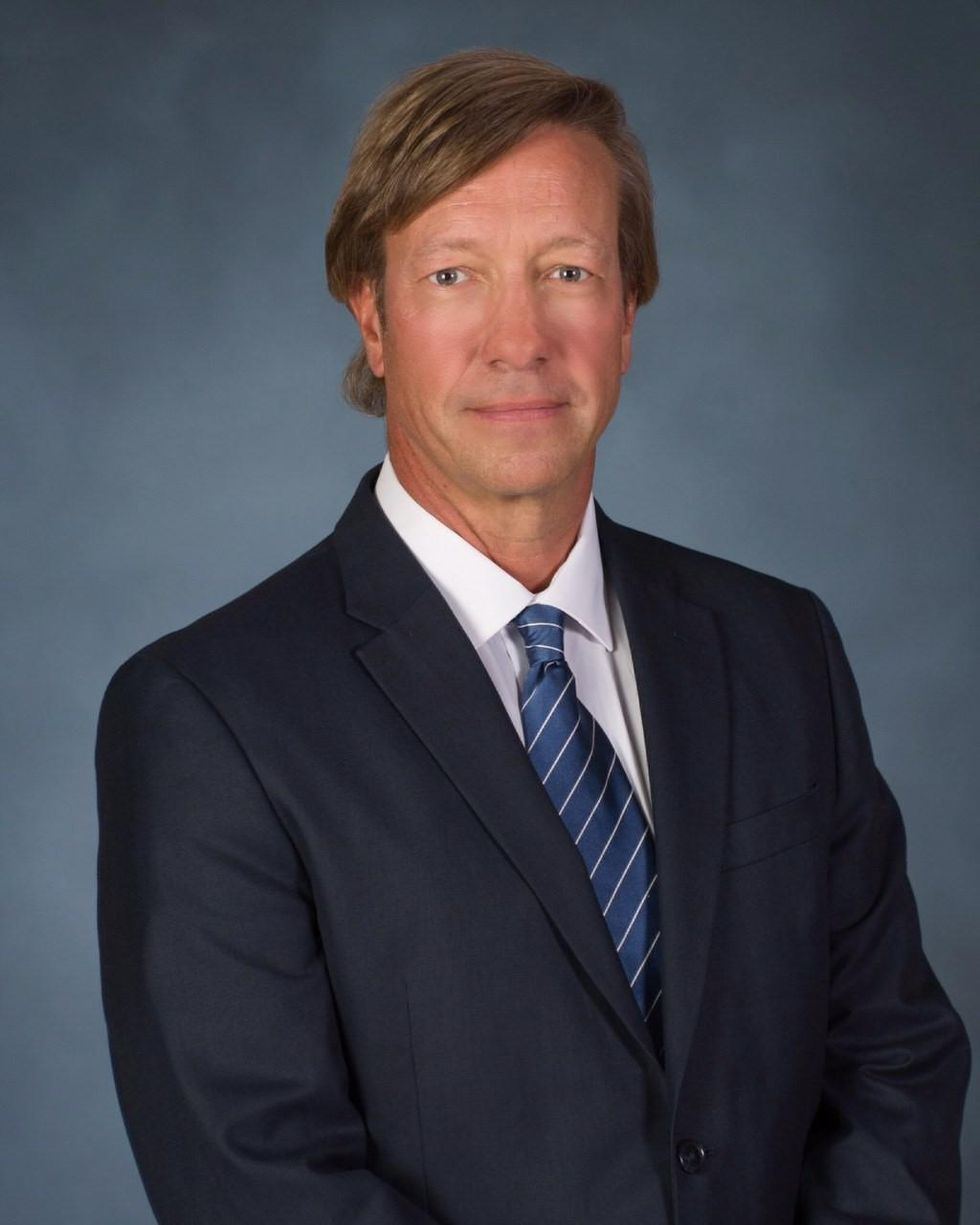 Capsida Biotherapeutics CEO Robert Cuddihy
(Courtesy of Capsida Biotherapeutics)
"There's a whole swath of areas that really haven't been amenable to any treatments," said Capsida CEO Robert Cuddihy. "I've always had an interest in the gene therapies and been following it for more than a decade, but it really wasn't ready for prime time."
Capsida uses — as its name would suggest — capsids, the outer coating of a viral particle that gets injected into the body. The capsid increases the particle's ability to hone in on a specific organ or cell, making targeting easier.
"The same amount of virus can actually do a whole lot more because it's much better getting into the cell," Cuddihy said. "It's much more effective. That then lets you decrease the dose," which lowers the risk profile of the virus.
The technology behind Capsida came from Caltech neuroscientists Viviana Gradinaru, who took existing capsids that could only transfer around 5% to 10% of the genetic material to the body and upped it to 70%, improving efficacy. She also engineered capsids to de-target the liver (which sucks in many gene therapies), making it easier for the body to send the capsid to the necessary cell.

Inside the capsid, where specific genes or therapies are located, the company will use AI and machine learning to help guide the development of gene therapies through the body and find its precise targets.

Capsida's partnership with AbbVie net the company $80 million in cash and $10 million in equity, with the potential of $530 million, as both companies make steps in targeting three specific diseases that deal with the central nervous system.
The technology could prove to be immensely useful for rare diseases like Huntington's, or prevalent, devastating diseases like Alzheimer's (though the company declined to mention which three diseases it would be targeting).
From Your Site Articles
Related Articles Around the Web