An L.A. security startup that has already signed on clients in tech, gaming, cannabis and entertainment is coming out of stealth mode just as the deadly assault on the U.S. Capitol and this week's presidential inauguration has brought safety to the forefront.

HiveWatch provides companies with a central platform that uses multiple sensors across buildings to help better respond to physical security threats.
Created by Ryan Schonfeld, who has spent his career building security programs for startups and Fortune 500 enterprises, and has been a consultant to the U.S. State Department since 2012, HiveWatch raised an undisclosed sum from CrossCut Ventures, with participation from Freestyle and SaaS Ventures.
The coming out has been long-planned and is not tied to current events, CEO and founder Schonfeld said.
"I don't want to say the timing is fortunate because crazy things happening in the world are never what we hope for," said Schonfeld. "But there's absolutely a tailwind that we're experiencing."
The rest of the leadership team has experience at Apple, Cisco, Bird, Disney and NORAD.
"We were attracted to the background of this founding team, and their history and experience in scaling corporate security systems for high-growth companies like Bird," Brian Garrett, co-founder and director at Crosscut said in a written statement. "Their approach will make corporate security programs more accessible for both high-growth startups and Fortune 500 enterprises as we enter a post-Covid, data-driven paradigm."
HiveWatch's platform pulls data from different sensors to offer a one-stop view of threats. The goal is to cut down on noise so help security operations centers can focus on genuine intrusions. For instance, Schonfeld says door sensors designed to monitor who's coming in and out mostly trigger false alarms, so it's hard to tell whether someone broke down the door or if the sensor is just malfunctioning. As a result, warnings go ignored.
"The main sensor that drives that entire intelligence loop in the system is about an $8 magnet that sits at the top of the door and they break and they're faulty all the time," Schonfeld said.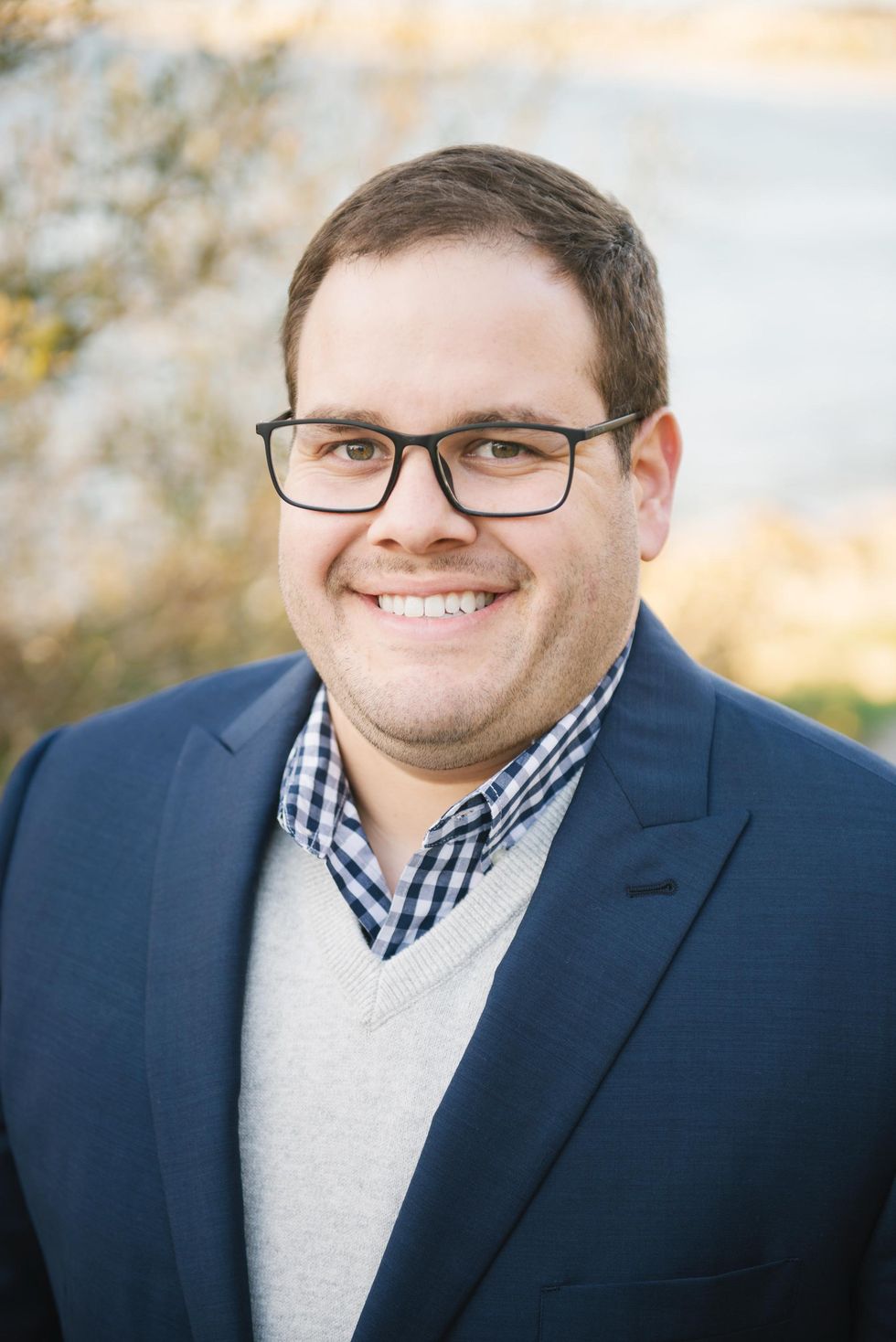 Ryan Schonfeld has spent his career building security programs for startups.
HiveWatch aims to complete the picture by providing guards more information. So if a door sensor is triggered, the system also gives a surveillance video of the door so guards can determine right away if something is amiss.
"The system can say, 'OK, we see that there's a door forced event, but the camera says that nobody went through that door'," Schonfeld said. "And so that's a different story for a security response than if there's a door forced event and a person actually comes through the door."
Schonfeld says he is excited about the chance to modernize the security industry, which has been very slow to evolve.
"I started my career in law enforcement, which was a passion of mine since I was a little kid," said Schonfeld. "It was one of the most rewarding things I've ever done in my life, but the constant frustration in law enforcement was just the decades-old, antiquated approaches that never seemed to evolve."
Schonfeld says there is already a waiting list for the company's product from tech, gaming and entertainment companies and he's seen especially high interest from the growing number of cannabis companies.
"Cannabis has far and away had the most number of sensors per square foot of almost any industry we've ever encountered," said Schonfeld. "They're going to be a really interesting one to leverage the platform with."

From Your Site Articles
Related Articles Around the Web