Soylent CEO Crowley Out as Meal Replacement Startup Looks to Re-Focus Strategy on 'Core Products'
Joe Bel Bruno
Joe Bel Bruno is dot.LA's editor in chief, overseeing newsroom operations and the organization's editorial team. He joins after serving as managing editor of Variety magazine and as senior leadership in spots at the Los Angeles Times, Wall Street Journal and Associated Press. He's a veteran journalist that loves breaking big stories, living back in L.A., a good burrito and his dog Gladys — not necessarily in that order.
Feb 14 2020
Soylent, the Los Angeles-based meal replacement startup, has shaken up its top ranks with Chief Executive Bryan Crowley stepping down and replaced by Chief Financial Officer Demir Vangelov.
---
The company's chairman and co-founder, Rob Rhinehart, said in a blog post that the leadership change comes as Soylent looks to change its strategy and product line to "re-focus" on its core products and bring new "innovative ideas" to the market. He also said they will seek to improve prices in a bid to bring in new business.
"Today, innovative food companies are performing record-breaking IPOs, new retailers are raising massive growth rounds, and food, agriculture, and ingredient technologies are some of the most disruptive startups in the ecosystem," he said in a statement. "But we still have a lot of work to do to fulfill Soylent's mission."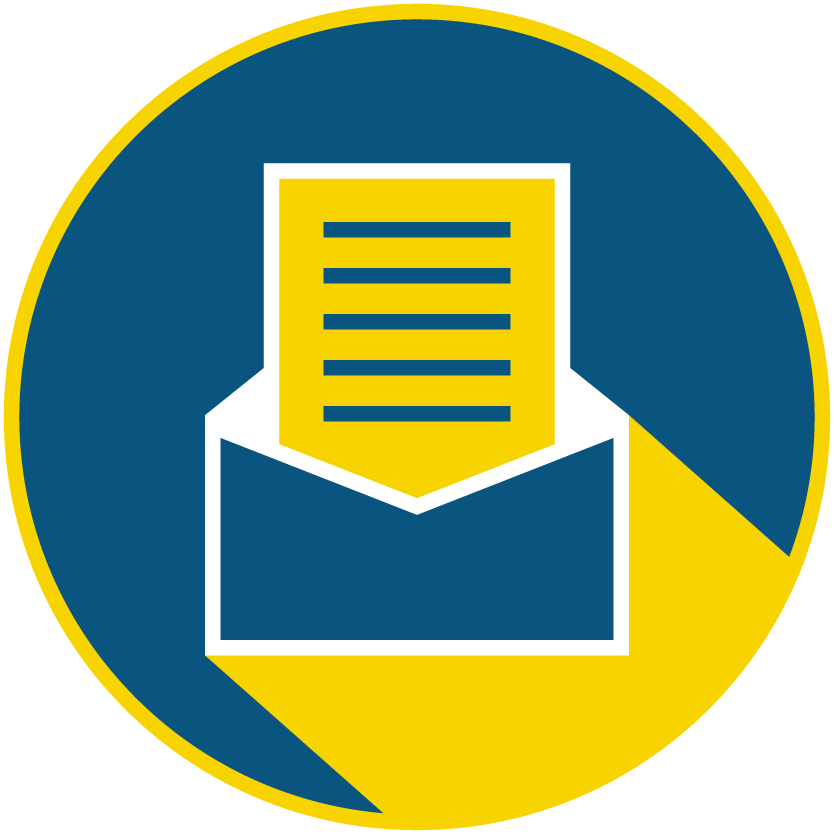 Subscribe to our newsletter to catch every headline.
Activists, nonprofits and multiple internet domain registrars are upset over what they call a sweetheart deal involving the U.S. government; VeriSign Inc., which maintains the dot-com domain; and a not-for-profit that oversees the internet's domain name system. The deal, which still needs to be signed off on, would allow an already highly-profitable public company to raise prices on website wholesalers for dot-com domains, by as much as 70% over the next decade.
Bill Gates spoke with broad optimism about the potential for technology to address some of the globe's biggest challenges, but struck an ominous tone Friday in discussing the threat posed by the coronavirus as the outbreak outpaces the best efforts of doctors and health workers.
The impact could be "very, very dramatic," the billionaire philanthropist said, addressing a standing-room-only audience during his keynote address at the American Association for the Advancement of Science annual meeting in Seattle. He called it a "potentially very bad situation."
Billboard advertiser AdQuick raised $6 million in a Series A round as the company looks to expand its market and develop better analytics.
The round was led by Reddit co-founder Alexis Kerry Ohanian's Initialized Capital with WndrCo, Shrug Capital, The Todd & Rahul Angel Fund and Michael Kassan's MediaLink brings total funding to $9.49 million.