Meg Whitman Defends Quibi's $1.4 Billion Investment as 'A Big Bet'
Ben Bergman
Ben Bergman is the newsroom's senior reporter, covering venture capital. Previously he was a senior business reporter and host at KPCC, a senior producer at Gimlet Media, a producer at NPR's Morning Edition, and produced two investigative documentaries for KCET. He has been a frequent on-air contributor to business coverage on NPR and Marketplace and has written for The New York Times and Columbia Journalism Review. Ben was a 2017-2018 Knight-Bagehot Fellow in Economic and Business Journalism at Columbia Business School. In his free time, he enjoys skiing, playing poker, and cheering on The Seattle Seahawks. Follow him on Twitter.
Jan 30 2020
With the highly-anticipated launch of the byte sized mobile streaming service Quibi a little more than two months away, CEO Meg Whitman defended the company's massive $1.4 billion fundraising total in front of a roomful of investors and company founders in Pasadena.
"There's no question it's a big bet," she said. "We had to raise enough money to create at launch a completely immersive experience."
---
Whitman pointed out that Quibi is the first streamer to start without a library, so everything has to be made from scratch. The service will launch April 6th with 50 shows. There are a total of 175 shows planned. "We're actually creating content uniquely shot for the phone, not crammed onto it," she said.
Quibi is offering generous terms to creators, which is why it has been able to attract A-listers like Steven Spielberg and Reese Witherspoon.
"We made it super financially attractive to them," said Whitman. She said Quibi is paying up to $6 million dollars an hour for shows that will be divvied up into episodes that are a few minutes long. In an unusual arrangement, Quibi pays production costs and creators get 20 percent of profits. Most crucially, creators own their own intellectual property after six years.

The Upfront Summit is expected to attract more than 1,200 attendees flocking to the Rose Bowl Jan. 29-30. The invite-only event brings together a diverse mix of entrepreneurs networking with venture players armed with billions of dollars in capital, and headlined by presentations from business leaders including Steve Ballmer, Quibi's Whitman, and Union Square Ventures' Fred Wilson.
Links to the conference agenda and the livestream can be found here.
Upfront Ventures holds a non-controlling, minority interest in dot.LA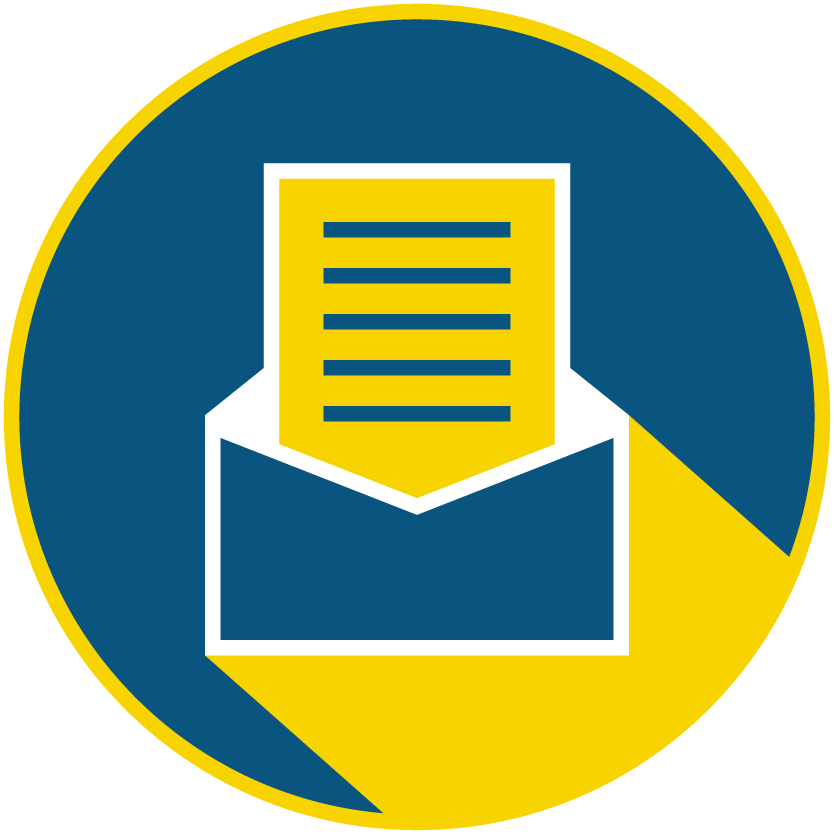 Subscribe to our newsletter to catch every headline.
Take your pick of metaphors – rocketing, earth shattering, stratospheric - Virgin Galactic stock has been surging this year, up more than 200%. The Mojave-based company now has a market capitalization of $7.2 billion even though it only generated $3 million in revenue last year.
Federal lawmakers are asking Amazon to provide details on Ring's partnerships with local police dating back to 2013. The U.S. House subcommittee on economic and consumer policy sent Amazon a letter with a series of questions about its dealings with law enforcement Wednesday.
Two companies betting on the Los Angeles eSports market aren't throwing in on glitzy, state of the art stadiums or sinking big bucks into the pros: They're banking on the average Joe.
The video game industry has been red hot, surpassing $120 billion last year. Many in the marketplace think the next area for growth is in the amateurs; a vast pool of recreational players who can, if provided the infrastructure, make hay for investors as competitive players.