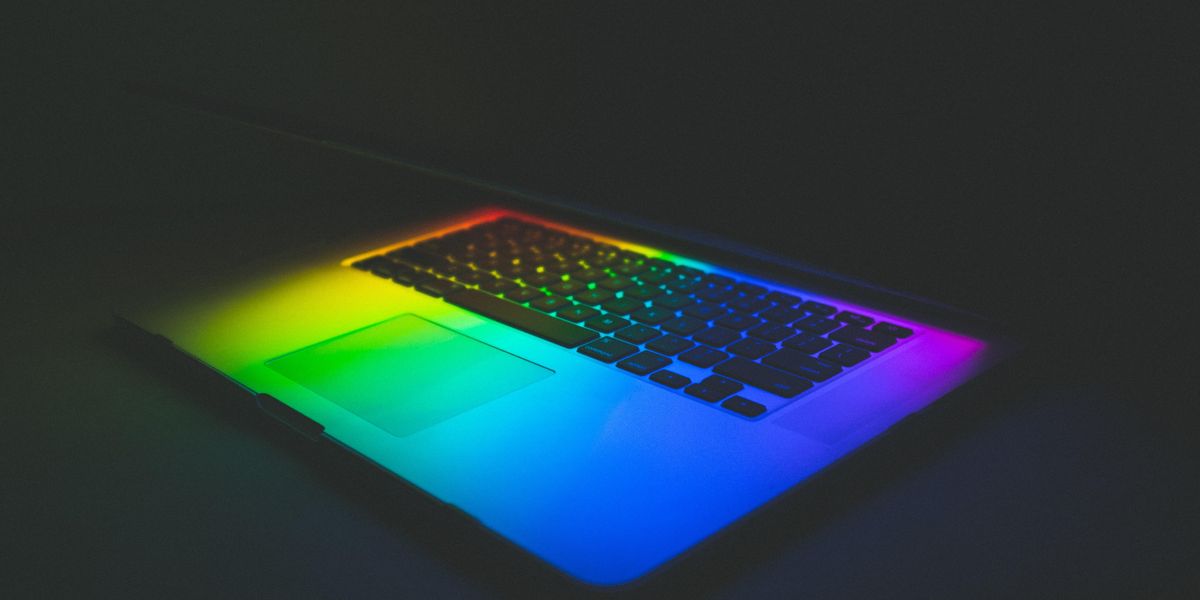 This is the web version of dot.LA's weekly round-up newsletter. Sign up to get the latest news on Southern California's tech, startup and venture capital scene.

On Thursday, queer leaders in the tech and entertainment industry gathered for a panel discussion on creativity as part of L.A. Tech Week.
The panel covered topics ranging from burnout to how tech differs from other industries and what queer representation and creativity mean within the space.
---
The panelists included Andrew Ullah, Chief Royalty Officer at RYLTY, John Welch, Product Designer for Mighty Networks, Phoebe Cohen, UX Designer at PwC, Shira Yevin, Founder & CEO of Gritty In Pink, Gina Levy, Founder and CEO of KindraConnect and was moderated by Andy Lalwani, Executive Producer and Host of "What's Trending."
Discussion kicked off by dissecting burnout and the way it can transform creative work from a passion into a chore.
"I think the word 'creativity' is interesting because it inherently means you're putting forth new material, which I think is draining to a lot of people," Cohen said. "What I like to remember is that music and tech [are hobbies]."
When faced with burnout, Cohen suggested, "bringing yourself back to why you started — the passion and the spark behind it — and thinking about it less as pushing out material."
Levy said she helps combat the feeling of burnout by reframing the way she thinks about creativity.
"The thing about creativity that I think is really important is to separate yourself from the object that you're creating: 'I'm here and I'm a separate entity,'" she said. Separating herself from her work allows her to fully accept valuable feedback, without her ego getting in the way, she said. "When you feel too merged with what you are creating, and you judge it or somebody else judges it, it can be really hard to take in feedback."
But beyond the creative aspect, those within the tech industry know that sometimes one of the most difficult parts about this line of work is explaining to others outside the industry "what they do."
"As an early-stage founder, you can really struggle to communicate what it is you're building and also to be taken seriously until you get that first check," Yevin explained. "But I just kept going until it became real."
And seeing as tech is an ever-evolving field, explaining what it is tech professionals "do" only becomes more difficult. Yevin said she felt that the pandemic completely reshaped the tech side of the music industry.
"The music industry is a dinosaur business model, but the pandemic has forced us to rethink that," she said. "You saw industries like booking agencies — CAA (Creative Artists Agency) — having to rethink their model that they were so comfortable with, because all of a sudden they can't rely on events."
Cohen added that the rise in TikTok's popularity in correlation with the start of the pandemic can also be attributed to the rapid evolution of the music and tech industries.
"TikTok has been an insane splash in the music industry," she said. "TikTok and the pandemic together were a perfect storm of people being home and having more time, and then the audience had more time to be able to follow [along], and the creators were forced to be in their own space and look at the resources they had. I think a lot of musicians were forced to become producers." Beyond the evolution of the music industry during the pandemic, the rapid expansion of tech within the industry is something Ullah says is reshaping how music is marketed and consumed.
In terms of how the panelists feel their queer identities fit into this ever-evolving market, Yevin said that "being part of the queer community has shown us the importance of being part of a community. Being the 'other,' we have to stick together. We have to support each other, and I try to bring that to a larger community in my work in music," she said. — Andria Moore