House Lawmakers Question Ring About Partnerships with Police
Monica Nickelsburg, GeekWire
Monica Nickelsburg is GeekWire's Civic Editor, covering technology-driven solutions to urban challenges and the intersection of tech and politics. Before joining GeekWire, she worked for The Week, Forbes, and NBC. Monica holds a BA in journalism and history from New York University. Follow her @mnickelsburg and read her stories on GeekWire.
Feb 20 2020
Federal lawmakers are asking Amazon to provide details on Ring's partnerships with local police dating back to 2013. The U.S. House subcommittee on economic and consumer policy sent Amazon a letter with a series of questions about its dealings with law enforcement Wednesday.
---
Ring has been navigating scrutiny from the government and privacy advocates over its law enforcement program for months. The company develops smart doorbells and security cameras under the Amazon umbrella.
Raja Krishnamoorthi, chair of the subcommittee, asked Amazon to send records of all Ring agreements with local law enforcement agencies for the past seven years. The subcommittee also wants to know which of those agencies use Amazon's facial recognition software. Additional details on Ring's privacy safeguards, marketing, and other business practices were also requested.
"The subcommittee is examining traditional constitutional protections against surveilling Americans and the balancing of civil liberties and security interests, " Krishnamoorthi said in the letter.
The representative asked Amazon to respond by March 4.
This story originally appeared on GeekWire.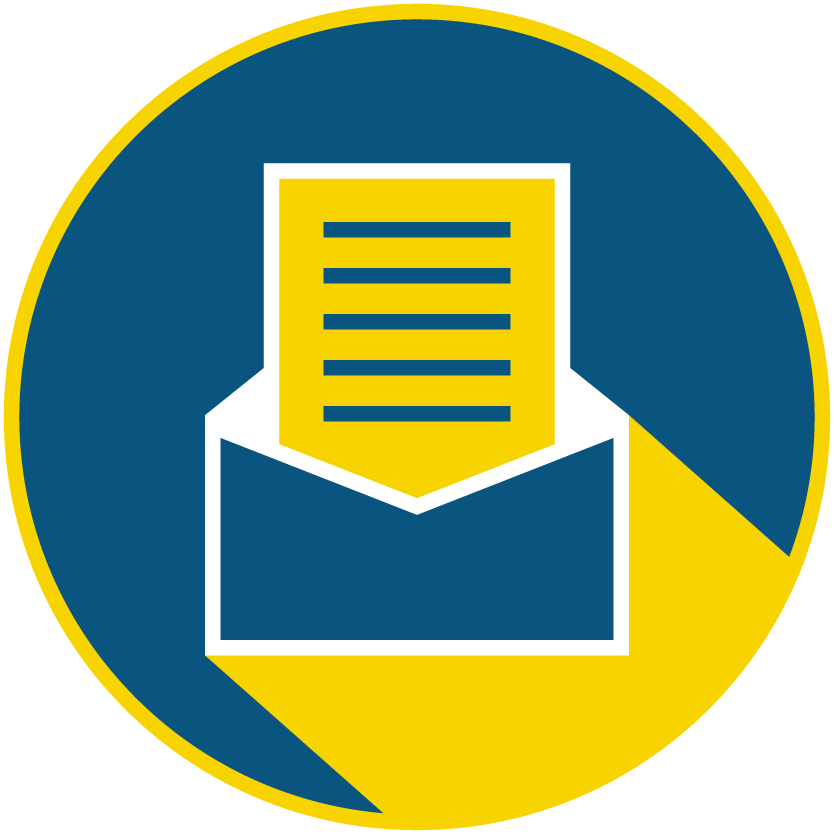 Subscribe to our newsletter to catch every headline.
As the chief medical officer overseeing four Los Angeles County hospitals, Vincent Green is looking at some grim realities.

The emergency room doctor is running low on ventilators, the supply of personal protective equipment is dwindling and many on his medical staff are over 60 years old, making them a higher risk for dying should they contract the novel coronavirus.
"There are times when I wake up and I can't get back to sleep," said Green, an executive at El Segundo-based Pipeline Health, which owns the Memorial Hospital of Gardena, East Los Angeles Doctors Hospital, Coast Plaza Hospital and Community Hospital of Huntington Park along with two others in Dallas and Chicago. He keeps going over in his mind what he can do to help protect his staff from changing intubation procedures to procuring gowns before the expected surge of patients hits. "We're trying now to get prepared and ready so that when that crazy volume comes in, we're able to try to be as safe as possible for everybody."
Green isn't alone, other tech savvy medical professionals are turning to telemedicine to save lives and companies that provide it have seen usage skyrocket.
As the economic crisis caused by COVID-19 continues to play out, we are all facing new challenges as we adjust to this "new" normal. However, it doesn't have to be all doom and gloom for early-stage startups, with the right approach and plan your business can survive and thrive through this unprecedented time.
Here are a few things early stage founders should be thinking about:
For many, the novel coronavirus pandemic has closed the physical doors of their virtual church, synagogue or mosque, but not the virtual ones. So, dot.LA asked, how does one keep the faith when the pandemic disrupts the entire world's religious activities?

Tuesday's interfaith virtual roundtable on "Religion's New Faith inTech" opened a window into how different religious leaders are approaching the coronavirus crisis as it begins to intersect with major holidays such as Passover, Ramadan, and Easter. Many are turning to digital communications methods to maintain their communities.
At Sinai Temple in Los Angeles, Southern California's largest Conservative synagogue, the shul will host a virtual Seder using Zoom on Wednesday night that features two of its rabbis, who happen to be married, and then that Seder can also be replayed for the second night.
Strategy Session: Religion's New Faith in Tech www.youtube.com