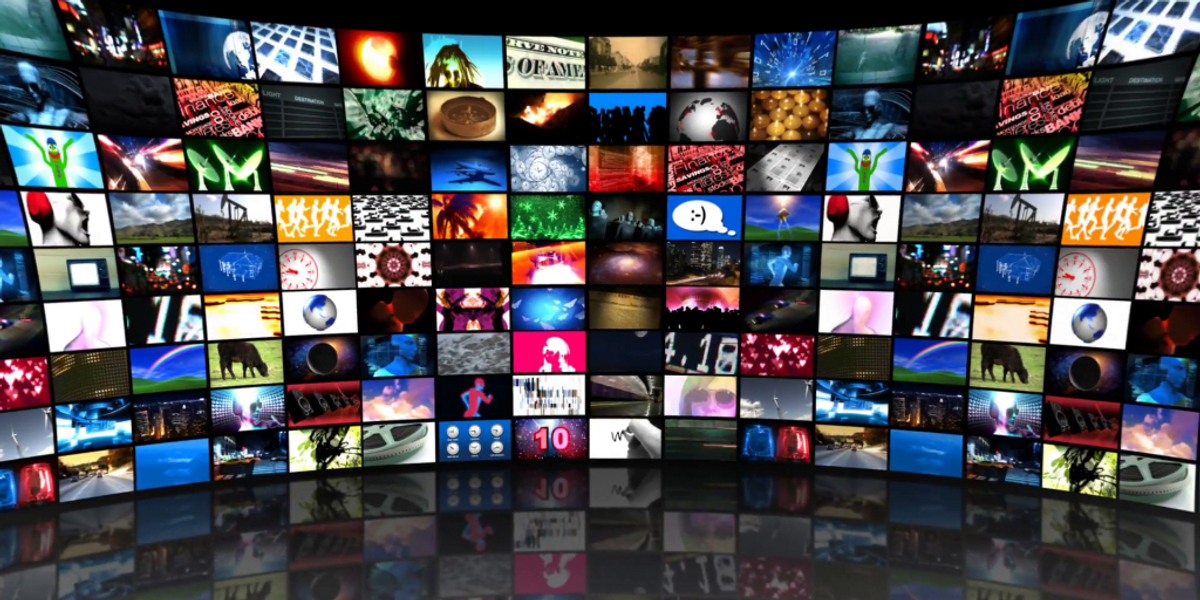 This is the web version of dot.LA's weekly round-up newsletter. Sign up to get the latest news on Southern California's tech, startup and venture capital scene.
At the Milken Institute Global Conference in Beverly Hills this week, media executives deliberated over the future of online streaming, the disruptive technology that has changed the way content is distributed and consumed. But some of those changes, it turns out, may not be so transformative; from the reemergence of commercials to bundled subscriptions, the future of TV may end up looking a lot like its past.

"I think we are going to see a great re-bundle," said Marc Graboff, Discovery's president of global business and legal affairs. "Eventually, there will be a limited number—three, four or whatever it is— of platforms that people will go to get their content."
---
Graboff was referring to how deep-pocketed tech titans like Amazon or Apple may ultimately roll up rival streaming services into single consumer offerings on their own platforms. He noted that it would be a lot like the days when TV was dominated by just three networks: ABC, NBC and CBS.
The panel discussion came in the wake of Netflix's stunning first-quarter earnings report, when the streaming giant disclosed that it lost subscribers for the first time in more than a decade and expects to lose another 2 million in the current quarter. Netflix is now in the midst of a reckoning, laying off staffers and re-considering its long-standing opposition to advertising. That's because its competitors—including those on stage Wednesday—have shown that consumers are willing to watch commercials if it means paying less per month.