Lime Temporarily Shuts Down in CA, WA and Some European Counties to Slow Coronavirus
Monica Nickelsburg, GeekWire
Monica Nickelsburg is GeekWire's Civic Editor, covering technology-driven solutions to urban challenges and the intersection of tech and politics. Before joining GeekWire, she worked for The Week, Forbes, and NBC. Monica holds a BA in journalism and history from New York University. Follow her @mnickelsburg and read her stories on GeekWire.
Mar 17 2020
Lime is pausing its e-scooter and e-bike services in California, Washington, Italy, France, and Spain, starting Tuesday. The company said the closures are intended to slow the spread of COVID-19.
In Lime's remaining markets, the company is expanding its cleaning procedures and recommending riders wipe down scooters and bikes or wear gloves.
---
"Like you, we are worried about the cities we love and call home, the people we serve, and our colleagues on the ground," Lime said in a blog post. "Loving cities means protecting them too. For now, we're pausing Lime service to help people stay put and stay safe."
Uber said Tuesday it will suspend pooled rides in North America and Lyft is suspending shared rides in all markets in response to the pandemic.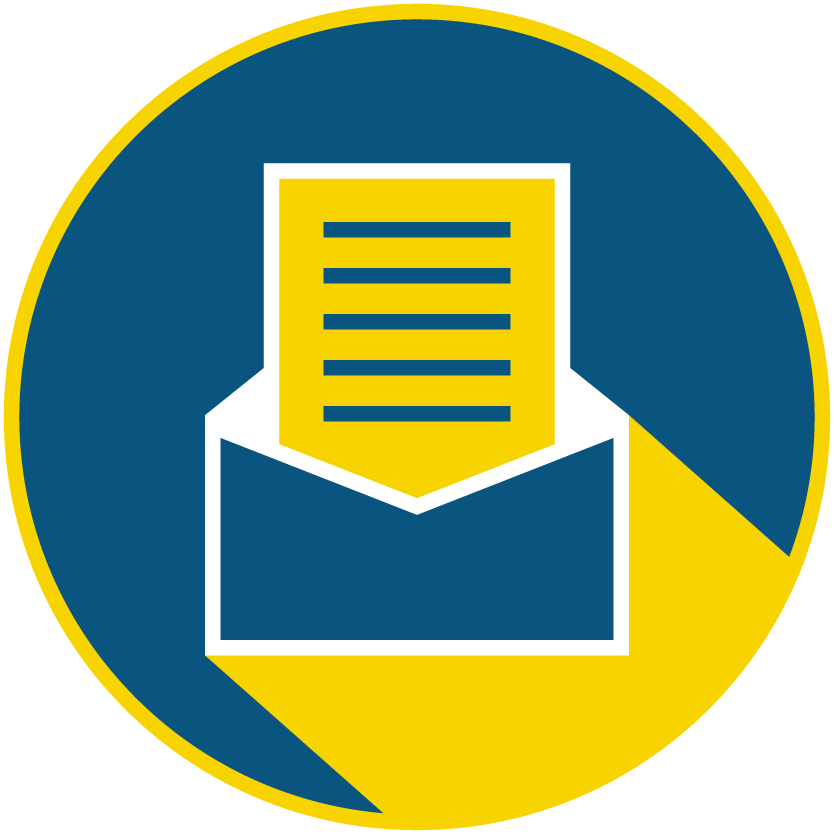 Subscribe to our newsletter to catch every headline.
Here are the latest headlines regarding how the novel coronavirus is impacting the Los Angeles startup and tech communities. Sign up for our newsletter and follow dot.LA on Twitter for the latest updates.
Today:
Coronavirus cases surge in L.A. County, 5 deaths reported
Navy hospital ship Mercy enters the Port of Los Angeles
Bill Gates warns there's "no middle ground" in coronavirus fight
Santa Monica-Malibu Unified School District tells parents it will remain closed indefinitely
The novel coronavirus may have forced people into physical isolation, but it has not stopped people from trying to romantically connect with others. It appears, in fact, that love in the time of COVID-19 is virtually booming.
That's according to data provided by online dating app Tinder. The West Hollywood-based company says that starting mid-March -- as the numbers of those infected with the novel virus began to climb and many people were ordered to stay home -- daily messages were up 10-15% compared to the week prior in the U.S.
The glorified version of a nation at war evokes people coming together, contributing to something larger than themselves however they can, and collectively willing a victory in pursuit of a worthy cause.
Though the coronavirus is no traditional enemy, this feels like war. The battles rage in hospital rooms, biomedical labs and ICUs. The heroic soldiers don scrubs and wield microscopes. Meanwhile, the cloistered public tries to keep calm and carry on.