'Selling Sunset' Star Christine Quinn's Crypto Brokerage Company Launches Credit Score Platform
Kristin Snyder
Kristin Snyder is dot.LA's 2022/23 Editorial Fellow. She previously interned with Tiger Oak Media and led the arts section for UCLA's Daily Bruin.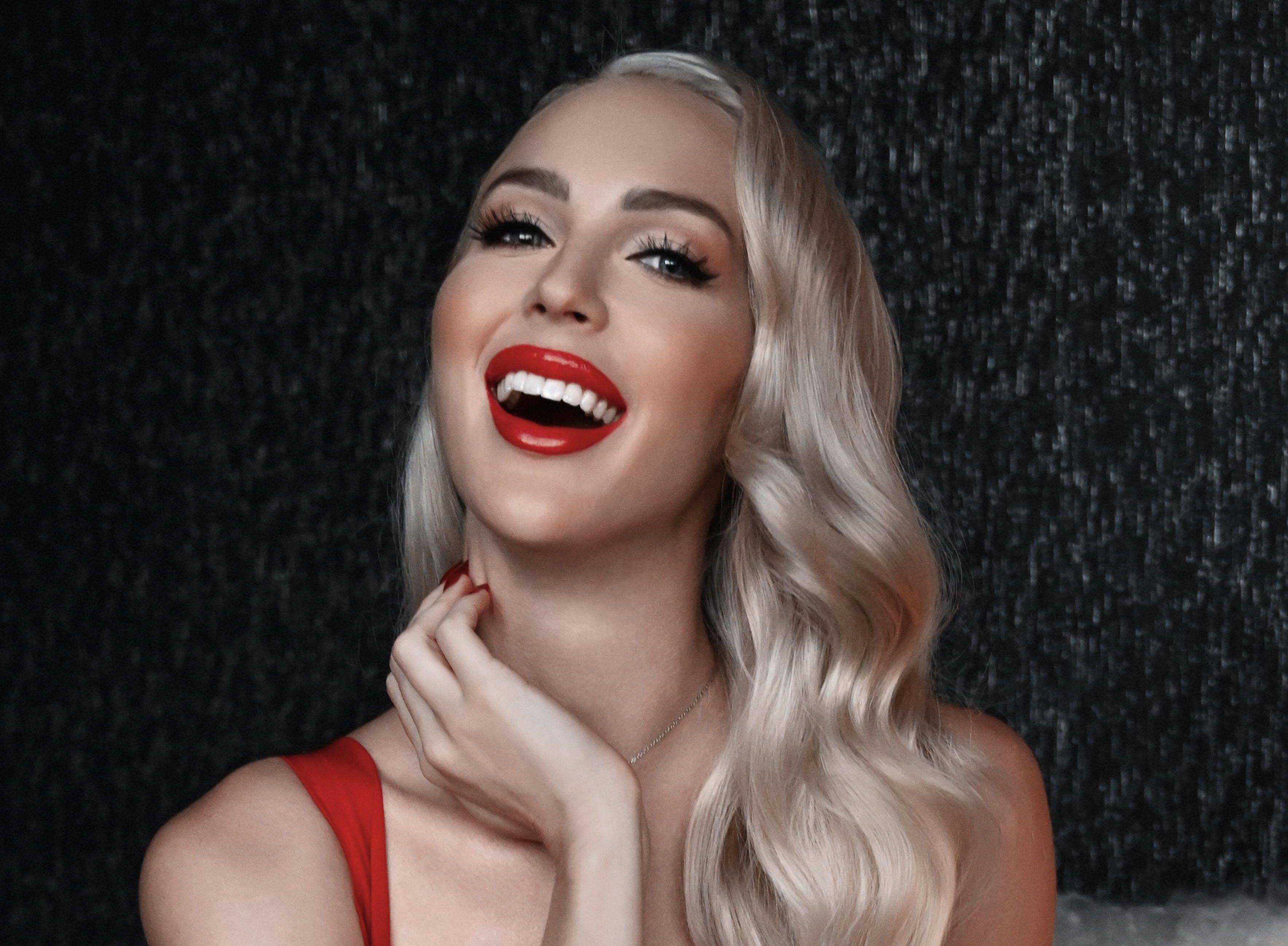 Photo by KlausMüeller09 / Wikicommons
Christine Quinn is all in on crypto.
Quinn launched her luxury real estate company, RealOpen, alongside CEO Christian Dumontet. The startup aims to help buyers looking to purchase properties with cryptocurrencies. Now, RealOpen is launching RealScore—a crypto credit scoring system—to predict volatility and help buyers close deals at the right moment.
---
Since buyers have to convert their crypto to cash when they close a deal, RealScore aims to allow them to liquidate their crypto when the transaction closes—instead of forcing them to wait for sellers to individually evaluate the worth of their assets. RealScore informs users making a deal how they can best combine different cryptocurrencies based on algorithmic predictions.
"Our application of crypto to real estate is the go-to-market [strategy]," Dumontet told dot.LA. "We expect and we are working really hard to support all sorts of physical assets and services—to be that bridge between digital assets and physical assets."
Dumontet said they realized that the industry needed a way to alleviate people's concerns about making big crypto purchases after RealOpen launched in April. Buyers would often hire a lawyer to oversee the purchase. Dumontet said it was often difficult to prove assets through screenshots, and everyone had to be informed of how different cryptocurrencies correlate with one another.
RealScore doesn't offer borrowing services. Instead, Dumontet said it evaluates users' holdings as an indication of buying power.
"It's a way for crypto buyers to simplify," he said. "And for sellers, to simplify something that's pretty complicated."
Christine Quinn brings her background in real estate to the company as CMO. She left The Oppenheim Group, which launched her into the spotlight through the Netflix series "Selling Sunset," to found RealOpen with Dumontet, her husband. Quinn told Forbes that part of her decision to leave the real estate brokerage was because The Oppenheim Group does not accept crypto.
Quinn told dot.LA that traditional home purchases happen through a "dinosaur process" that can take some time to complete, and they come with their own issues, such as buyers sometimes photoshopping proof of funds or moving money around. With RealScore, she said the company can cryptographically verify a customer's crypto history. Having previously worked in the traditional real estate space, Quinn said the type of people looking to buy homes with crypto approach the process differently. They're often younger, she said, and they want to move fast, especially as the crypto market shifts.
"They recognize that homes are going really quickly in this market, and they want to take advantage of that," Quinn said.
Crypto credit scores typically consider crypto assets, transaction history, spending habits and asset growth. More cryptocurrencies are turning to theconcept as the industry evolves—but credit scores have to take market fluctuations into account.
Dumontet wants RealScore to help buyers navigate crypto's volatility. Stablecoins are relatively new, and Dumontet knows that scandals within the industry can complicate making purchases with cryptocurrencies. Still, he believes crypto has a future as a worldwide, universal currency.
Dumontet compared the crypto winter to the dot.com era—lots of companies adding superficial changes to their platforms without changing business fundamentals. Now, he said crypto has undergone healthy market development.
"There was a bubble," Dumontet said. "That bubble has burst—and what's left are companies that actually provide real value."
Kristin Snyder
Kristin Snyder is dot.LA's 2022/23 Editorial Fellow. She previously interned with Tiger Oak Media and led the arts section for UCLA's Daily Bruin.
https://twitter.com/ksnyder_db