Spotify Agrees to Pay Bill Simmons Up to $196 Million to Buy The Ringer
Feb 13 2020
Spotify will pay Bill Simmons as much as $196 million to acquire The Ringer in a deal that will instantly boost the streaming service's sports and pop culture company, and bring a high-powered name to its roster of podcasting content.
---
The Stockholm-based company said in a regulatory filing on Wednesday that it will pay Simmons between 130 million euros and 180 million euros ($141 million to $195 million), according to a filing with the Securities and Exchange Commission. The final purchase price will depend on preferred payouts contingent on performance, and that Simmons and other key executives remain with Spotify.
The deal is expected to close in the first quarter of 2020, when the final price will be determined.
Spotify announced the deal last week amid speculation that it could be valued as much as $250 million. The Los Angeles-based sports and pop culture website's slate of 30 podcasts — including The Bill Simmons Podcast, The Rewatchables, and The Ryan Russillo Podcast — will now be streamed on Spotify. The Luxembourg-based company, which also has a huge presence in L.A., hopes to build out the franchise's content.
"Spotify has the unique ability to truly supercharge both content and creator talent across genres," Simmons said in a statement when the deal was struck. "We spent the last few years building a world-class sports and pop culture multimedia digital company and believe Spotify can take us to another level. We couldn't be more excited to unlock Spotify's power of scale and discovery, introduce The Ringer to a new global audience and build the world's flagship sports audio network."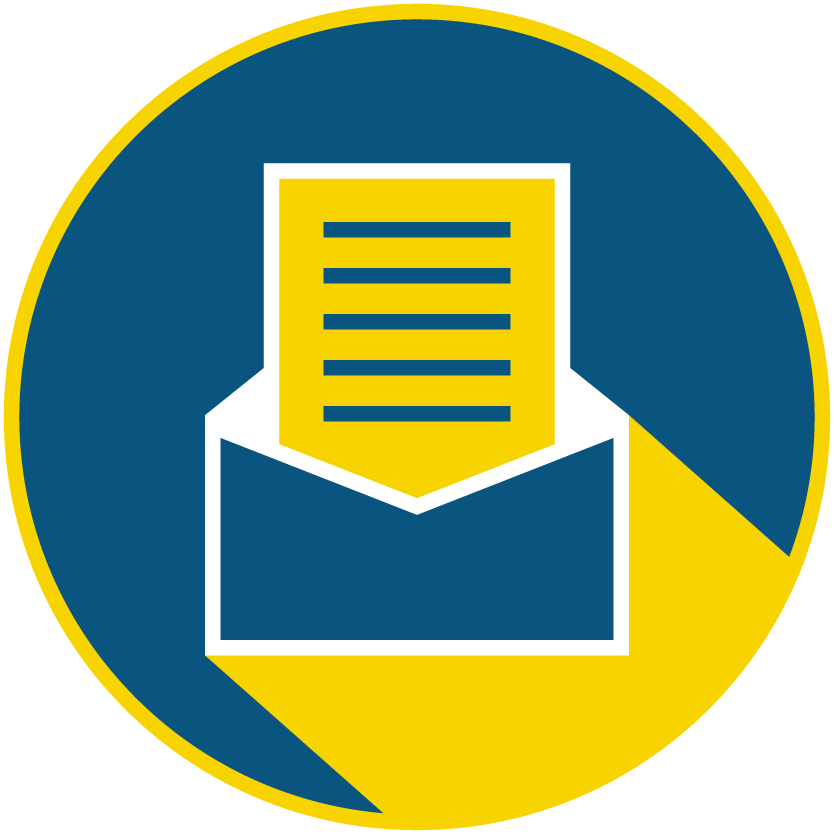 Subscribe to our newsletter to catch every headline.
Activists, nonprofits and multiple internet domain registrars are upset over what they call a sweetheart deal involving the U.S. government; VeriSign Inc., which maintains the dot-com domain; and a not-for-profit that oversees the internet's domain name system. The deal, which still needs to be signed off on, would allow an already highly-profitable public company to raise prices on website wholesalers for dot-com domains, by as much as 70% over the next decade.
Bill Gates spoke with broad optimism about the potential for technology to address some of the globe's biggest challenges, but struck an ominous tone Friday in discussing the threat posed by the coronavirus as the outbreak outpaces the best efforts of doctors and health workers.
The impact could be "very, very dramatic," the billionaire philanthropist said, addressing a standing-room-only audience during his keynote address at the American Association for the Advancement of Science annual meeting in Seattle. He called it a "potentially very bad situation."
Billboard advertiser AdQuick raised $6 million in a Series A round as the company looks to expand its market and develop better analytics.
The round was led by Reddit co-founder Alexis Kerry Ohanian's Initialized Capital with WndrCo, Shrug Capital, The Todd & Rahul Angel Fund and Michael Kassan's MediaLink brings total funding to $9.49 million.