AdQuick Raises $6 Million, Backed by Reddit Co-Founder
Rachel Uranga
Rachel Uranga covers the intersection of business, technology and culture. She is a former Mexico-based market correspondent at Reuters and has worked for several Southern California news outlets, including the Los Angeles Business Journal and the Los Angeles Daily News. She has covered everything from IPOs to immigration. Uranga is a graduate of the Columbia School of Journalism and California State University Northridge. A Los Angeles native, she lives with her husband, son and their felines.
Feb 14 2020
Billboard advertiser AdQuick raised $6 million in a Series A round as the company looks to expand its market and develop better analytics.
The round — led by Reddit co-founder Alexis Kerry Ohanian's Initialized Capital with WndrCo, Shrug Capital, The Todd & Rahul Angel Fund and MediaLink chief executive Michael Kassan — brings total funding to $9.49 million.
---
While most companies are pushing to expand their advertising online with social media and digital campaigns, AdQuick is selling space outdoors on billboards, television screens at the gas stations and bus benches. AdQuick doesn't actually own the space, rather it helps digitally native companies like Carvana and Instacart identify the best locations for their campaigns and rent them, taking a commission.
The company also promises to do what large billboard companies don't, provide metrics on consumers looking at the ads and data on how that impacts online advertising.
Chief executive Matt O'Connor said the fresh round of funds will help the company build out its analytic tools that cross references digital and outdoor advertising.
Ohanian used billboards along the 10 Freeway on the way to Palm Springs in 2018 with photographs of their daughter Olympia to welcome his wife Serena Williams back to tennis. She was slated to play her first competitive singles play at the BNP Paribas Open six months after she gave birth.
AdQuick has a database of more than a million outdoor spaces mostly in the United States, although the company has done campaigns in UK and Ireland. The service identifies which locations best target certain consumers and when those consumers engage more online because they were motivated by outdoor advertising.

Founded in 2016, O'Connor who formerly helped launched Instacart in new cities, said he was inspired to start the company after having to spend hours searching online for billboard locations, advertising sellers and data that might help him as he sought to build out a campaign.
"It was extremely frustrating," he said. "We had to do hours of internet research, get a proposal from each. Each was in a different format for the final booking. It was a complete clusterf**k."
"When the campaign went live we heard good anecdotes," he said but Facebook and Google provided metrics. The good feedback "wasn't not enough to double and triple down on the spend." he said.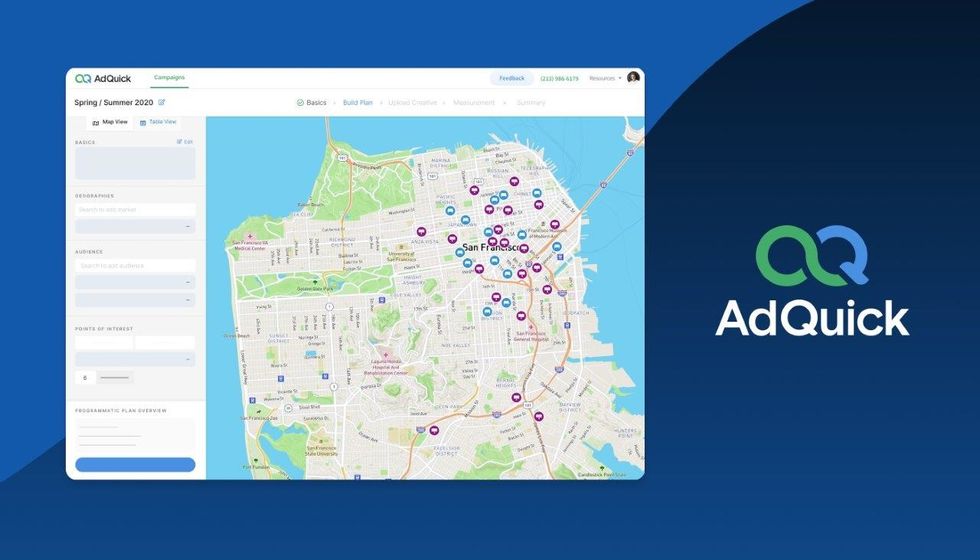 Photo Courtesy of AdQuick.com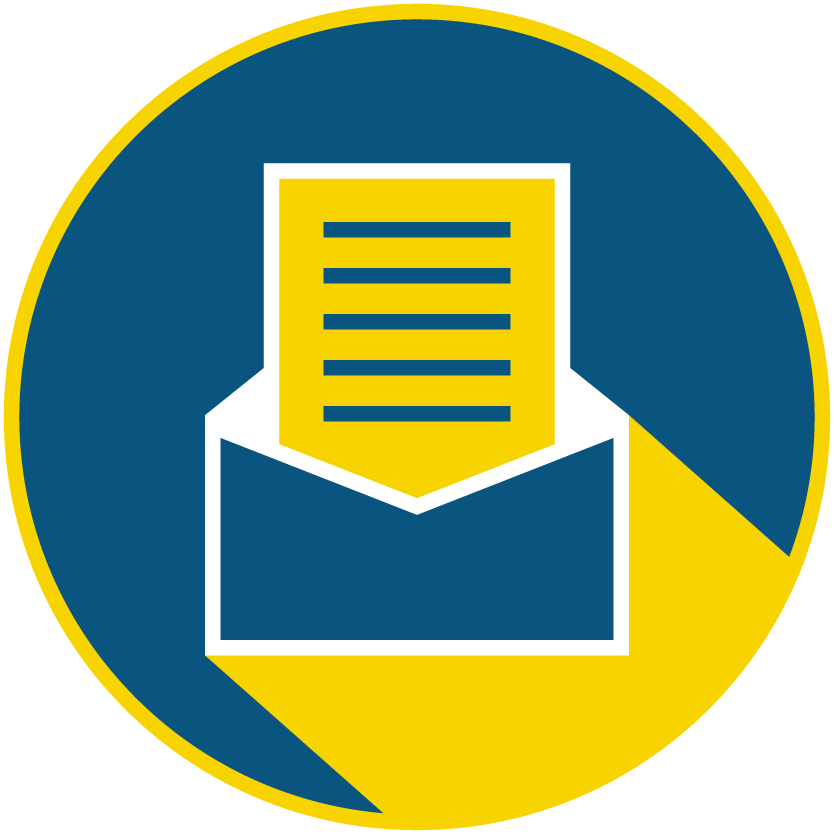 Subscribe to our newsletter to catch every headline.
Join us on Tuesday 4/7 at 11 am for an interfaith virtual roundtable: "Religion's New Faith in Tech." How does one keep the faith when pandemic closes the doors of churches, mosques, and synagogues around the world?
As the coronavirus crisis begins to intersect with high holidays such as Passover, Ramadan, and Easter, religious leaders are turning to digital communications methods to maintain their communities.
The event is free. Speakers include the influential Rabbi David Wolpe, Jihad Turk, founding President of Bayan Claremont Islamic Graduate School and Tami Abdollah dot.LA's Senior Technology Reporter. @RabbiWolpe @jihad_turk @latams @dotLA
Baffled by the restrictions and sensing a race against the clock until they run out of cash or the program does, small businesses are scrambling to apply for government-backed loans to keep their companies afloat.
The requirements are especially confusing for venture-backed companies, many of which could be excluded from help under the original working of the $2 trillion stimulus package signed into law last week in response to the Covid-19 pandemic.