AdQuick Raises $6 Million, Backed by Reddit Co-Founder
Rachel Uranga
Rachel Uranga covers the intersection of business, technology and culture. She is a former Mexico-based market correspondent at Reuters and has worked for several Southern California news outlets, including the Los Angeles Business Journal and the Los Angeles Daily News. She has covered everything from IPOs to immigration. Uranga is a graduate of the Columbia School of Journalism and California State University Northridge. A Los Angeles native, she lives with her husband, son and their felines.
Feb 14 2020
Billboard advertiser AdQuick raised $6 million in a Series A round as the company looks to expand its market and develop better analytics.
The round was led by Reddit co-founder Alexis Kerry Ohanian's Initialized Capital with WndrCo, Shrug Capital, The Todd & Rahul Angel Fund and Michael Kassan's MediaLink brings total funding to $9.49 million.
---
While most companies are pushing to expand their advertising online with social media and digital campaigns, AdQuick is selling space outdoors on billboards, television screens at the gas stations and bus benches. AdQuick doesn't actually own the space, rather it helps digitally native companies like Carvana and Instacart identify the best locations for their campaigns and rent them, taking a commission.
The company also promises to do what large billboard companies don't, provide metrics on consumers looking at the ads and data on how that impacts online advertising.
Chief executive Matt O'Connor said the fresh round of funds will help the company build out its analytic tools that cross references digital and outdoor advertising.
Ohanian used billboards along the 10 Freeway on the way to Palm Springs in 2018 with photographs of their daughter Olympia to welcome his wife Serena Williams back to tennis. She was slated to play her first competitive singles play at the BNP Paribas Open six months after she gave birth.
AdQuick has a database of more than a million outdoor spaces mostly in the United States, although the company has done campaigns in UK and Ireland. The service identifies which locations best target certain consumers and when those consumers engage more online because they were motivated by outdoor advertising.

Founded in 2016, O'Connor who formerly helped launched Instacart in new cities, said he was inspired to start the company after having to spend hours searching online for billboard locations, advertising sellers and data that might help him as he sought to build out a campaign.
"It was extremely frustrating," he said. "We had to do hours of internet research, get a proposal from each. Each was in a different format for the final booking. It was a complete clusterf**k."
"When the campaign went live we heard good anecdotes," he said but Facebook and Google provided metrics. The good feedback "wasn't not enough to double and triple down on the spend." he said.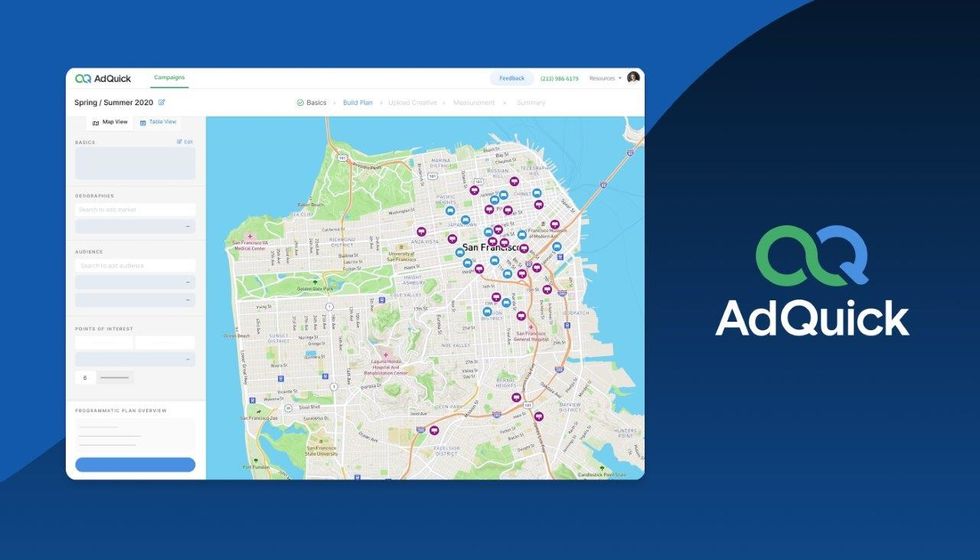 Photo Courtesy of AdQuick.com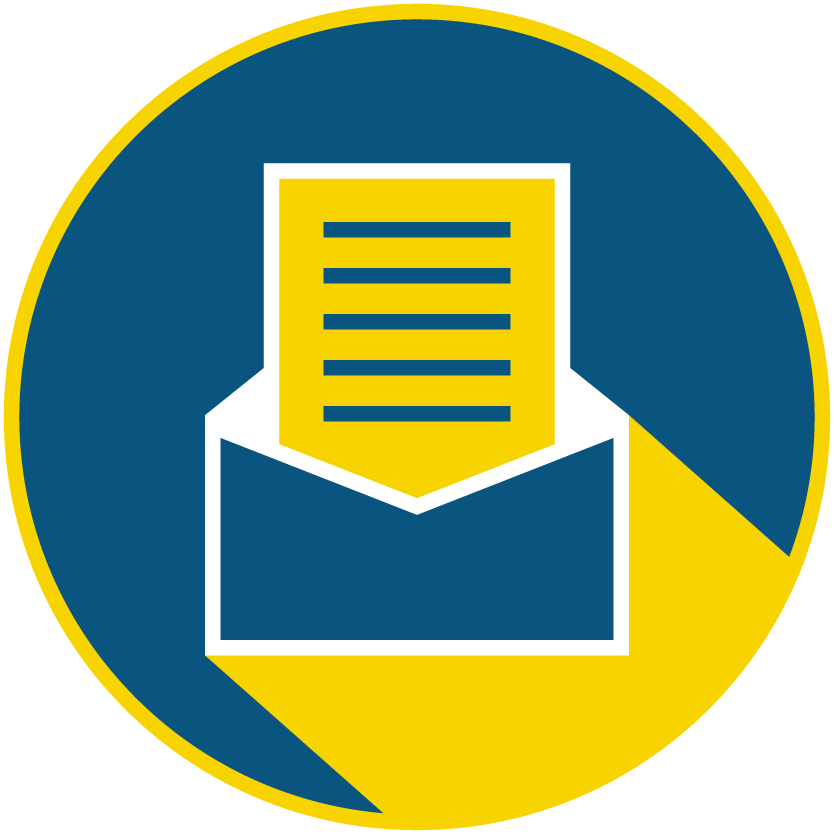 Subscribe to our newsletter to catch every headline.
Activists, nonprofits and multiple internet domain registrars are upset over what they call a sweetheart deal involving the U.S. government; VeriSign Inc., which maintains the dot-com domain; and a not-for-profit that oversees the internet's domain name system. The deal, which still needs to be signed off on, would allow an already highly-profitable public company to raise prices on website wholesalers for dot-com domains, by as much as 70% over the next decade.
Bill Gates spoke with broad optimism about the potential for technology to address some of the globe's biggest challenges, but struck an ominous tone Friday in discussing the threat posed by the coronavirus as the outbreak outpaces the best efforts of doctors and health workers.
The impact could be "very, very dramatic," the billionaire philanthropist said, addressing a standing-room-only audience during his keynote address at the American Association for the Advancement of Science annual meeting in Seattle. He called it a "potentially very bad situation."
Los Angeles is the worst big city for women working in tech in the nation with females making only 82 cents for every dollar that their male counterparts pull in, according to a new report from the financial website SmartAsset that considers the gender pay gap, earnings after housing costs, women's representation in the tech workforce and four-year tech employment growth.
Eighty-two cents on the dollar is close to the national average. But, L.A.'s ranking was hurt most by the city's notoriously high housing costs. The report estimates women earn $44,517 after paying for a place to live, compared to $55,745 nationally.