Labor Organizers Urge SEC to Investigate Activision Over 'Misleading' Filing
Samson Amore
Samson Amore is a reporter for dot.LA. He holds a degree in journalism from Emerson College. Send tips or pitches to samsonamore@dot.la and find him on Twitter @Samsonamore.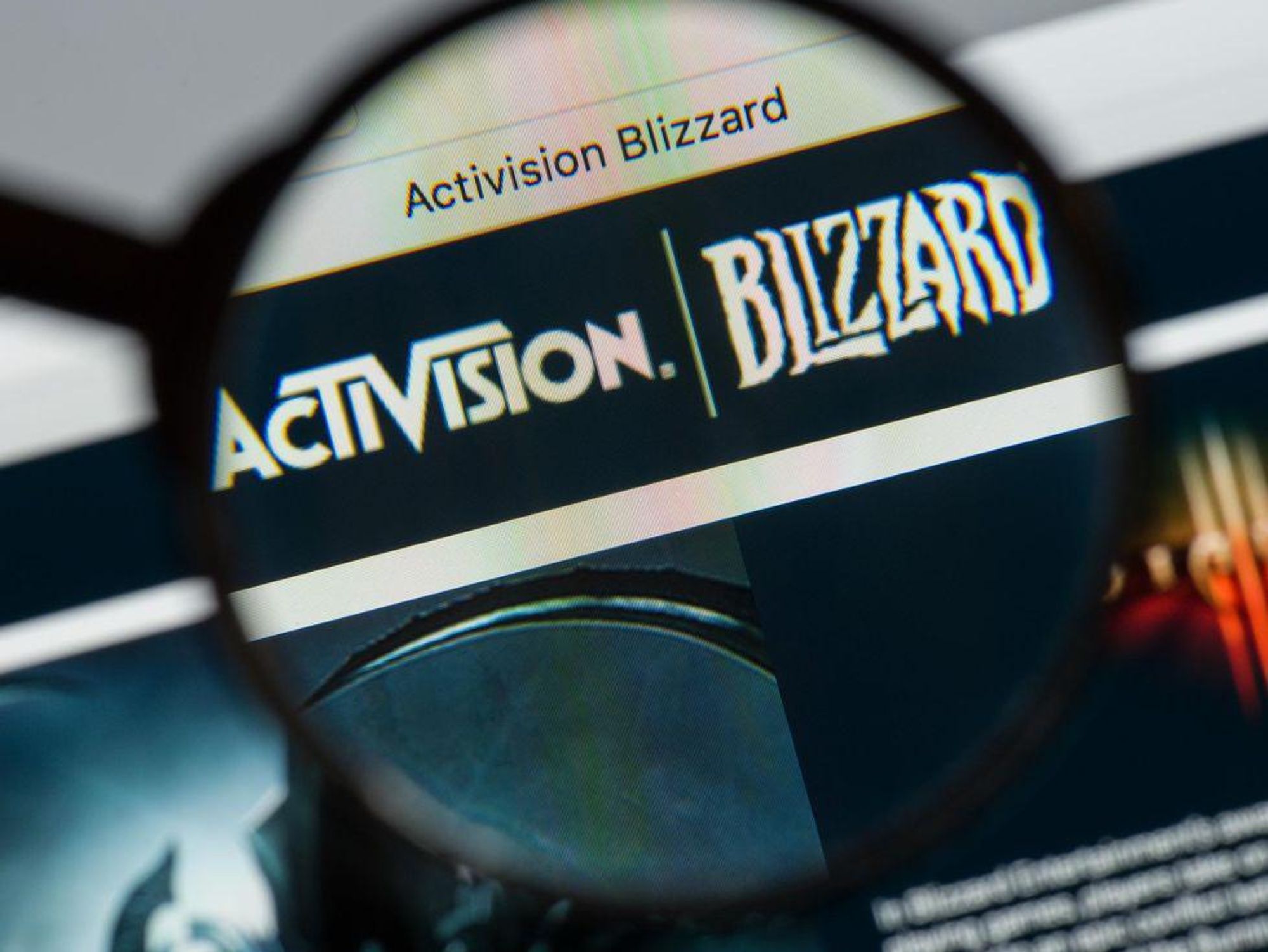 Image from Shutterstock
The labor union leading the push to unionize workers at Activision Blizzard has called on the Securities and Exchange Commission to investigate the Santa Monica video game publisher for making "inaccurate and misleading disclosures" to investors.
---
In a letter to SEC chair Gary Gensler on Thursday, the Communication Workers of America alleged that Activision made misleading claims in a Jan. 19 public filing relating to the company's $69 billion acquisition by Microsoft. The union pointed to Activision's statements in the filing that it was not aware of any unionization efforts or work stoppages by its employees, nor any "unfair labor practice complaint" against the company.
The CWA noted that with its help, Activision employees have pursued organizing efforts since last summer, with workers at Activision subsidiary Raven Software now seeking to form the first certified labor union at a major North American video game publisher. Raven Software employees also commenced a weeks-long work stoppage in December protesting layoffs at the firm, while the CWA filed a ULP complaint against Activision in September.
The labor union lobbied that by omitting these details, Activision's disclosures painted an inaccurate portrait of the company to the wider public.
"As a result of these omissions, readers of Activision's merger filing may be misled into believing that the company's well-documented workplace disputes, including widespread allegations of abusive behavior including sexual harassment and sexual assault, and multiples strikes and work stoppages—all of which have received extensive, national coverage in multiple media outlets—have been comprehensively resolved," the CWA wrote in its letter. "In fact, these disputes are ongoing, and both Activision management and its board were well aware that these disputes were unresolved."
Beyond accusing Activision of misleading investors, the CWA also argued that Activision may have deliberately omitted these details in its merger filing to curtail a potential downturn in its stock price. Investors reacted swiftly when news broke in July 2021 that California state authorities were investigating Activison's workplace culture, while the stock also took a hit two months later when the SEC began looking into the company for the same reason.
"The significant negative effect that the revelation of these disputes has had on Activision's share price since they first became the subject of widespread public attention… suggests that beyond merely failing to take care to ensure that it made accurate representations to readers of the merger agreement, Activision may have acted with an improper motive to conceal the true status of its workplace disputes," the CWA wrote.
Raven Software workers sent their union petition to the National Labor Relations Board this week after Activision declined to voluntarily recognize their Game Workers Alliance union. That paves the way for an NLRB-sponsored vote by the union's members to force recognition, which would give them the right to collectively bargain employment conditions with their parent company. Raven employees ended their strike and returned to work just this week; the work stoppage was the third at Activision in only a five-month period.
An SEC spokesperson declined to comment on the CWA's letter. Representatives for Activision did not immediately return a request for comment.
Samson Amore
Samson Amore is a reporter for dot.LA. He holds a degree in journalism from Emerson College. Send tips or pitches to samsonamore@dot.la and find him on Twitter @Samsonamore.
https://twitter.com/samsonamore
samsonamore@dot.la