Want a Pre-seed Check? You Better Have a Product Ready
Mar 03 2020
It was not long ago that having a brilliant idea or even a "pre-idea" was sufficient enough to get someone to write you a pre-seed check. Those were the days. Now, according to an analysis released Tuesday of 174 pre-seed companies, founders have to be much more prepared when they're pitching investors.
---
"The pre-seed round is now more formalized, and investor expectations of pre-seed startups are changing," said Russ Heddleston, co-founder and CEO of DocSend, which released the analysis, in a prepared statement. "Institutional investors are moving downstream and establishing pre-seed funds, and they're bringing their sophisticated and rigorous investment approach with them."
Here are key findings from the report:
The average amount raised in the U.S. during a pre-seed round is $500,188
92% of companies with successful pitch decks in the pre-seed round had either an alpha, beta, or shipping product. This is in contrast with the unsuccessful pitch decks analyzed, where only 68% of companies presented the same type of product readiness
The average pre-seed pitch deck length is 20 pages.
Investors spend an average of 3 minutes, 21 seconds reviewing a deck
Investors spend nearly 50% more time on the product slides in successful pitch decks and over 18% longer on the business model in unsuccessful pitch decks
Contacting more investors and holding more meetings doesn't yield better results for fundraising in the pre-seed round. The average fundraising round for pre-seed startups lasts 20.5 weeks with an average of 63 investors contacted, which garners 32 investor meetings for successful startups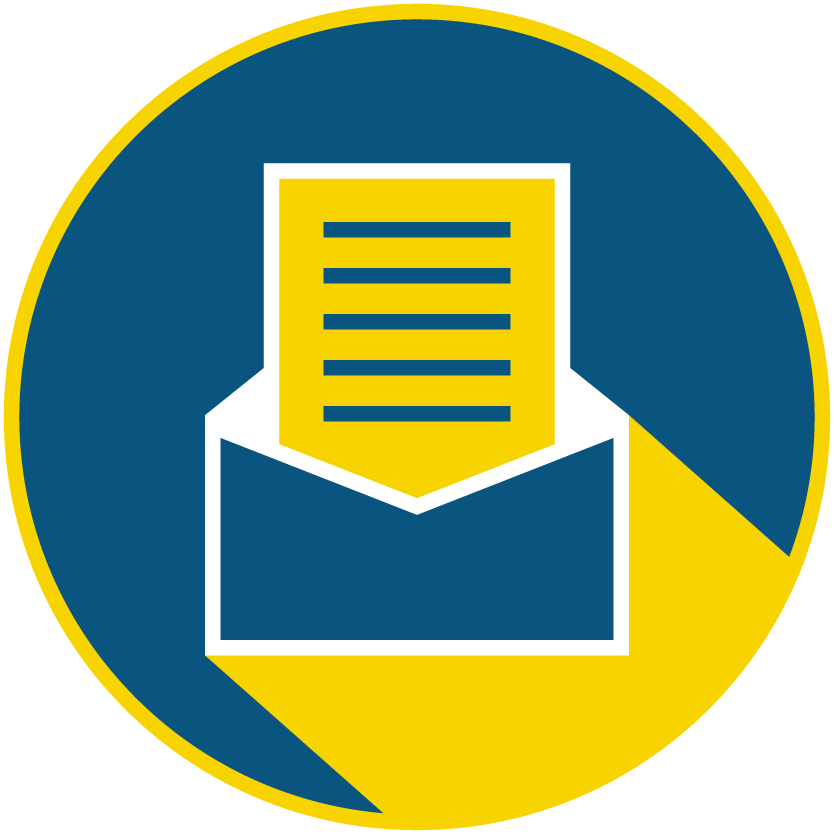 Subscribe to our newsletter to catch every headline.
Here are the latest headlines regarding how the novel coronavirus is impacting the Los Angeles startup and tech communities. Sign up for our newsletter and follow dot.LA on Twitter for the latest updates.
Today:
Amazon Warehouse Worker in L.A. Tests Positive, As Company Struggles with Covid-19
USC Shows (and Ranks) L.A. Neighborhoods With COVID-19 Cases
Gov. Newsom to small businesses: "Let's get ahead of the queue"
L.A. County records 78 deaths, cases top 4,000
Patrick Soon-Shiong wants to buy shuttered hospital, convert to COVID-19 command center
Disney announces furloughs amid pandemic, but employees keep healthcare
At least 30 of the fulfillment centers that power Amazon's e-commerce business have outbreaks of COVID-19, according to news reports and employee accounts. The most recent case in Los Angeles was reported Wednesday, when Amazon confirmed to City News Service that an employee at their warehouse in Atwater Village has tested positive for COVID-19. The mounting cases are sparking walkouts, frustration, and an unprecedented challenge for a tech company that finds itself at the center of the coronavirus pandemic.
Los Angeles locals have always known it is a city of neighborhoods, but this novel coronavirus has made that especially clear. The official lines on where neighborhoods begin and end, and where cases are to be found, have never seemed so murky.
On Thursday, the USC Viterbi School of Engineering released two new COVID-19 data visualizations that aim to make at least where known COVID-19 cases are being found, a little more clear.
The first is an interactive map with reported cases that's broken down by each neighborhood with accompanying statistics that tells people where cases are, how many are out there, and how their neighborhood ranks.
The visualized data is not a complete picture of all COVID-19 cases as testing has thus far been very limited. The data also doesn't break up or provide the total numbers of those tested per region.