Los Angeles VCs Are Placing Some Big Bets on Israeli Startups
Feb 06 2020
Fusion LA, a Santa Monica early-stage accelerator that provides nascent software startups from Israel's booming tech scene an entree into the U.S. market, is upping its initial investment to $110,000. That's up from the $20,000 checks it has written since the program started in 2017.

"We're betting on Silicon Beach to be the next big hub for Israeli entrepreneurs," Yair Vardi, founding partner of Fusion LA, told dot.LA.
---
The considerably bigger investment, which the program's founders hope will create a more competitive applicant pool, is made possible by a new partnership with GoAhead Ventures, a Menlo Park-based early stage VC firm.
"It's exciting news for us," said Vardi. "It allows our companies to have top tier investors who understand the U.S. market and give early stage founders more oxygen to build their businesses in the U.S."
Vardi previously led the Israeli government's technology and innovation initiatives in L.A. He also served in Unit 8200, Israel's version of the NSA, alongside co-founder Guy Katsovich, who was managing director of 8200's accelerator program.
Between six and nine companies are accepted into the program every six months for a 9-month mentorship program in Santa Monica where they network and learn about the U.S. market.
"Our vision is to be the leading launchpad for Israeli startups in the United States and we aim to invest in over 100 companies in the next few years," Katsovich, who leads the accelerators's Israel office, said in a statement. "We've interviewed over a thousand startups in Tel Aviv since we founded the program. Our next cohort of Israeli founders will arrive in L.A. in the beginning of March."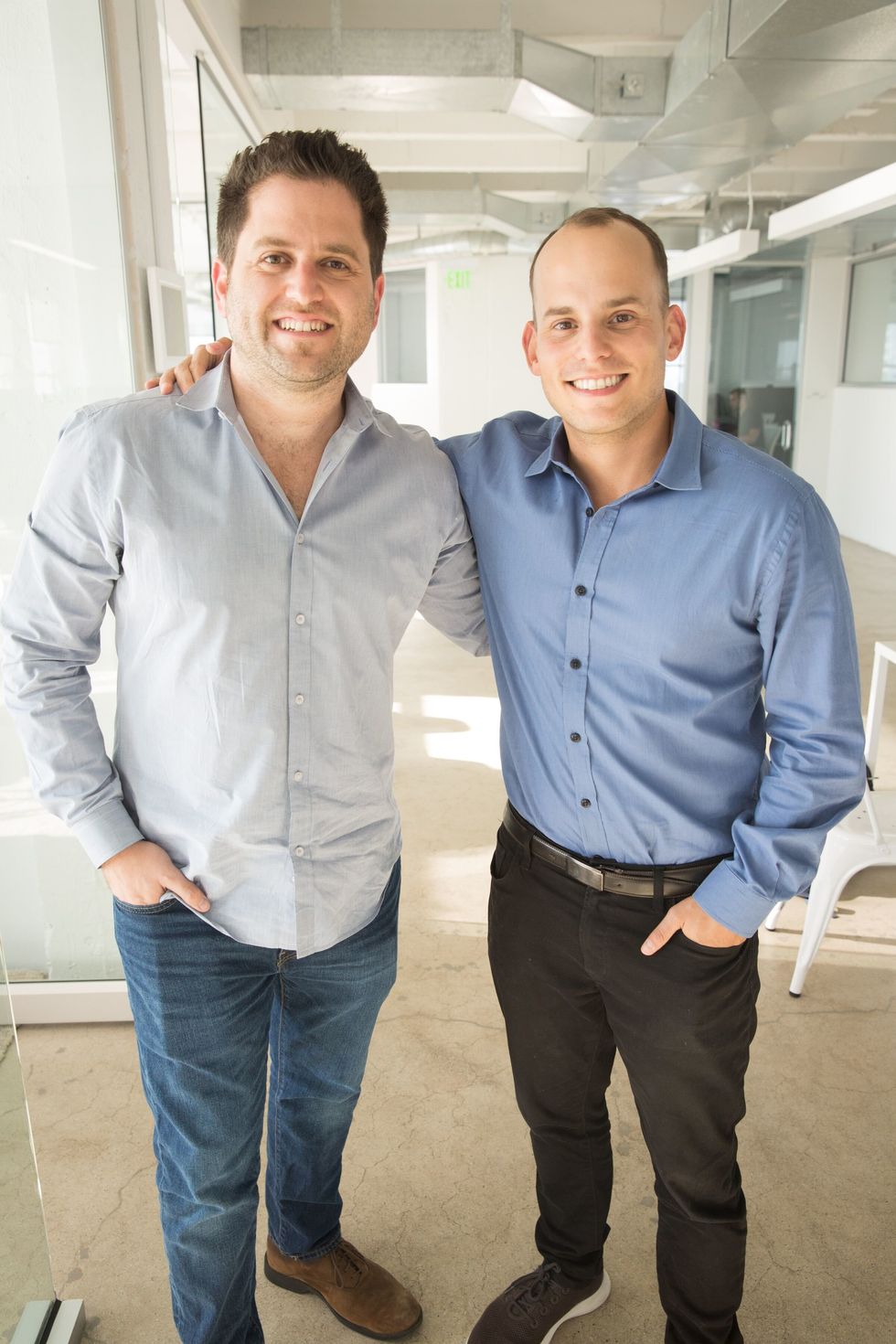 Co-founder Yair Vardi (left) previously led the Israeli government's technology and innovation initiatives in L.A. He also served in Unit 8200, Israel's version of the NSA, alongside co-founder Guy Katsovich, who was managing director of 8200's accelerator program.
Vardi says Israeli entrepreneurs feel very at home in Santa Monica.

"We laugh that the weather in L.A. is very Israeli, without the humidity you have in Tel Aviv," said Vardi. "It's also one of the largest Jewish communities outside Israel, so L.A. is a very welcoming place. We rent apartments in Santa Monica, so we can ride Bird scooters to the office just like we do in Tel Aviv."
Vardi says Israeli founders, who typically hail from the military or academia, are more tech and product oriented as opposed to U.S. founders who have more strengths on the business side.
"We want to help the founders do business in America and create relationships," said Vardi.
Over the past two years, Fusion LA has invested in 36 early stage companies, more than half of which have gone on to raise a seed round of at least a million dollars, according to Vardi. Alumni have raised $60 million combined. The biggest success story so far has been Uniper, which is developing a care management platform for the elderly. It has raised $5 million in seed funding.
For a country with a population of only 8.7 million people – considerably smaller than L.A. County's – Israel punches far above its weight in tech, so much so that it has been given the moniker "startup nation." The country boasts the largest number of startups per capita in the world. 2019 saw a record $21.7 billion (138 deals) in exit value, up from $12 billion (122 deals) in 2018, according to Fusion LA.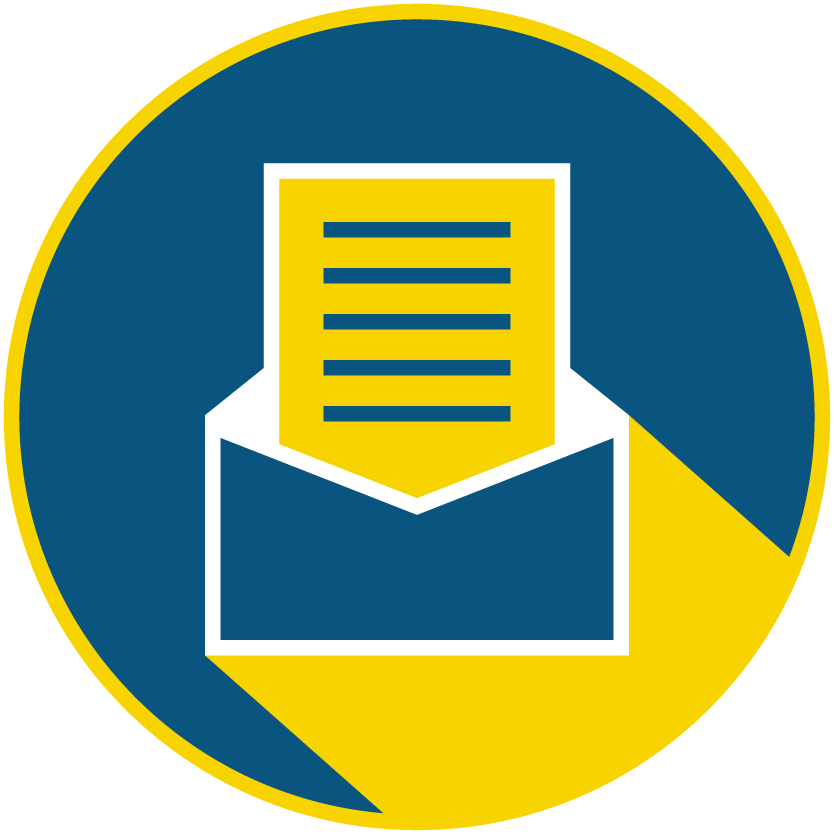 Subscribe to our newsletter to catch every headline.
Here are the latest headlines regarding how the novel coronavirus is impacting the Los Angeles startup and tech communities. Sign up for our newsletter and follow dot.LA on Twitter for the latest updates.
Today:
Coronavirus cases surge in L.A. County, 5 deaths reported
Navy hospital ship Mercy enters the Port of Los Angeles
Bill Gates warns there's "no middle ground" in coronavirus fight
Santa Monica-Malibu Unified School District tells parents it will remain closed indefinitely
The novel coronavirus may have forced people into physical isolation, but it has not stopped people from trying to romantically connect with others. It appears, in fact, that love in the time of COVID-19 is virtually booming.
That's according to data provided by online dating app Tinder. The West Hollywood-based company says that starting mid-March -- as the numbers of those infected with the novel virus began to climb and many people were ordered to stay home -- daily messages were up 10-15% compared to the week prior in the U.S.
The glorified version of a nation at war evokes people coming together, contributing to something larger than themselves however they can, and collectively willing a victory in pursuit of a worthy cause.
Though the coronavirus is no traditional enemy, this feels like war. The battles rage in hospital rooms, biomedical labs and ICUs. The heroic soldiers don scrubs and wield microscopes. Meanwhile, the cloistered public tries to keep calm and carry on.