Image courtesy of Halogen Ventures
As the economic crisis caused by COVID-19 continues to play out, we are all facing new challenges as we adjust to this "new" normal. However, it doesn't have to be all doom and gloom for early-stage startups, with the right approach and plan your business can survive and thrive through this unprecedented time.
Here are a few things early stage founders should be thinking about: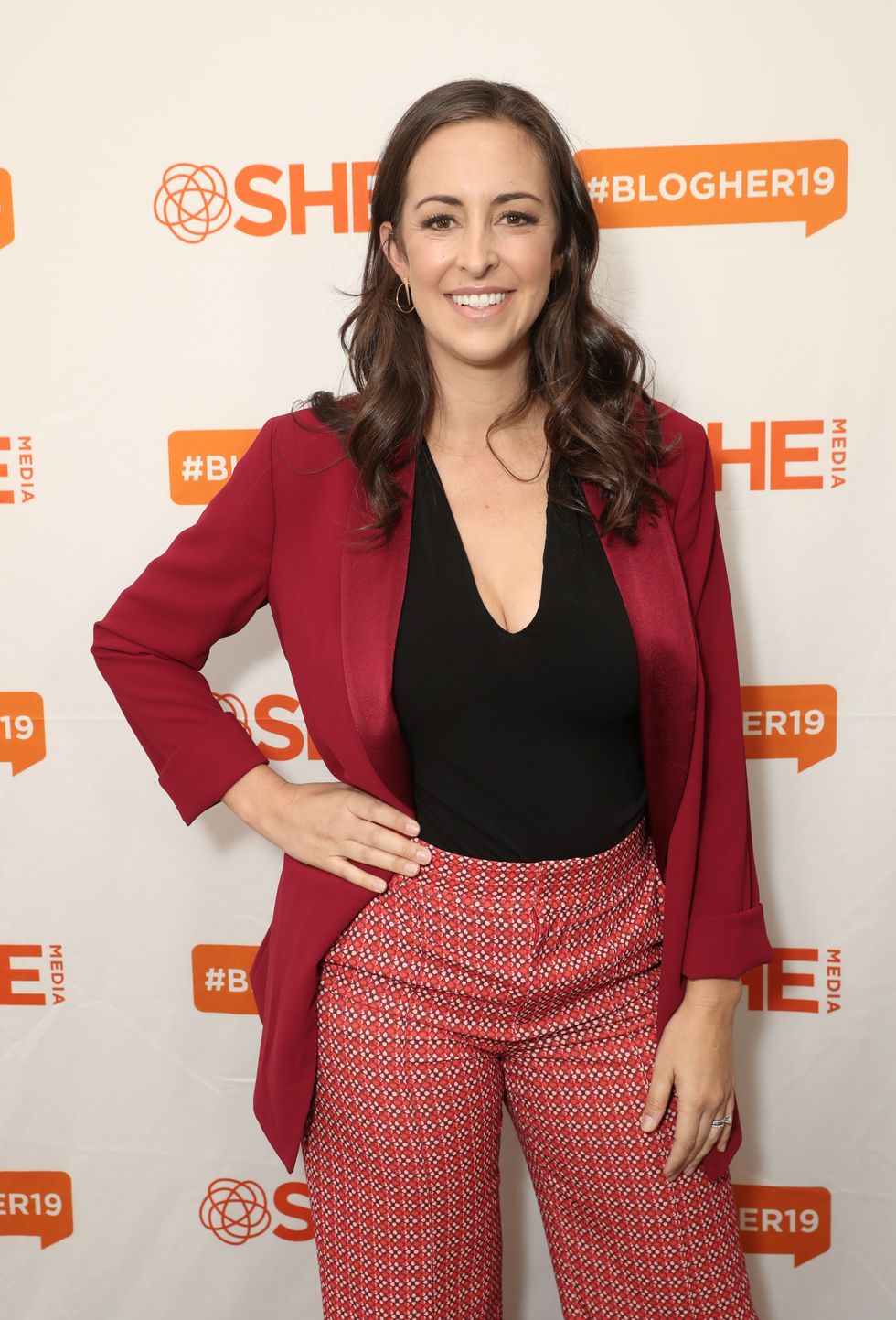 1. Plan B & Plan C - If you are not a profitable company and moving through your runway at a fast clip, you should probably be realistic, come up with a Plan B and C. Plan B should consist of how to extend your runway funds for 12 - 18 months. Many venture funds are actually recommending 24 month. Do you need to restructure? Do you need to cut on marketing spend? Where can you slim down to extend your runway? Plan C should entail acquisition planning if you don't think slimming down is going to fly and get you through the next 12 months. We prefer that our companies grow but sometimes this just isn't in the cards. Who can you sell to? Is this the best option right now? What assets do you have that are worth something? Consider proprietary technology, possibly customers depending on your agreements, management team? Plan B & Plan C is something we coach our founders to have regardless of COVID-19 so get these plans in order if you don't already have them. Always, but especially during this time, founders need to be malleable and be thinking about all types of scenarios.
2. Reprioritize & Be Nimble - What are the MOST important projects you are working on that will deliver the biggest impact. Focus all of your resources and time on those 2-3 things. Be sure that your team is aligned here and have their eye on the prize as well. You definitely can't do it all right now. Just pick the money makers and be nimble. Founders that are creative, scrappy and are open to new ways of doing things, will be the most likely to persevere.
3. Create a Work From Home Culture - As all businesses are adapting to this new reality, your team will most likely be working from home for the foreseeable future. This is a great time to rejigger your regular team meetings and figure out the most productive time to connect with everyone. We have regular Monday meetings where we go through all our biggest line items and then check-ins two more times throughout the week with our full team to make sure everyone is on the same page. You can't expect people to work from home and be on consistent Zoom calls for 16 hours a day. Put some good structure in place to maintain productivity in a thoughtful way. Many executives complain to me about how meetings all day fill up their time and cause them to be less productive on the important things. Who knows, you may figure out a way to make your meetings even more efficient than they have been before! Also, there is an opportunity to connect with your teams and co-workers in new ways, virtual happy hours, trivia, or haven't you always wondered what your co-workers apartment looks like? Maybe you start off the first Zoom call with a tour or show and tell?

Look! Don't freak out.
Keep your long term goal in mind. With the right mindset, coronavirus can be a setback, not a failure. The companies that make it through will be ten times bigger than those that had to start over. And look back at the recession in 2008, all of the biggest technology companies you know today came out of the 2008 recession. Let's look at it as a moment to slow down and reprioritize. Staying in your PJs, not shaving and seeing your kids more around the house for a few weeks has to alleviate some stress.
Jesse Draper is a founding partner at Halogen Ventures.