How Should L.A. Businesses Prepare For Coronavirus?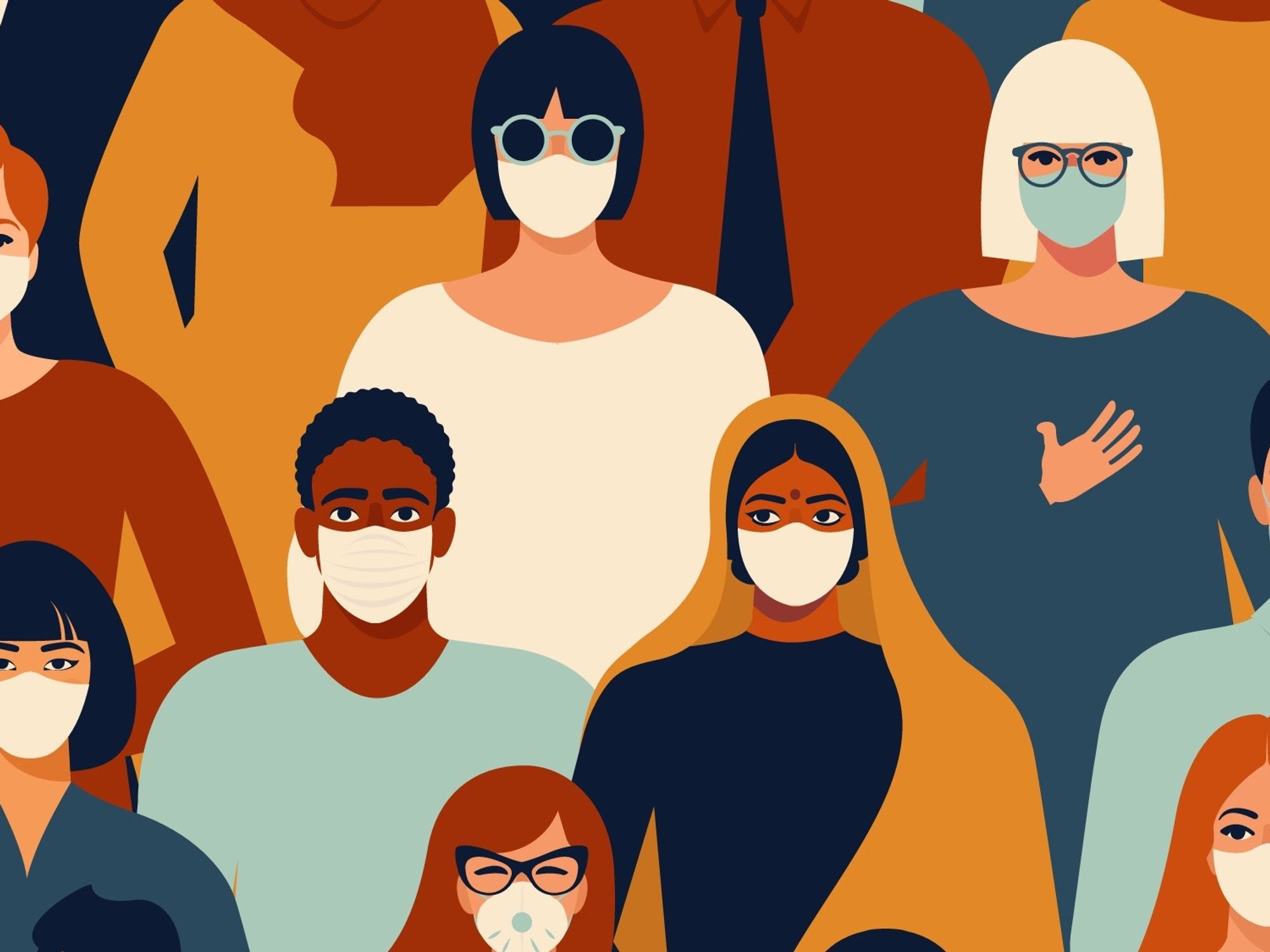 The coronavirus pandemic's emergence has changed the world around us. Conferences have been cancelled, travel has been severely restricted, and working from home has become the norm. But less clear is the scale of the economic impact and how companies should be reacting. And, looking ahead, how should Los Angeles prepare for longer-term shifts in the market. dot.LA is convening a group of experts from varying backgrounds to discuss this new business climate.
Moderator: Tami Abdollah, Senior Reporter at dot.LA
dot.LA Strategy Session: How Can L.A. Businesses Prepare For Coronavirus?www.youtube.com
Speakers:

Nick Vyas, Doctor of Education - EdD at University of Southern California
Dr. Vyas, is a known practitioner in operations management and organizational excellence through the application of Blended Quality Management, AI, ML, RPA, Blockchain, and Data Analytics. Vyas received his Doctor of Education from the University of Southern California, with his published dissertation on Conceptualization of Higher Education Excellence System (HEES): Use of Advance Data Analytics and Blended Quality Management. A Subject Matter Expert (SME) in End-to-End Global Supply Chain Management, Dr. Vyas has led cultural and business transformation for fortune 100 companies globally. He implemented breakthrough process improvements for over 500 projects that have transformed businesses for clients in the field of health care, service, government, retail, and end-to-end supply chain focusing on procurement, sourcing, IT, distribution, logistics, and transportation. As the Executive Director and Co-founder of USC Marshall's Center for Global Supply Chain Management (GSCM), MS in GSCM and as an Assistant Professor, Vyas is educating the next generation of business leaders. He was recognized as a "Supply Chain Leader" for the APICS Excellence Awards and awarded by USC Marshall with the Golden Apple Award for teaching excellence. As a thought leader, he speaks at conferences sharing his views on global trade, disruptive technology and its impact on global supply chain management. Passionate about research, he was engaged by USC Keck School of Medicine for Cancer Research Project; Cancer Genomics Program for Children's Hospital of Orange County; and Port Solution Research for Port of Los Angeles to name a few. Vyas serves to expand and make global supply chain management education accessible through initiatives such as the Gift of Knowledge and Supply Chain Professionals Without Borders (SCPWOB). Vyas raises and provides scholarships for deserving students in Africa who are interested in humanitarian healthcare supply chains via the USC MS GSCM program.
Jesse Draper, General Partner at Halogen Ventures

Jesse Draper founding partner of Halogen Ventures as well as creator and host of Emmy nominated television series,The Valley Girl Show. Draper is a 4th generation venture capitalist focused on early stage investing in female founded consumer technology. Among her 50 portfolio companies, are the Skimm, Carbon38, HopSkipDrive, The Flex Company, Eloquii (recently sold to Walmart), ThisisL. (recently sold to P&G) & Sugarfina. She stars on SET's television series 'Meet the Draper's' currently in its second season. Draper was listed by Marie Claire magazine as one of the '50 Most Connected Women in America'. Draper has been a contributor to Marie Claire, Mashable, Forbes, and is a regular investor and tech personality on shows including TLC's Girl Starter, The Katie Couric Show, Fox's Good Day LA, CNBC's Who Wants to Be the Next Millionaire Inventor? & Freeform's Startup U.
Stewart Easterby, Operating Partner at Greycroft
Stewart Easterby is an Operating Partner at Greycroft, a seed-to-growth venture capital firm, where he works directly with entrepreneurs to help build transformative companies. Stewart is a career operator who has worked as a revenue and operations executive for three fast-growing publicly-traded technology companies, each with billion dollar plus market caps.