Nurses at East Los Angeles Doctors Hospital using translation service Cloudbreak's device to communicate with patient. The company pivoted to telemedicine amid the outbreak.
El Segundo-based telemedicine technology provider Cloudbreak Health and Florida-based UpHealth Holdings, a digital healthcare provider, announced they will combine and go public via a SPAC in a deal that values the combined companies at $1.35 billion.

Named UpHealth, Inc., the new company aims to streamline online health care by becoming a single provider of four different services: telehealth, teletherapy, a health care appointment and management system and an online pharmacy.
UpHealth runs healthcare platform Thrasys Inc. and MedQuest Pharmacy, along with two other behavioral health companies. The merger with Cloudbreak, which under the pandemic expanded their interpretation services to remote medicine, will give the new company a foothold in almost 2,000 hospitals.
"What we wanted to do was form a business that could really be a digital infrastructure for health care across the continuum of care, right from home to hospital," said Jamey Edwards, the co-founder and CEO of Cloudbreak. Under the agreement, he will become the company's chief operating officer.
GigCapital2 expects the merger transaction to close at the start of Q1 2021. UpHealth will be publicly traded under the ticker "UPH" on the New York Stock Exchange. UpHealth's integrated care management platform serves over 5 million people, and is expected to reach 40 million over the next three years, according to the company.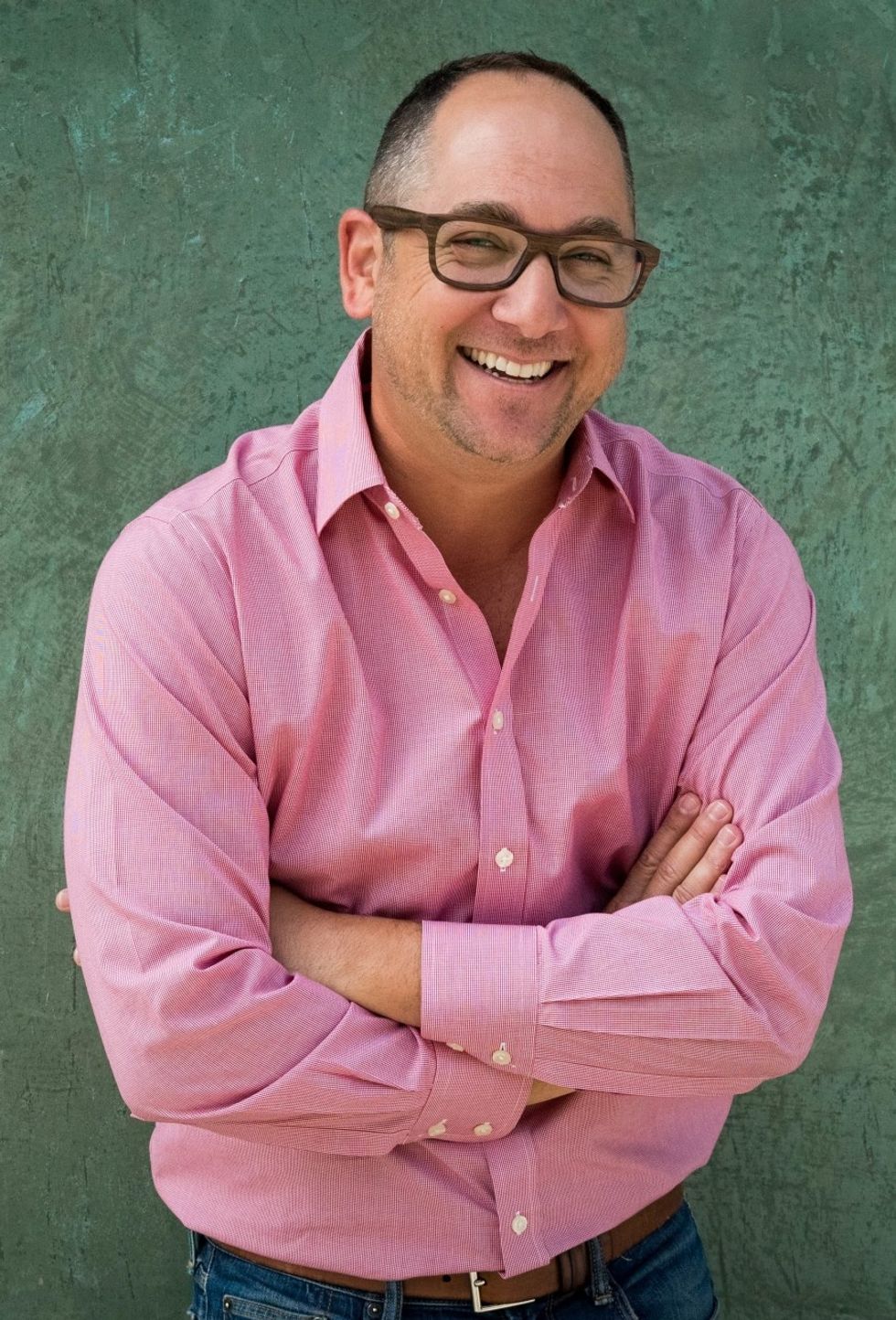 Jamey Edwards, co-founder and executive director of Cloudbreak
COVID-19 caused a meteoric growth in the use of telehealth services. In February, 0.1% of Medicare primary visits were provided through telehealth. In April, that number was nearly 44%, according to the U.S. Department of Health and Human Services.
"Key stakeholders have seen and responded well to the benefits that telemedicine can bring, but they need a more comprehensive, integrated solution," said Al Gatmaitan, who has been named the co-chief executive officer of UpHealth. "This is what UpHealth focuses on, the adoption of digital health solutions well beyond the pandemic crisis."
The deal with the blank check company GigCapital2 gives the two digital health companies access to a wider network. UpHealth and its family of companies operate in 10 countries and their pharmacy has 13,000 e-prescribers in the U.S.

UpHealth will use the Cloudbreak platform as part of their global telehealth services to provide patients with round-the-clock care under a variety of specialties, including telepsychiatry and tele-urology. UpHealth also has contracts internationally, to provide country-wide care in India, Southeast Asia and Africa.
Edwards joined Cloudbreak in 2008 when it went from public to private. It has raised $35 million in venture funds, most recently in the first quarter of this year scoring $10 million from Columbia Partners Private Capital.
Editor's note: An earlier version of this story identified Jamey Edwards as executive director of Cloudbreak, he is its CEO.