Before COVID, just 35 of the approximately 50,000 employees at the city of Los Angeles worked remotely.
When the pandemic hit last March, it fell to Ted Ross, the city's chief information officer, to get 18,173 workers to go remote in the span of ten days.
Now, as some of L.A.'s massive workforce prepares to return to their downtown offices as they await guidance from the L.A. County Department of Public Health, Ross thinks the success of the last year has proven remote work should be here to stay. But not everyone in city government agrees with him.
In a conversation with dot.LA, Ross, who has worked for the city since 2004 and was appointed to CIO by Mayor Eric Garcetti in 2015, spoke about the challenges of getting city bureaucrats to embrace remote work. He found it is much more cultural than technological.
We also discussed L.A.'s collaboration with USC's Viterbi School of Engineering that uses machine learning to spot and clean up graffiti, a program that will be expanded as the city rolls out next generation 5G technology.
Here's our conversation, edited for length and clarity.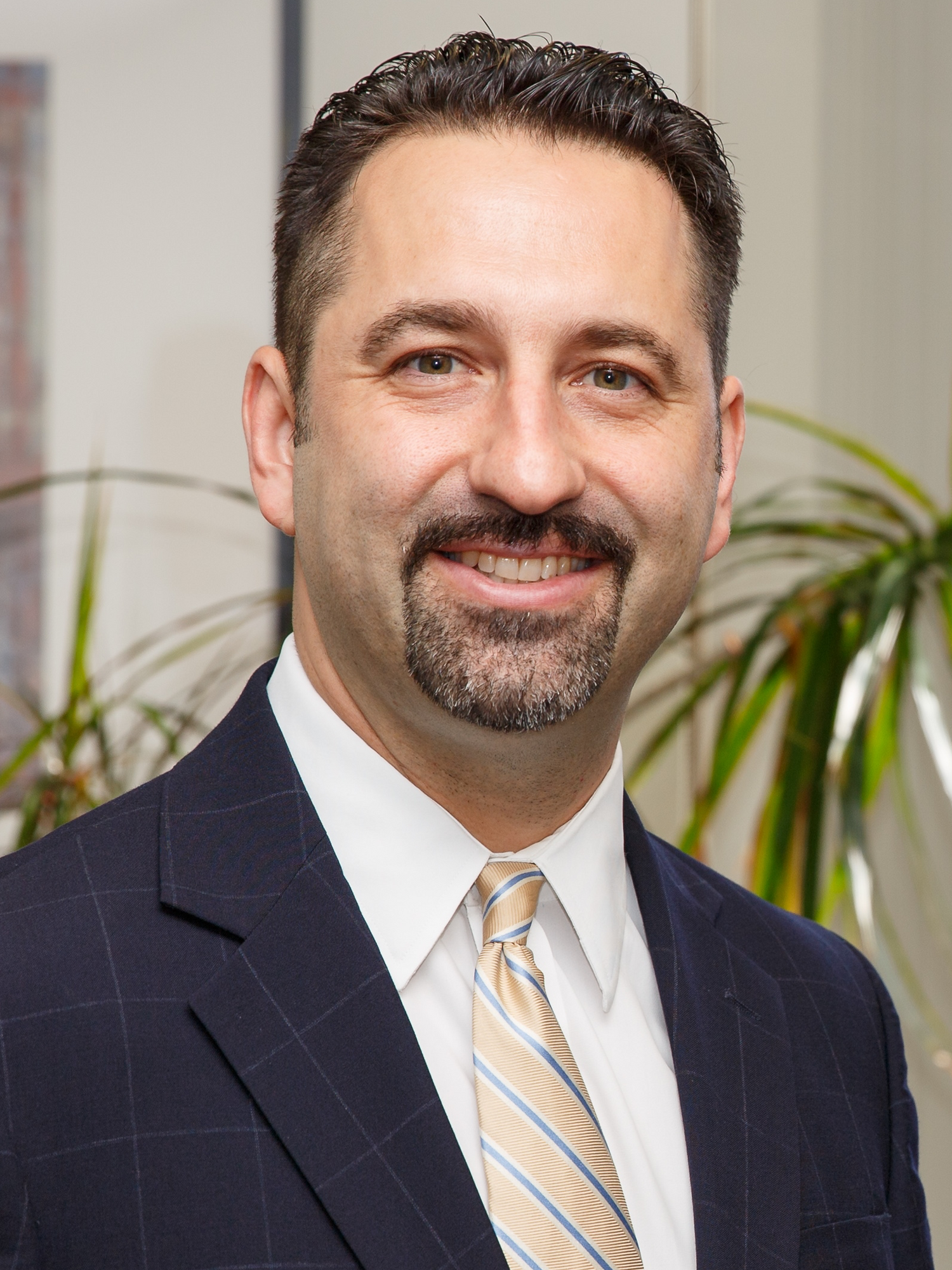 Los Angeles Chief Information Officer Ted Ross
How much of the workforce do you think will stay remote?
Right now the city of Los Angeles is examining its teleworking policies. It's not a technology issue. We've been doing it for the last year. So it becomes more of a policy issue. Looking at my department, I expect that 60 to 70% of my workforce can be a hybrid workforce, which means we expect them to come into the office a day or maybe two days a week. And you can say part of it is quality of life, but there's a lot of other aspects that are just good business. So, for example, we want to be a resilient government, which means if there's a flood or if there's a fire or if there's an earthquake, we're able to restore government services as quickly as possible. Teleworking is a big component of that. If there's an issue that affects the civic center we've got to be able to still run government operations from people's homes or alternate locations.
Do we have floods in Los Angeles?

Well we have mudslides. But when I say flood, I mean something more localized, like a pipe burst in a data center.
Before the pandemic did city employees have to be at their desks 40 hours a week?

Before the pandemic, we had 35 teleworkers at the city of Los Angeles and they were all at the 311 call center. I had to spend two years negotiating policies and terms and working with unions and city management to bring that about. So you can imagine going from 35 teleworkers to 18,173. But it really wasn't about the technology as much as about understanding the culture. Some of the questions that I received are insightful. I remember a senior manager at another city department saying, "If they don't have a desk phone that I can call, how will I know that they're there?" I remember being in debates with a high-level person in an elected office where that person said it's always better to run into people in the hallway and have hallway conversations to get work done. And I looked at him and I said I don't agree. I said a hallway conversation informed you and me. But what about those six other members of the team who weren't in the hallway? One could argue that telework actually allows better coordination among team members because the communications are digital, they're easy to share and people can step in and step out depending on the nature of the conversation. But it's different for people who are used to getting work done in a hallway conversation.
It was your job to digitize City Council meetings. What was it like doing that?
There's a very elaborate network of physical interactions that used to make up a City Council meeting. And so what we had to do is quickly come up with a digital version of that and also to make it secure. If you remember early on in COVID, everyone was talking about Zoom bombing and we couldn't allow somebody to jump on and take over a City Council meeting. I think honestly the toughest was the council members themselves who are conducting city business from their own homes. Some are super sophisticated, some it's a bit of a learning curve.
I'm also interested in this other thing you've been working on – which is using machine learning on street cleaning trucks to catch graffiti and other things. Can you talk about that?
City services are an extremely important part of what a city does and traditionally the method of receiving services requires a citizen to notify the city of something. But there's some challenges with that. What if in some communities they just tend to not notify? And what if in some other communities they notify a lot? We don't want to provide city services inequitably simply because some people are better at notifying us. So we're looking at proactive ways without having to hire hundreds of people to drive the streets every day.
The idea came to us that a sanitation truck drives the street every week once a week. And if we can put a camera on that truck that is able to use machine learning we can identify an abandoned couch on a curb or graffiti on a wall and automatically create a service request. Now, I must mention, privacy is an extremely important aspect to us. So what we do is we do not track and record and do facial recognition or any other kinds of things. The purpose is simple. We want to identify graffiti, geolocate it and be able to assign a crew to get rid of the graffiti. We already have a couple dozen sanitation trucks that have these cameras and we've been working on refining the algorithm and the software to be able to make this work. We're also excited that this is really even just an initial conversation that we can iterate on as we start to deploy 5G connectivity across the city. We'll get better at geolocation and we can leverage ultra high speed wireless networks to feed this data to a cloud hosted virtual machine that can then run its algorithm near real time.