sweetgreen layoffs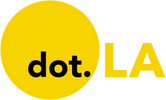 Get in the KNOW
on LA Startups & Tech
X
sweetgreen layoffs
Sweetgreen, the trendy fast casual salad chain that is now beset by plunging revenue amid a shutdown of in-store dining, has cut 10% of the 350 employees at its Culver City headquarters, dot.LA has learned.
Dozens of terminated workers were read a pre-written script at the end of last month and were then logged-out of their Slack and email accounts. "They blindsided us and they weren't transparent," said a former employee, who declined to be identified because Sweetgreen made him sign a nondisclosure agreement. "It was disappointing."

The former employee said he was surprised to be terminated soon after he and others had been assured by executives that Sweetgreen was adapting to the post Covid-19 era relatively well and their jobs would be safe. "This came out of nowhere," he said.
A Sweetgreen spokeswoman confirmed the layoffs but declined to provide any details. Earlier this month the Spoon, a food tech website, reported that Derek Pietz, former head of automation, and Ken Cottle, who had been director of engineering, were among those laid off.

The restaurant industry has been devastated by the novel Coronavirus, but tech-forward Sweetgreen would seem to be much better positioned than most to survive. It was one of the first fast casual chains to let people order ahead on an app in 2013 and even before the crisis 55% of its orders were made online.

However, consumers under financial strain might decide paying $13 for a salad is a luxury they can forgo. After the pandemic, app order volume fell by two-thirds, according to a former employee (Sweetgreen declined to comment). It doesn't help that much of the company's business was geared towards offices that are now closed and that a major initiative was expanding its Outpost program where couriers could leave dozens of salads in workplaces and apartment buildings.
Before the pandemic, Sweetgreen had opened 700 Outposts since launching the program in 2018, but now they are shuttered.
The company told dot.LA it redirected Outpost employees to a new collaboration with World Central Kitchen and the celebrity chef Jose Andres called Impact Outpost that aims to supply 100,000 free salads and bowls to hospital workers. Sweetgreen says it has already delivered 10,000 meals.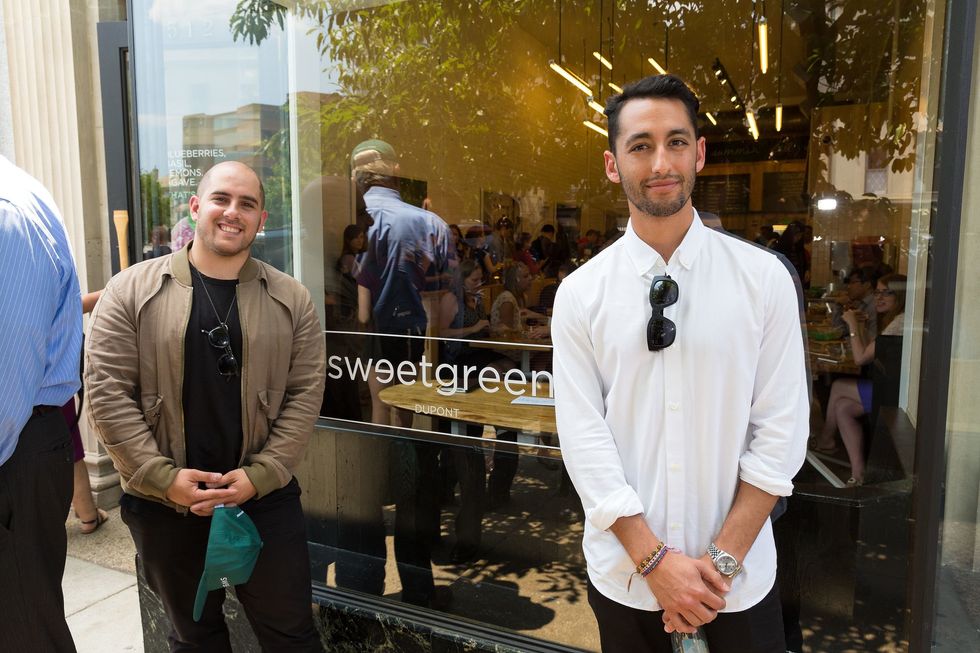 Co-founders Nicolas Jammet and Jonathan Neman in front of their Dupont Circle Sweetgreen restaurant, 2014.
"As we continue to navigate COVID-19, our mission remains the same — to connect people to real food," the company said in a statement. "We've implemented additional safety and sanitation guidelines including face masks and wellness checks for team members, tamper-proof seals on bowls and bags, as well as contact-free delivery for peace of mind."

Since its founding in Washington D.C. in 2007, Sweetgreen has been on a lofty trajectory that valued it more like a tech company than a restaurant chain. Last year, the company raised $150 million of Series I venture funding at a $1.45 billion pre-money valuation, according to Pitchbook.
In a lengthy New York Times profile earlier this year,
founder and CEO Jonathan Neman said his goal was to grow the number of stores by 35% to 40% a year and expand to 1,000 locations. He also predicted an IPO should happen "eventually, probably, at some point."