Sugerman is now in charge of Sketchy's operations, content development and growth. He'll be working to increase Sketchy's reach and expand its subject matter beyond medicine.
He will build upon his experience as executive vice president of Disney's global digital media and publishing arm. Part of his role there was to spread Disney's franchises across multiple formats, including comics, books, mobile apps and social media.
He'll also draw on his education experience. At Disney, for example, Sugerman led a program to teach English as a second language to 30,000 students in mainland China. And prior to joining the House of Mouse, he spent seven years building distance-learning products as president of Swedish company EF Education First.
"There are a lot of learning companies that exist," Sugerman said, "but what separates Sketchy from all of those is the ability to create and tap into its visual learning platform."
Sketchy uses images like this to teach complex concepts
Founded in 2013 by medical students for medical students, Sketchy uses image-based pedagogy to help with memorization. As CEO and co-founder Saud Siddiqui has said, "Our brain has evolved to be really good at visual spatial recall."

Sketchy's teaching technique boosts information retention by 30%, according to Siddiqui. Since launching, the company has acquired 30,000 users.
As part of his growth plan, Sugerman wants to transition Sketchy from a product to a service.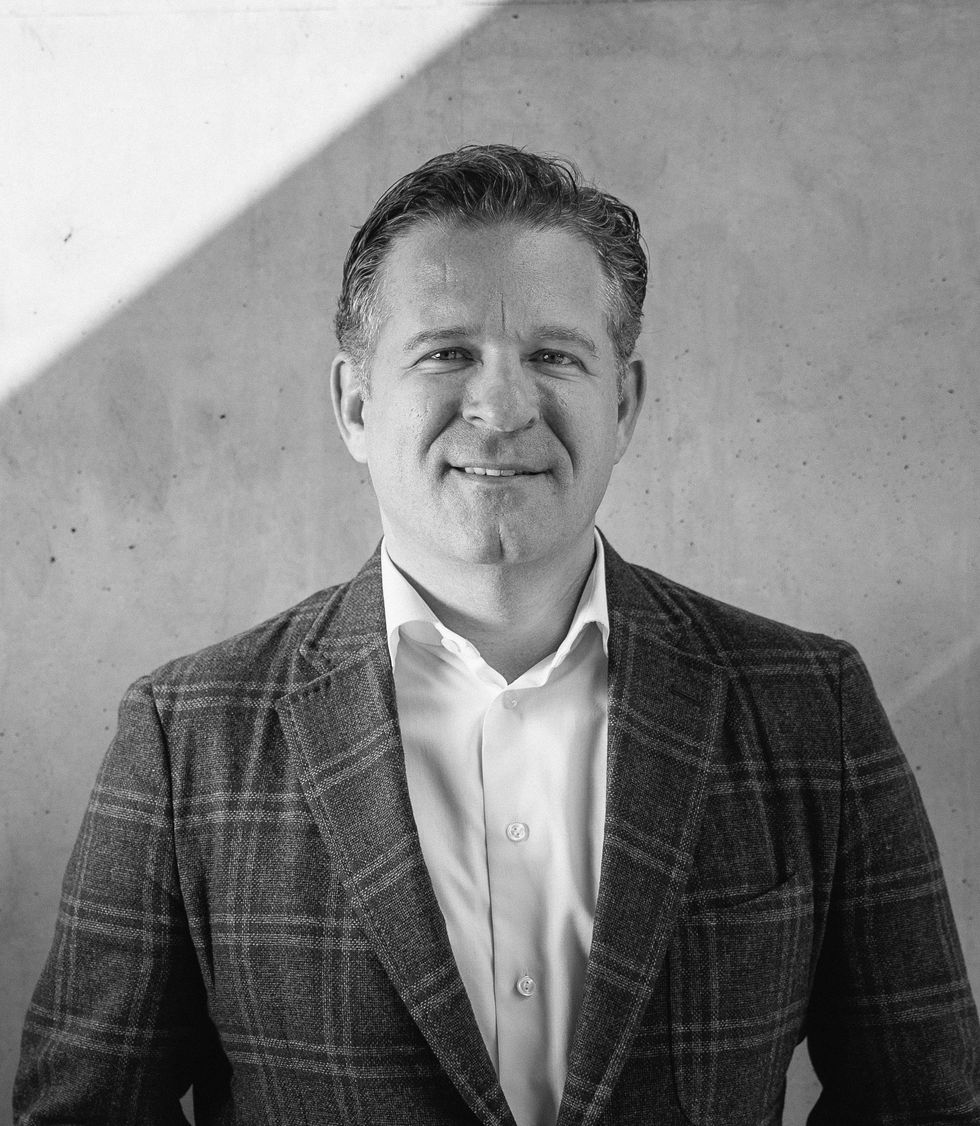 Former Disney executive Andrew Sugerman is the new head of Sketchy.
"When Sketchy started, it was helping students to prepare for a specific exam – a product for a defined period, for a defined outcome. Where we're looking to make a broader change," he said, "is to make Sketchy a program for a student who can start as early as undergrad, when they're preparing for pre-med or in the sciences, then making their way to the MCAT, into med school, into an adjacent program – and Sketchy will be there from the minute you start, all the way through."
A new price tag may accompany such a change, Sugerman said. In the past, new prices emerged when Sketchy bundled formerly separate courses on microbiology, pharmacology and pathology. Something similar may happen as the company explores new ways to package its offerings.
"Pricing is an active conversation right now," Sugerman said
To this point, Sketchy has had a tiered pricing structure, ranging from roughly $230 to $550 for up to two years of programming.
Sketchy's team will be growing as well. Sugerman wants to hire people for product, sales and marketing and engineering roles. The recent fundraise puts the company in a good position to hire such roles, he said, and "build out everything we'll be building over the next 12 to 24 months."

One other buildout in Sugerman's plans is creating new characters, to try to arouse "an emotional connection" in learners.
That effort aligns, he added, with another Disney experience of his, when his group relaunched the "Muppet Babies" to "make our dreams come true" again, and created a new character, Summer Penguin.
"I view the future of Sketchy as combining story content and character development into one unified opportunity for learning that can have a major impact," he said.