Dating in Los Angeles can be just as bad as the city's traffic and air quality. L.A. Dating—a localized meet-up tool for singles that focuses on making neighborhood connections—is hoping to change that.

"L.A. is the premier dating app city," City Dating App founder Ben Mussi said, referring to L.A.'s status as the birthplace of Tinder and a wave of newer imitators. "So it was a natural fit for us."
Los Angeles is the third city to host Mussi's hyperlocal app, created by the former Boeing IT manager in 2019 in response to his own frustrations with the city's dating scene.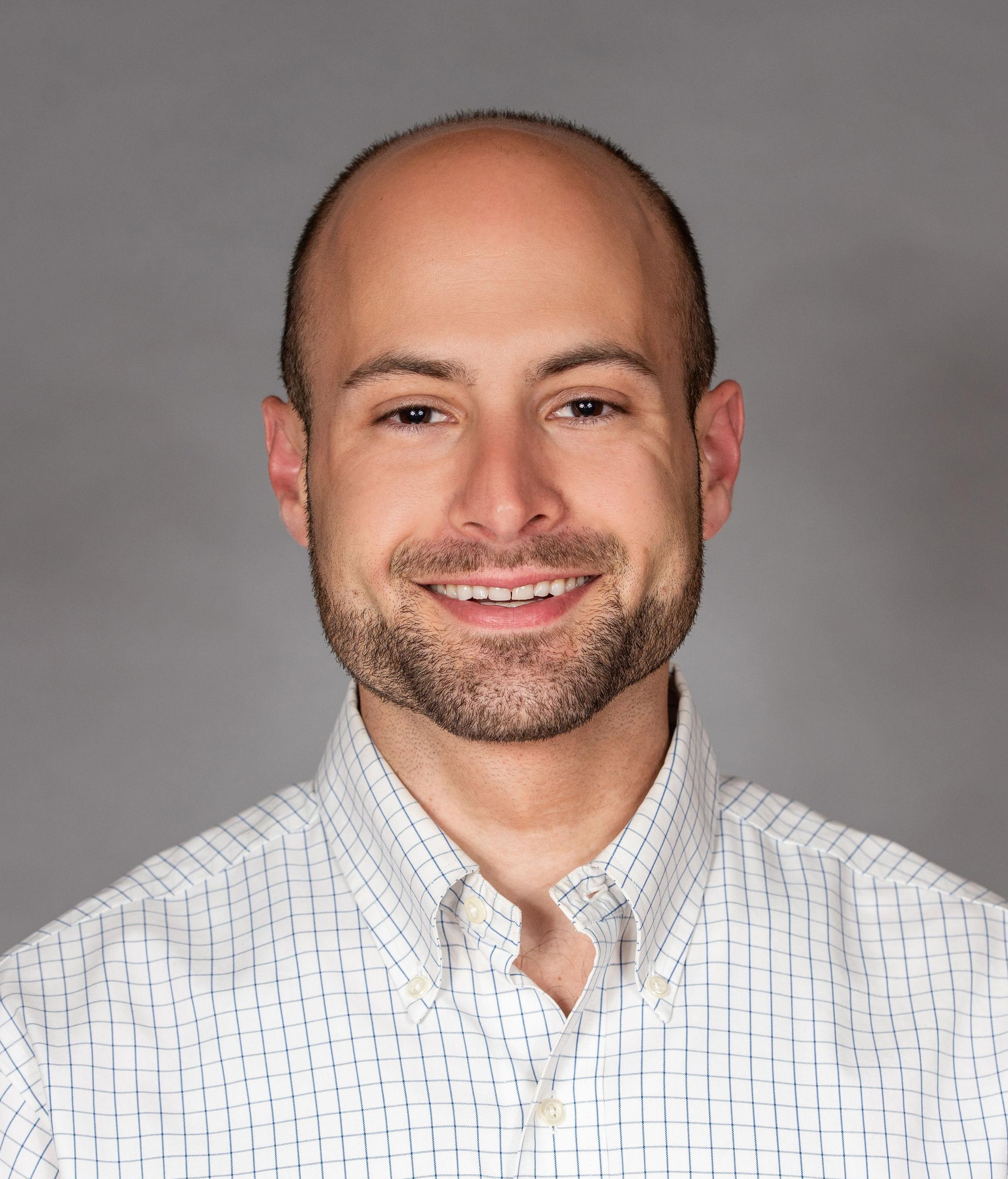 L.A. Dating app founder Ben Mussi.
Photo courtesy of City Dating App
"I saw dating websites pop up when I was a teenager and they had such a stigma behind them," Mussi told dot.LA. He launched the self-funded Seattle Dating in September 2019 as his own tech-driven spin on finding partners for lonely hearts. Unlike traditional dating websites that allocate distance in terms of miles, the filters on Mussi's app focus on matching singles up within their neighborhoods.
But soon after launch, Mussi noticed something interesting: the Seattle app was a huge hit for traveling non-locals, with traffic coming from a neighboring city in Washington. Four months later, Portland Dating went live. Since their launch, Seattle Dating and Portland Dating have collective been downloaded by more than 100,000 users and generated 18 million swipes, 800,000 chats and 170,000 matches.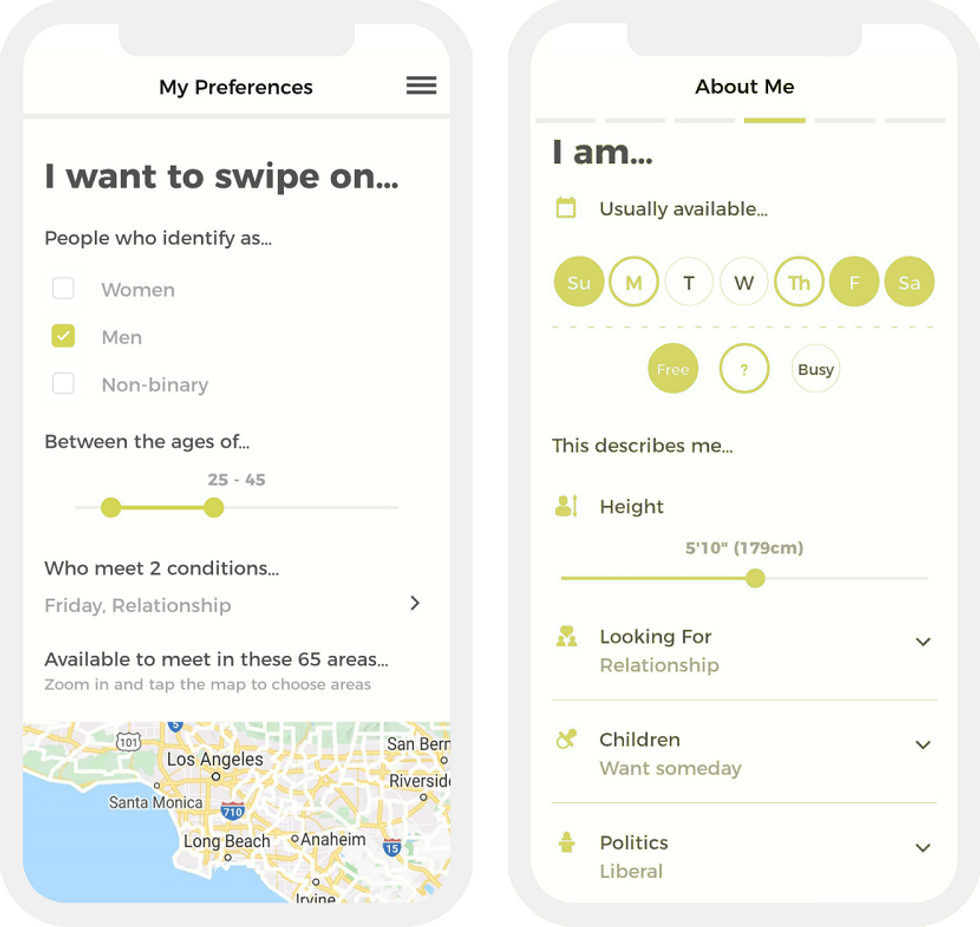 Image from L.A. Dating
Beyond their hyperlocal focus, there are other features that set Mussi's City Dating apps apart from larger rivals like Tinder, Bumble, OkCupid and Grindr. They also boast scheduled matching, where a user's profile indicates which days of the week they are available to meet up. "No other app has copied us that I know of yet," Mussi said of the feature.
While the City Dating apps are free, there are in-app purchases that users can buy such as profile verification ($4.99) and a Pro account ($21.99 per month), which allows an unlimited number of likes per day and 20-minute date-coaching sessions.
But by far the most unique function of Mussi's dating apps are its "bans," a feature created to ensure the geography of its clients. Before users can complete the sign-up process, City Dating's AI system takes five to 10 minutes to detect whether someone is downloading the app outside of its given city. Other users can also report any non-locals they see, with City Dating quick to remove them.

Mussi takes pride in the app's ability to spot scammers. "We've got a lot of security around detecting VPN use and can really target our security to make sure that you're geographically within where you should be to use this app," he said. (The use of VPNs is very prevalent in dating apps, as they allow users to hide their exact locations and make it easier for scammers outside the country to target U.S. users.) Since 2019, Mussi claims his apps have banned over 10,000 scammers, fake accounts and non-locals users.
On Sunday, L.A. Dating will launch a Kickstarter campaign with the goal of crowdfunding $8,900 to back its rollout. Mussi plans to have the app's Los Angeles iteration up and running in the Apple App Store and Google Play Store by July.
"There's so much loneliness that is pervasive in the world right now," Mussi said. "To be focusing on something that helps that unnecessary problem in the world is amazing."