cie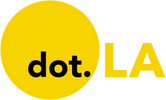 Get in the KNOW
on LA Startups & Tech
X
cie
Los Angeles is adding another player to its roster of packaged health food startups.
Irvine-based Longève Brands, a startup selling fake meat crumbles made of pea protein, closed a $5 million seed round Wednesday led by Wavemaker Partners and Springboard. The company's line of faux-meat products includes "Protein Crumbles" that resemble ground meat and can sit on pantry shelves instead of needing refrigeration.
Longève was co-founded in 2020 by Cie, a California-based venture studio whose portfolio includes Titan School Solutions, a software for schools to track food inventory. It was acquired by LINQ in November for $75 million.
Unlike others in the meat replacement consumer goods market, Longève Brands CEO Douglas Kantner said that his product is less processed and preservative-free.
The plant-based meat market was worth $939 million in 2019, up 18% from the year before, according to the Good Food Institute, a nonprofit promoting alternatives to meat and dairy.
The market has gained momentum in recent years after Impossible Foods and El Segundo-based Beyond Meat were picked up by fast food chains like Starbucks, Carls Jr. and others. But Kantner doesn't see those brands as competitors because "they are making burgers and sausages. We are providing a shelf-stable, clean label product that can be used in a variety of dishes."
"Our real competitor is meat from animals," Kantner added.
Longève will use the funding to build brand awareness, hire and add more plant-based foods to their line of products, which are stocked in U.S. retailers Erewhon and HEB and in grocery stores across Mexico, Australia, Southeast Asia and the United Arab Emirates. It finds a natural home in Southern California, a hub for nutrition consumer packaged goods — from meatless burger brand Beyond Meat in El Segundo to downtown's Califia Farms.
"If your recipe calls for one pound of ground beef, you take three ounces of this stuff, reconstitute it with water and it kind of poofs up," Cie co-founder and CEO Anderee Berengian said. "It's ready to take on the flavor profile of whatever spices and ingredients that the chef wants to add."
RezVen Partners and Alumni Ventures Group also participated in the round.
From Your Site Articles
Related Articles Around the Web
Titan School Solutions, an Irvine, Calif.-based company that provides cloud-based software to manage school nutrition at more than 700 districts nationwide, has been acquired by LINQ for $75 million.
TITAN was founded in 2015 to bring efficiency to the school lunch line by IT professional Brad Blankenship. Today it's used by more than 4 million students across the U.S. and the company has grown from about 10 to more than 80 employees over the last three years.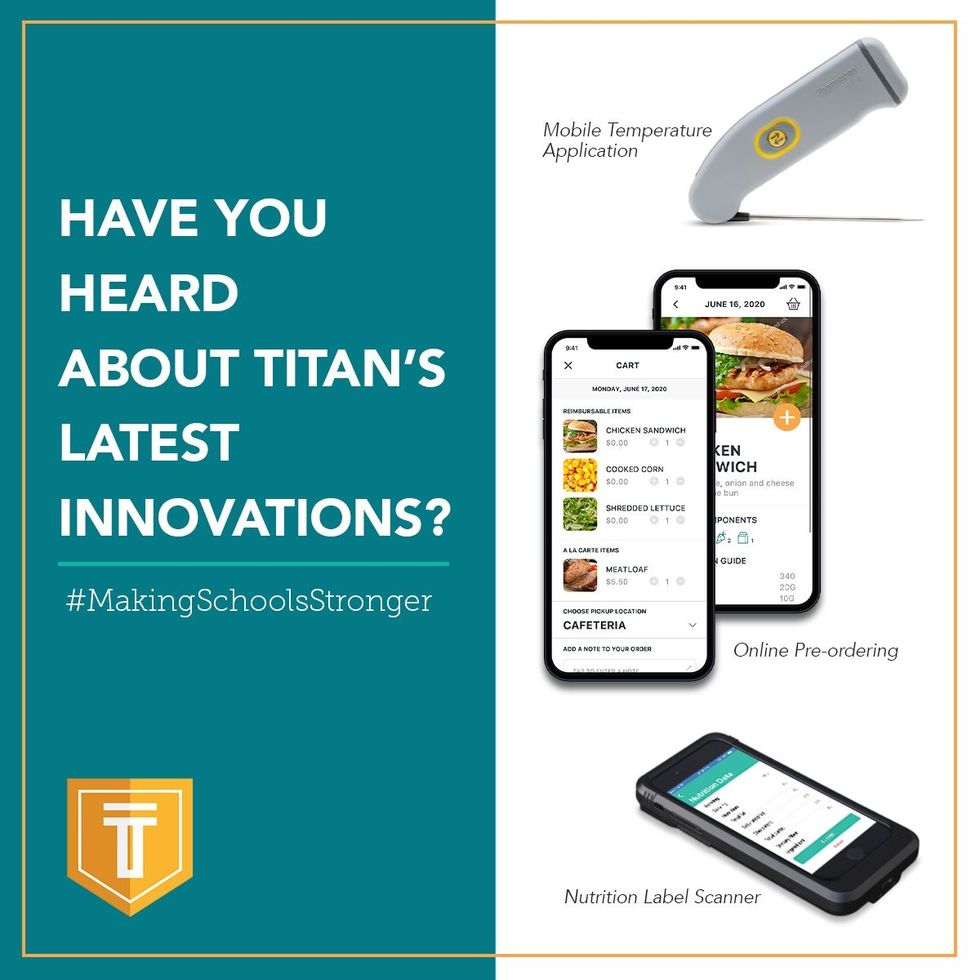 The company provides a web-based platform for school districts to understand student eligibility, food costs and inventory. Parents can see information on school meal planning and control for food allergies.
The deal with LINQ, which develops software to help K-12 school districts in finance, HR and nutrition, student registration and other areas, took months to evolve during the pandemic due to uncertainty in the market, said Cie CEO and co-founder Anderee Berengian.
LINQ CEO Krista Endsley sad in a statement that "acquiring TITAN is an excellent opportunity to deliver K-12 school districts the innovative software solutions they need today and accelerate our growth into the future."
TITAN raised a $5.2 million series A nearly two years ago, in a round led by Santa Monica, Calif. VC firm Wavemaker Partners and Cie, an Irvine-baed venture studio.

Cie announced the exit on Tuesday, touting their ability to help TITAN grow since it joined the studio in 2017.
TITAN will become part of LINQ's school nutrition business and Blankenship will become president of LINQ's school nutrition division, Berengian said.
From Your Site Articles
Related Articles Around the Web